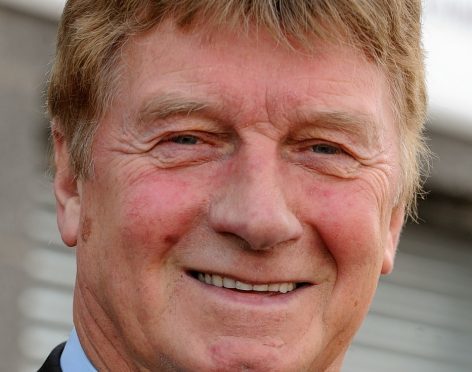 A competition watchdog probe into small and medium-sized enterprise (SME) banking is a chance to end a duopoly in the market in Scotland, a business chief said yesterday.
Andy Willox, Aberdeen-based Scottish policy convener for the Federation of Small Businesses (FSB), said two banking giants- Royal Bank of Scotland (RBS) and Lloyds Banking Group – currently looked after 70% of all small business accounts north of the border.
He added: "The Competition and Market Authority (CMA) is absolutely right to put business banking under the microscope.
"As its initial report shows, the market has a number of unwelcome features, with low levels of switching between providers compounded by a lack of price transparency.
"The FSB has repeatedly highlighted that just four banks control 85% of UK business current accounts, and that Scottish businesses are faced with a banking duopoly as just two institutions have captured 70% of the market north of the border.
"There are a range of long-standing structural issues that potentially restrict competition and choice for Scottish small firms seeking finance and banking services.
"While we recognise there are initiatives in place to address some of these problems, this is the opportunity to fix the Scottish business banking marketplace once and for all."
CMA announced yesterday it was to investigate the dominance of major banks in the personal and business account markets.
It said there had been "very little movement" in the respective shares of the four largest banks; Barclays, HSBC, Lloyds and RBS.
The number of customers shopping around and switching current accounts was "low" amid limited transparency in the sector, it added.
Previous studies by the CMA have found that essential parts of the retail banking sector "lack effective competition" and do not meet the needs of personal consumers or SMEs.
The UK current account market generates revenue of more than £8billion, while the CMA's investigation into SME banking will cover business worth more than £2billion.
There are about 65million active personal current accounts and in excess of 3.5million business current accounts.
The big four banks collectively supply more than three-quarters (77%) of the personal current account market, more than 85% of business current accounts and 90% of SME loans.
CMA said SME switching levels were low, with just 4% changing their bank every year.
It also said it was concerned about continuing barriers of entry and expansion in the sector, which limit the ability of smaller and newer providers to develop their businesses.
The investigation will be conducted by a market reference group,drawn from the CMA's panel of independent members. Probes of this kind can take up to 18 months.
Business Secretary Vince Cable said: "Britain needs a more competitive and effective banking market that works for the real economy – one that gives consumers more choice, encourages genuine innovation and works for small and medium-sized businesses.
Richard Lloyd, executive director of consumer group Which?, said: "It's now crunch time for the biggest banks that dominate a market blighted by a lack of trust and poor customer service."
Trade body the British Bankers' Association (BBA) said advances in technology and increased use of the internet were already helping to shake up banking, while newer players such as M&S Bank and Tesco Bank also highlighted market change.
BBA chief executive Anthony Browne added: "All the banks will co-operate fully with any investigation.
"There are already substantial changes currently under way across the banking industry to strengthen competition, which improves choice and service for customers.
"Banks are pro-competition – they compete for business every day."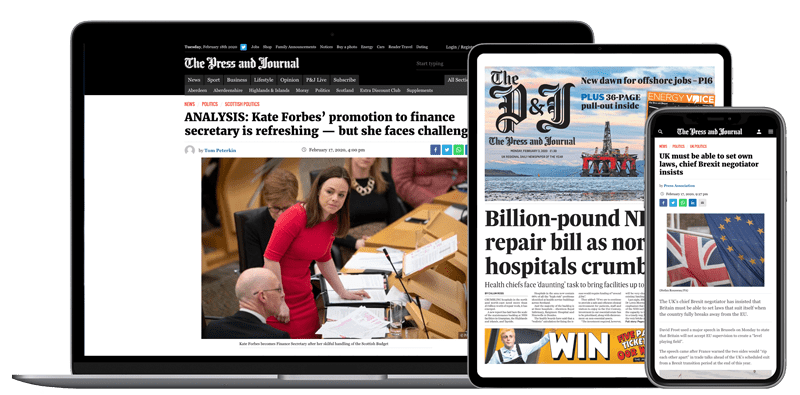 Help support quality local journalism … become a digital subscriber to The Press and Journal
For as little as £5.99 a month you can access all of our content, including Premium articles.
Subscribe