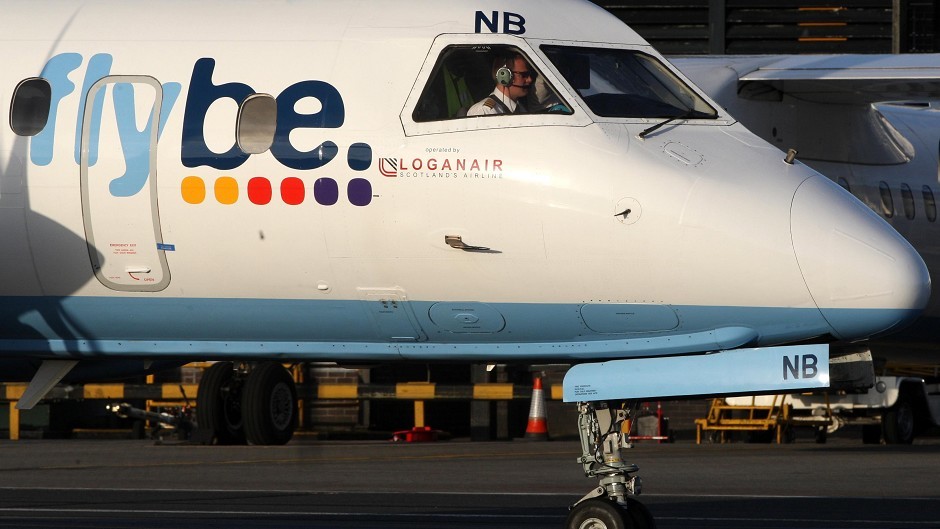 Direct flights from Aberdeen to Scandinavian destinations could soon be introduced following an announcement that Flybe is re-opening its base at the city's airport.
The company announced yesterday that four planes will be stationed at Dyce from March 29 in a move that will support about 100 flight crew, engineers and ground handling staff jobs.
New daily Flybe services connecting Aberdeen, Inverness and Edinburgh with London City Airport were announced last month.
Paul Simmons, Flybe's chief commercial officer, said the airline would be unveiling a new route from Aberdeen to a UK destination in the coming months.
He added that the plans marked the "start of a stronger beginning" for the airline which was forced to close its base earlier last year as part of a cost-cutting drive.
Mr Simmons said: "I am pleased to report that the action we had to take last year, which were very painful to try and get our business back into shape, have been successful.
"It is a strong commitment and we are firmly wedded to Aberdeen and to Scotland and we believe this will be a great success.
"This base gives us the flexibility to start looking at new routes and opportunities and that is why it is so exciting.
"We are very interested in Scandinavia for example and we are looking at opportunities there."
The announcement was made at a press conference at Bute House in Edinburgh, the first minister's official residence.
Alex Salmond, who is standing down from the post later this week, said: "Improving Scotland's connectivity is one of our top priorities, as it will help build strong business links and provide a real boost to our tourism industry.
"I am sure that today's announcement will lead to more new services from Aberdeen and the Scottish Government stands ready to assist."
The news was welcomed by cross-party north-east MSPs and Carol Benzie, managing director of Aberdeen Airport.
She said: "The ever-increasing demand by passengers travelling to and from Aberdeen has driven our strategy to expand our terminal and airfield capacity in the coming years."
Flybe's 2014-15 winter schedule features seven routes from Aberdeen that includes those to Leeds Bradford, Southampton and Jersey.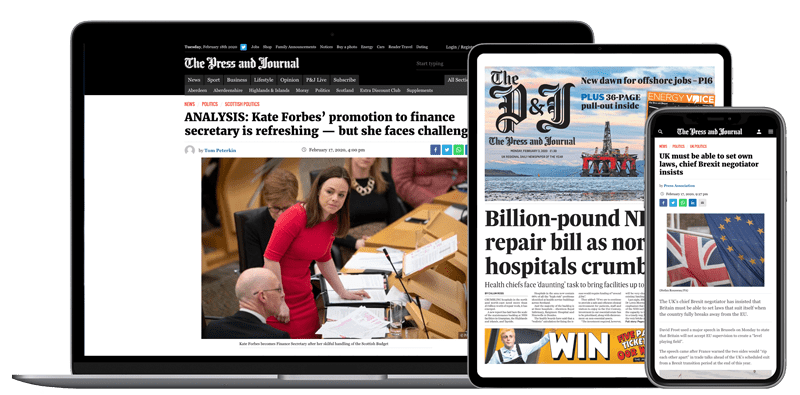 Help support quality local journalism … become a digital subscriber to The Press and Journal
For as little as £5.99 a month you can access all of our content, including Premium articles.
Subscribe