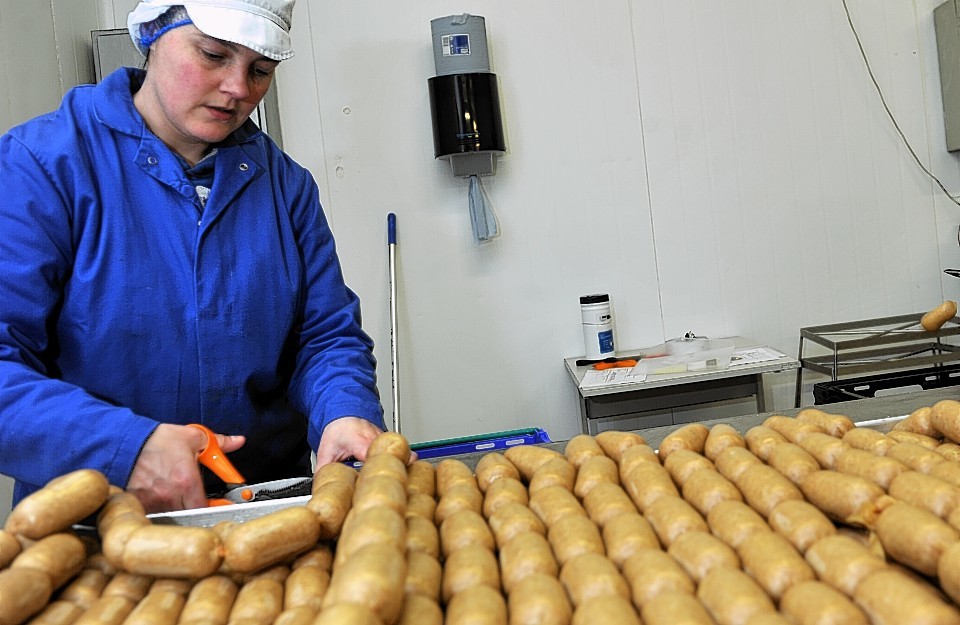 Buckie-based meats manufacturer, Speyside Specialities, said it will have delivered 10 tonnes of white puddings over the last two days – a record breaking order in the lead up to Christmas.
That's a total of 100,000 oatmeal-based puddings that have been sent to supermarkets on Thursday and Friday, just in time to hit Christmas dinner plates.
The firm is celebrating its largest ever white pudding order for the company in one day. Speyside Specialities also delivered 4 tonnes on Monday and expects to deliver similar, if not larger orders within the next two weeks.
The firm boasted it has now outstripped its rivals to clinch a 57.7% majority of the UK multiples market share, according to leading global information and measurement company Nielsen. Oatmeal-based white puddings are not known to be sold anywhere else in the world, with other close rivals in the US adding pork to their recipes.
David Lawson, Managing Director of Speyside Specialities said: "Our oatmeal-based white pudding is a fantastic seller and is especially popular at Christmas as a lovely accompaniment to the traditional turkey dinner.
"We always prepare ourselves for a big push in production in the run up to Christmas, but to have produced and shipped this quantity in just two days is just phenomenal.
"We have worked hard to refine our savoury oatmeal pudding with only the very best Scottish oats, beef dripping and a secret blend of seasoning. Our high sales figures go to show that we have got a fantastic recipe, which continues to fly the flag for traditional Scottish produce at Christmas."
White pudding or 'mealy' pudding is a traditional Scottish accompaniment to a roast dinner, but is also commonly used as a stuffing, is most popular with mince and tatties, and is known to be an accompaniment to eggs and bacon.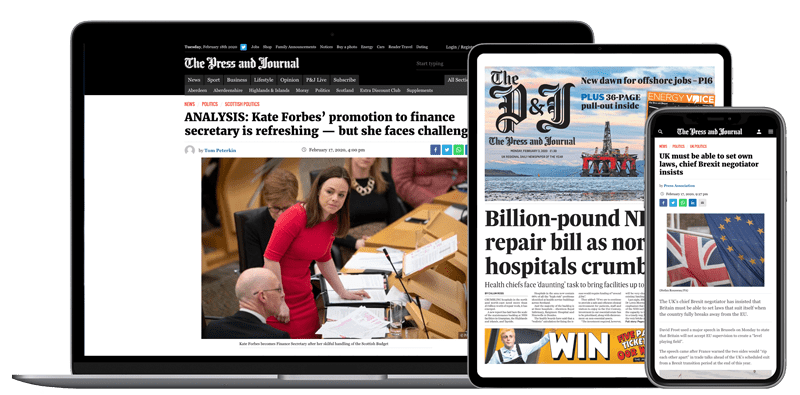 Help support quality local journalism … become a digital subscriber to The Press and Journal
For as little as £5.99 a month you can access all of our content, including Premium articles.
Subscribe