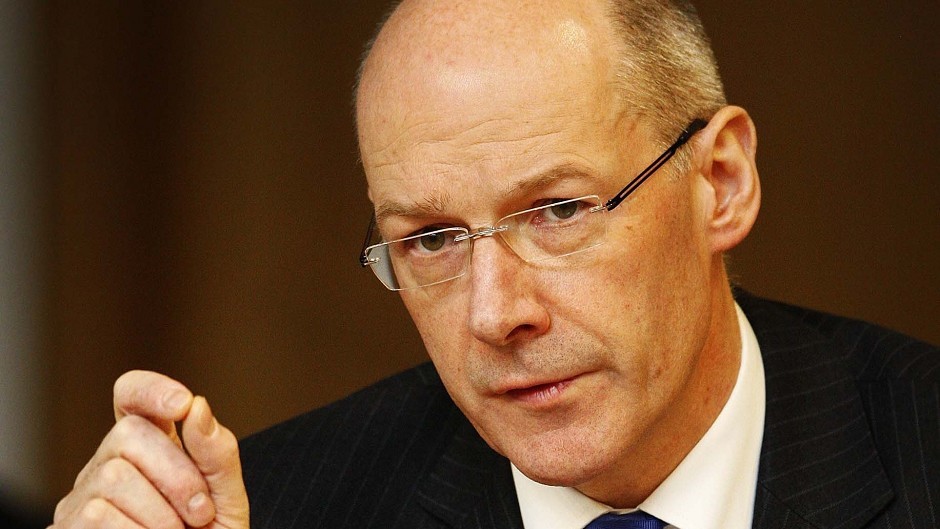 Business groups welcomed Scottish Government plans to cap business property taxes but called for a "more radical modernisation programme".
The Scottish Property Federation (SPF) welcomed the decision by Deputy First Minister John Swinney to cap next year's business rates increase to 2% instead of the traditional rise based on the Retail Price Index (RPI) measure of inflation.
But the SPF warned that continuing to increase the tax by RPI every year would lead to "unsustainable" levels of property taxation.
It echoed calls from likeminded bodies such as the Scottish Retail Consortium for government to take reform of the outdated business rates taxation system much further, in order to make it fairer, more efficient and more reflective of the actual economy and property market.
A full review of the non-domestic rates system in England was announced during last week's Autumn Statement.
John Hamilton, Chairman of SPF, said: "Rates are now a major burden on businesses and property investors so we welcome strongly the decision by John Swinney to limit their annual increase.
"Rates have a direct impact on rental values and are now at a level where they seriously affect the willingness of companies to invest in business premises. After 25 years it is time for reform, more regular revaluations and a fairer reflection of the true commercial property market for ratepayers so we are calling for wide-ranging reform of this major annual business tax."
Mr Swinney also announced the maintenance of the small business bonus scheme and launched a consultation looking at the business rates appeal system.
Andy Willox, the Federation of Small Businesses' (FSB) Scottish policy convenor, said: "The small business bonus scheme continues to give Scottish firms a real advantage over counterparts elsewhere in the UK. However, the FSB is disappointed that a root-and-branch review of the non-domestic rates system hasn't yet been slated by the Scottish Government.
"Moves to tweak the appeals system and to match the English poundage have to be warmly welcomed, but we'd urge the Scottish Government to recognise that there's an urgent need to plan for a more radical modernisation programme."
Mr Swinney said: "This government has a clear commitment to the most competitive package of business taxation in the UK."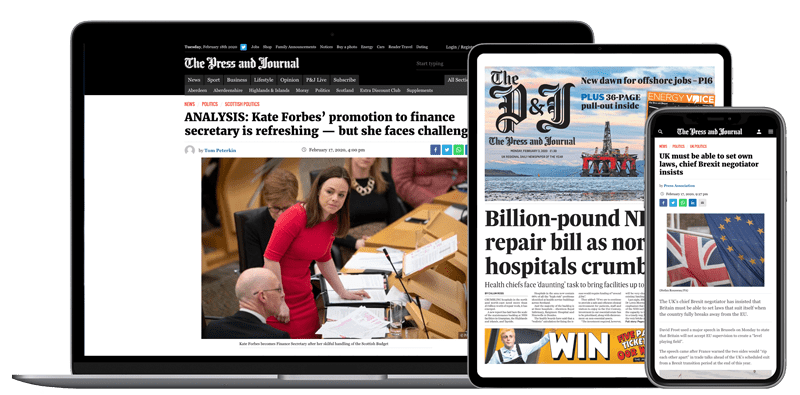 Help support quality local journalism … become a digital subscriber to The Press and Journal
For as little as £5.99 a month you can access all of our content, including Premium articles.
Subscribe