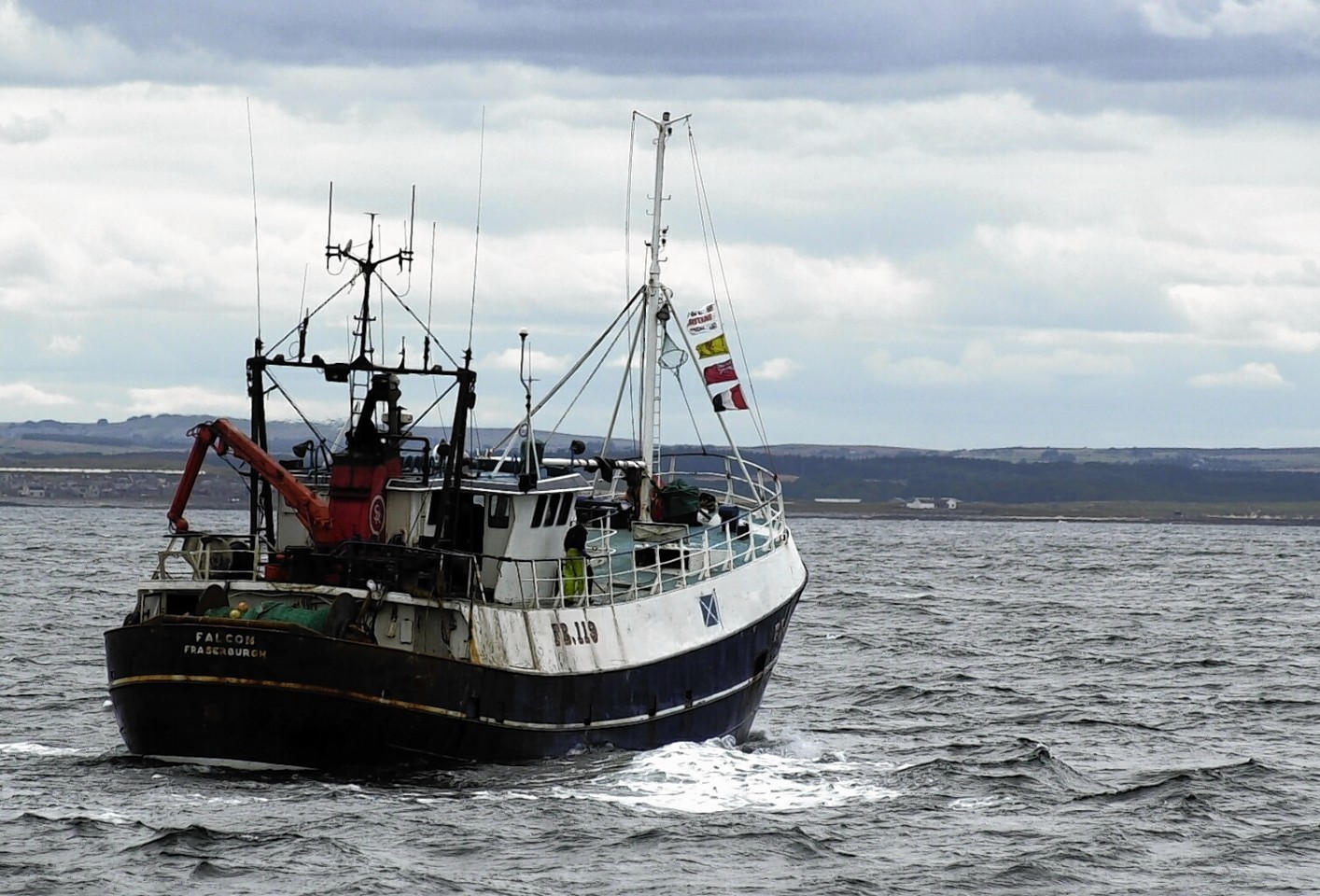 Scotland's fishing fleet is facing turmoil as crunch talks affecting its future open in Brussels today.
A new ban on discards is about to cause havoc for a large and economically key part of the industry unless EU fisheries ministers act swiftly to change existing catch rules.
Fishing chiefs yesterday accused bureaucrats in Brussels of a "goof-up" by not amending current legislation to account for the looming discard ban.
It means any skippers who comply with the new "landing obligation" are likely to be in breach of existing rules which prevent them from landing whatever they catch.
The discard ban will hit the pelagic sector – mainly mackerel and herring – on January 1.
Mackerel is Scotland's most valuable fish stock.
White fish skippers are facing similar confusion when the next stage of the phased ban on the dumping of fish back into the sea takes effect at the start of 2016.
Scottish Fishermen's Federation chief executive, Bertie Armstrong, said the "cack-handed" introduction of the ban was casting a huge cloud of uncertainty over the industry.
He added: "Fishermen adhering to the new regulation will actually be breaking the law.
"We are in the perverse situation of which law a fisherman breaks first, or which piece of legislation the compliance agencies would have to enforce first."
Another threat to the industry as the December Fisheries Council starts in Belgium's capital today is the possibility of a further cut in days at sea.
Quotas for some of Scotland's most important stocks were decided in multinational talks during the run-up to this week's negotiations, with mixed results for fishers.
In some cases – North Sea cod and haddock, for example – annual catch limits have increased, but the extra quota will be meaningless if there is even less time to catch it.
The industry has endured swingeing cuts in quotas and days at sea in recent years, leaving little room for flexibility over when and for how long boats can put to sea.
Fisheries Secretary Richard Lochhead, who is in Brussels as part of the UK negotiating team, said: "December council this year is not just important in terms of our usual fishing priorities of getting the fairest quota deals and ensuring no cuts to the number of days fishermen can actually go to sea.
"It is also hugely significant because the first phase of the landing obligation comes into force early next year.
"It will fundamentally change the way we fish and as a result we also need to rethink the fundamentals of how we manage fishing."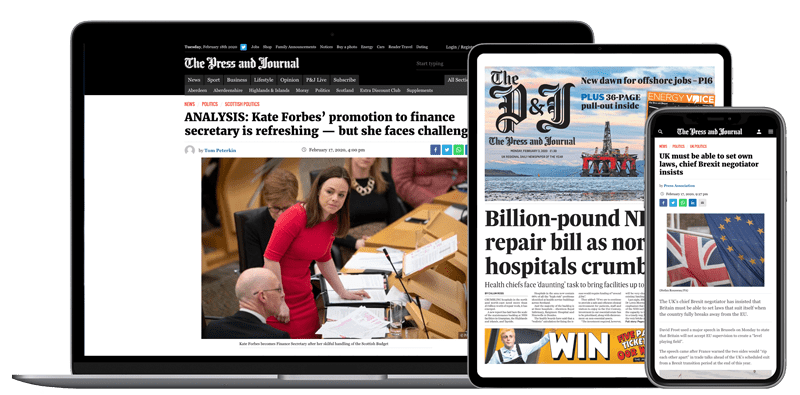 Help support quality local journalism … become a digital subscriber to The Press and Journal
For as little as £5.99 a month you can access all of our content, including Premium articles.
Subscribe