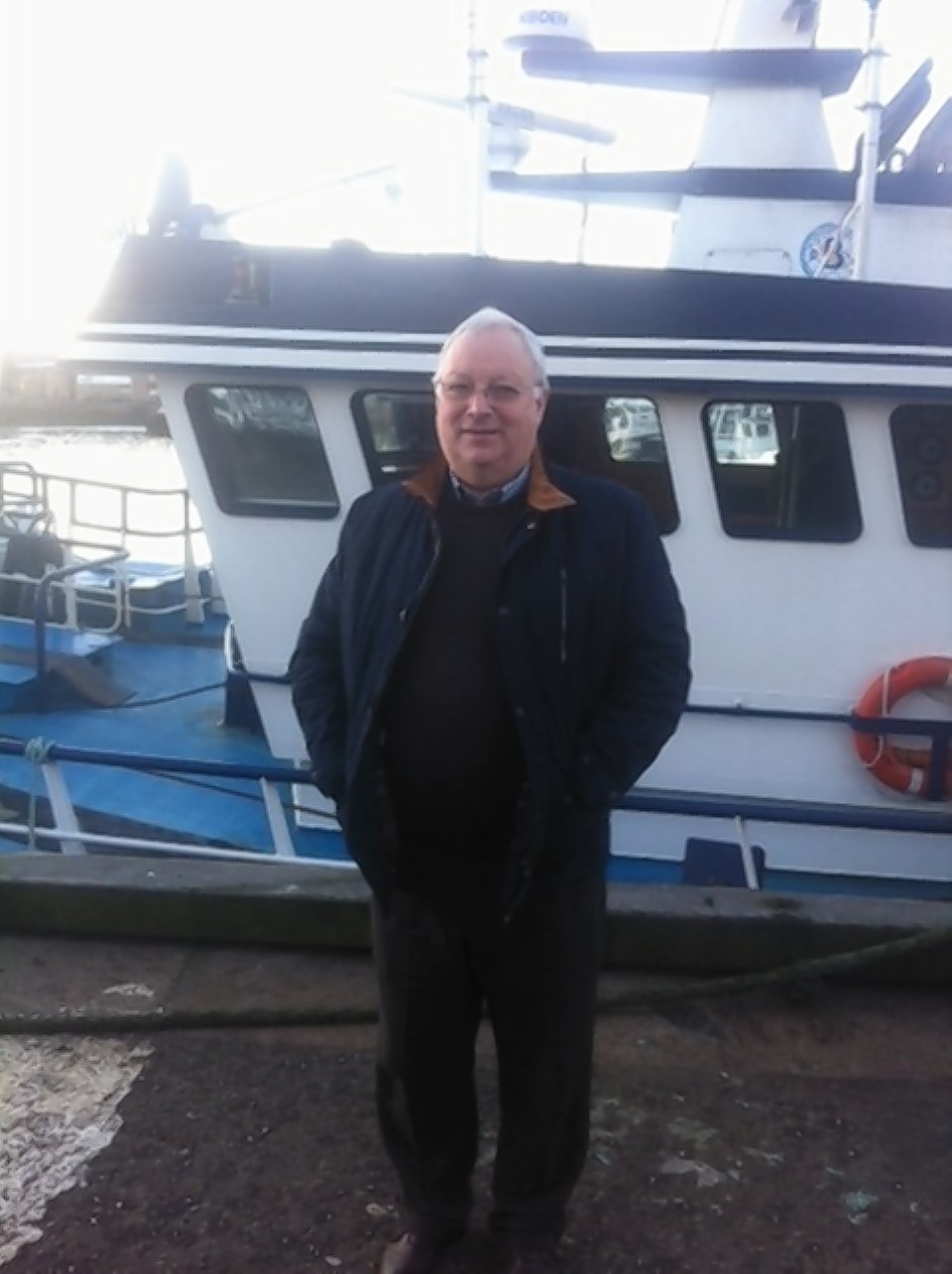 Crunch end of year talks affecting the future of fishing are under way in Brussels. Scottish Fishermen's Organisation chief executive Iain MacSween gives his view.
The circus is back in town and another December Fisheries Council meeting ushers in a couple of sleepless nights.
But this time we have a new ringmaster as former European Union Fisheries Commissioner Maria Damanaki has, thankfully, moved on.
Proceedings this year are conducted by Karmenu Vella, a former Maltese tourism minister.
Only time will tell if he is an improvement but it would be difficult for him to be worse than his predecessor.
The current talks do at least start from a better position than the past couple of years.
The EU and Norway have already struck an agreement on mackerel, removing much of the animosity which has characterised end-of-year negotiations in the past.
Quotas for jointly managed North Sea stocks have also been agreed, with the good news of increased cod and haddock quotas tempered by reductions for both saithe and whiting.
Next year sees the introduction of the landings obligation (discard ban) for pelagic species (mainly mackerel and herring).
The fact that the fleet will sail in the new year with one regulation requiring them to discard certain sizes of fish, while another requires them to land everything they catch kind of sums up the state of fisheries policy – complete and utter confusion.
In a year's time, plans for introducing the discard ban for white-fish will need to be ready. It is then that the real problems will start to kick in unless the policymakers take a pragmatic view.
Uncertainty is an inherent feature of the fishing industry and always has been, and skippers can cope with that within reason.
Change has been their constant companion ever since the Common Fisheries Policy (CFP) was foisted on them, and even that has to a large degree been coped with.
But the route that has been planned for the industry courtesy of Ms Damanaki and compliant and willing national ministers involves not just uncertainty and change, but a fundamental reshaping of the way the industry operates.
Fishing vessels have to carry a stability booklet that certifies they have been tested and found capable of coping with sea conditions.
It is a period of stability the industry now cries out for as it adjusts to the new CFP, the landings obligation and the many changes and challenges it faces.