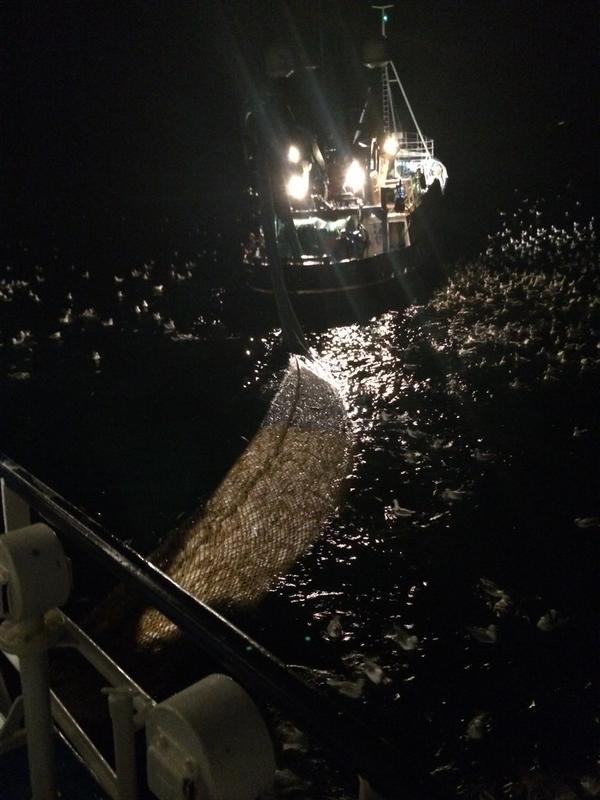 A 13-tonne haul of cod – caught in a single day by north-east boat the Budding Rose – highlights healthier times for the fish in the North Sea.
The industry has endured year after year of quota and days-at-sea cuts in recent years after stocks dwindled to alarmingly low levels.
But conservation measures pioneered in Scotland have helped the fish to thrive again, and many skippers have reported an abundance of the species in the North Sea.
Growing numbers recently led to a 5% increase in the annual quota, which will be ratified at European Union fish talks currently taking place in Brussels.
The Peterhead-registered Budding Rose, skippered by Peter Bruce, operates in the northern North Sea.
It pair trawls – a fishing method using two boats – with another Peterhead vessel, the Lapwing.
Most of the Budding Rose catch – mainly cod, haddock, whiting and coley – is landed in Peterhead after seven to nine-day trips.