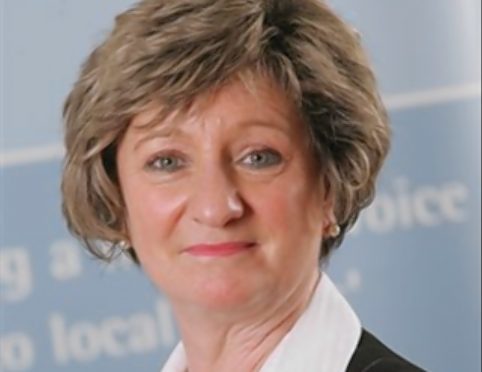 A Scottish business leader warned that the UK economy was facing the risk of a dangerous cycle of deflation after new figures revealed the cost of living fell to a 12-year low in November.
Liz Cameron, Chief Executive of Scottish Chambers of Commerce said the fall in inflation to 1% last month was "evidence of wider economic difficulties" and warned the Bank of England must not now raise interest rates.
The Consumer Price Index (CPI) measure of inflation dropped more steeply than expected from 1.3% in October as lower food and petrol prices kept a lid on the cost of living.
The Office for National Statistics (ONS) figures showed that inflation has now been at or below the 2% target for 12 months in a row.
Ms Cameron said the drop in price rises was a sign of a squeeze on consumers and was particularly a worry as economies in the EU also faced low price rises.
She said: "Inflation in the UK has now fallen to a twelve year low of 1.0%, not experienced since September 2002. This fall in prices is evidence of an increasingly competitive business environment where businesses compete on price, with consumers looking for the best value possible while household incomes are squeezed.
"The recent announcement in November that inflation in the eurozone reached lows of 0.3% is further evidence of wider economic difficulties. Examples of slowing growth and in some cases contracting Eurozone economies are already having a damaging impact on the Scottish economy and its exports.
"This record low of inflation means that it is absolutely crucial for business and the economy that interest rates are not increased, particularly given the risk of deflation.
"Entering a period of deflation would be detrimental to the UK economy, potentially reducing consumer spending at a time when economic recovery is still in its early stages, and causing interest rate targeting to become ineffective."
November's figures showed food and non-alcoholic beverages fell by 1.7% on last year, the steepest drop since June 2002.
Prices in this sector have been falling year on year for five months in a row – the longest such stretch since 2000 – amid fierce competition between supermarkets under pressure from Aldi and Lidl.
Motor fuel fell 5.9% as average petrol prices dropped by 3p per litre over the month and diesel fell 2.9p, both steeper falls than the same month last year. It comes as oil prices have sunk to a five-year low.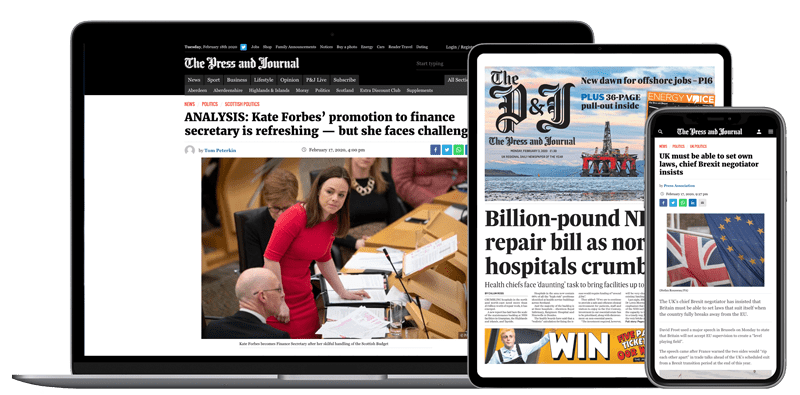 Help support quality local journalism … become a digital subscriber to The Press and Journal
For as little as £5.99 a month you can access all of our content, including Premium articles.
Subscribe