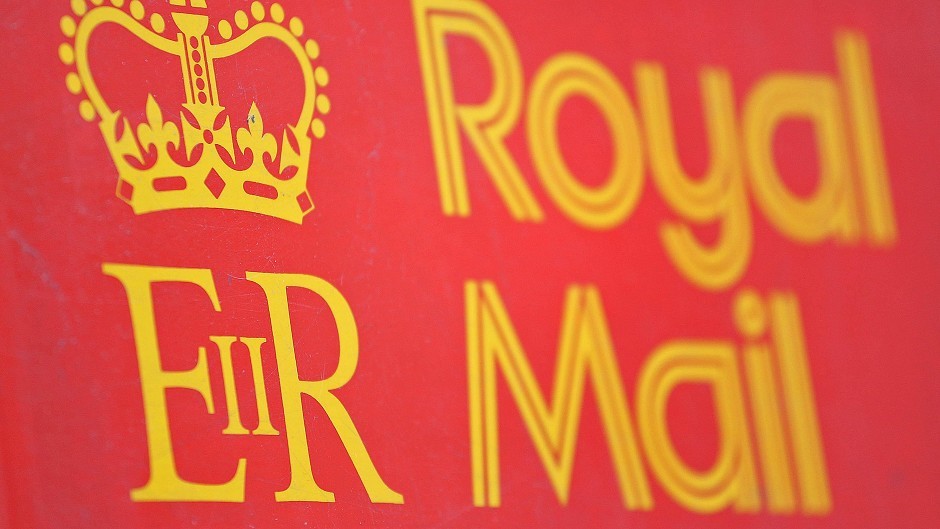 The SNP claim the "botched" sale of Royal Mail is threatening deliveries to rural areas across Scotland.
A report by Lord Myners, commissioned by Business Secretary Vince Cable, said the UK Government could have made £180million more than the £2billion collected from the sell-off.
Last month Royal Mail warned that competition from rivals such as Amazon was eating into the parcel delivery service.
Royal Mail chief executive, Moya Greene, said cherry-picking of urban mail routes was undermining profits and threatening the universal service obligation (USO) to deliver anywhere in the country for the same price.
With the busy Christmas delivery season in full swing, the SNP said 77% of Scots disagreed with the decision to privatise Royal Mail.
Mike Weir, the party's postal services spokesman at Westminster, said: "Rural areas of Scotland will be suffering the consequences of the UK Government's botched sell-off of Royal Mail this Christmas.
"The privatisation of Royal Mail has been nothing but a shambles since day one – and as Lord Myners' report revealed earlier this month, taxpayers lost out on millions.
"The people who are paying for this incompetence are the individuals and businesses in rural parts of Scotland who need and should have the same postal services as the rest of us."
Mr Weir added: "A privatised postal service in a competitive market will undoubtedly put pressure on government to reduce the terms of the universal service obligation, as its competitors cherry-pick the profitable urban routes, leading to a reduced service in rural and less affluent areas.
"Now we are told there is a 'material risk' to the USO – and that the delivery service across the UK will come under 'unmanageable strain'."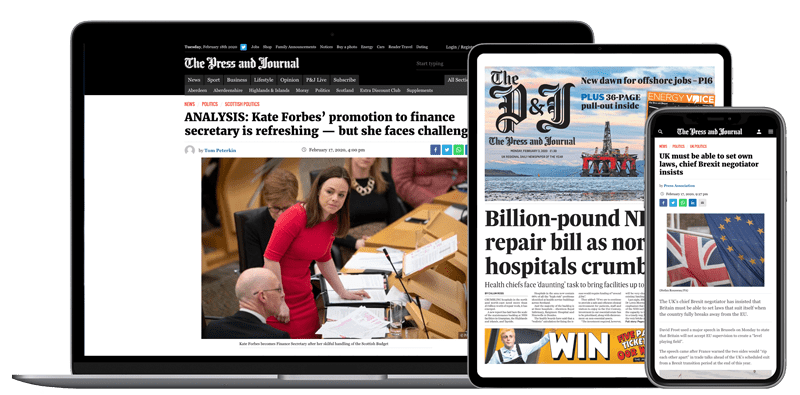 Help support quality local journalism … become a digital subscriber to The Press and Journal
For as little as £5.99 a month you can access all of our content, including Premium articles.
Subscribe