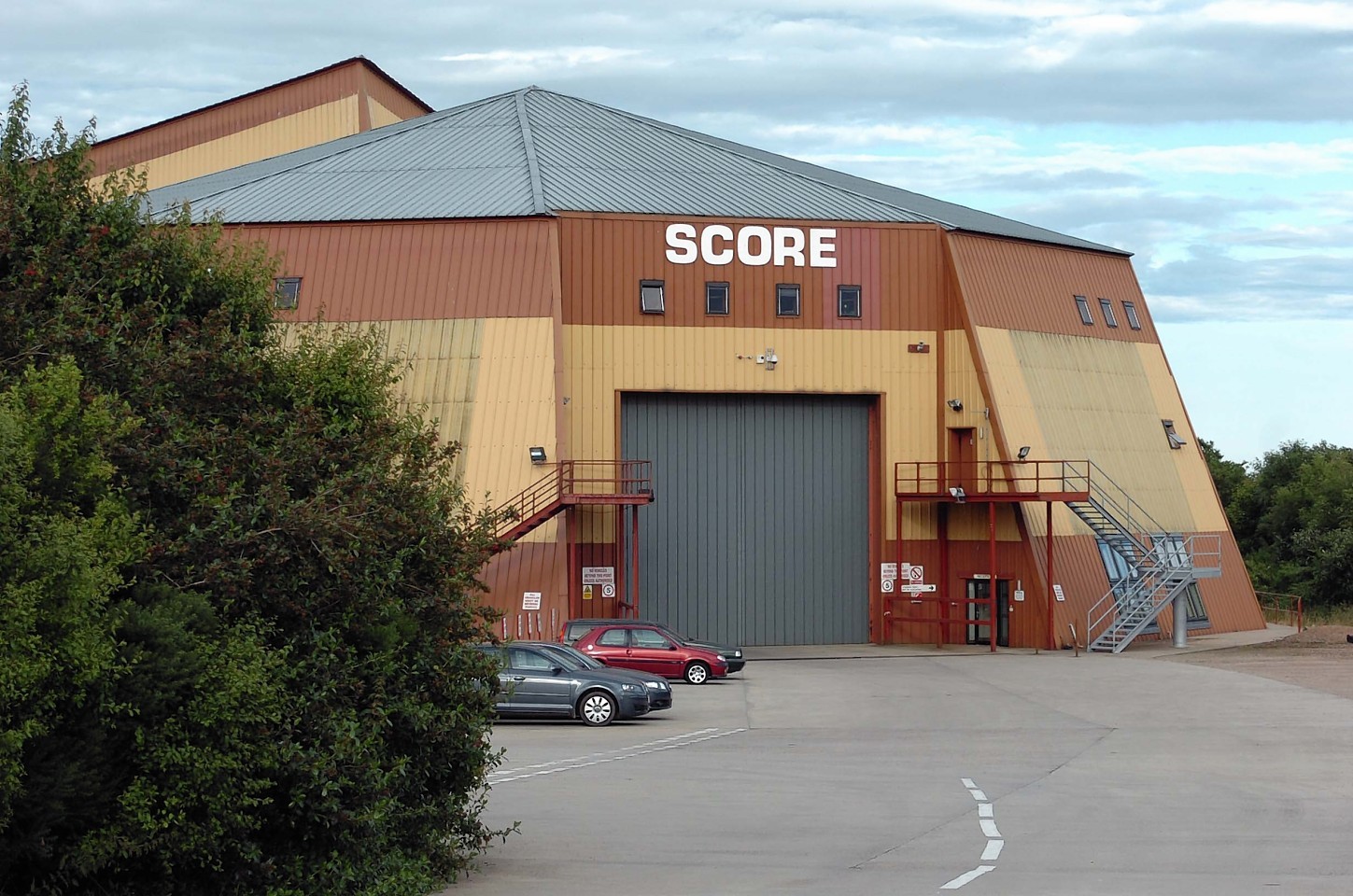 Score Group has unveiled plans to spend around £80million on new headquarters and other buildings in its home town of Peterhead.
But a further plunge in oil prices could kill off the project, the company's owner has warned.
The proposals are at an early stage and no approach has been made to Aberdeenshire Council for planing approval.
They include a five-year plan for a phased expansion of Score's facilities at Wellbank, including the construction of an HQ and some new warehouses.
Score, which provides engineering, research, design, supply, repair, manufacturing and training services in a variety of market sectors worldwide, said the investment would create an additional 1million square feet for office, storage, engineering and fabrication purposes.
The "ambitious plans" will introduce new and improved prospects for both Score Group and the local economy, the firm added.
But chairman and majority shareholder Charles Ritchie said the development was conditional on a number of factors, adding: "All it needs for this to happen is for the price of crude oil to remain above $60 a barrel for the foreseeable future, for local inflation not to exceed 2% annually and for the people and politicians in the local area to support our activities".
Managing director Conrad Ritchie, the chairman's son, told the Press and Journal the plans were part of phased investment potentially worth about £80million over the next five to 10 years.
He said Score was well-placed for continued business growth but wanted to invest to "make sure we are in a position of stability to weather the impact of lower oil prices".
Wellbank is home to home to group subsidiaries Score Energy, Score Training, Score Europe, Score Subsea and Wellhead, Score Marine and Score Diagnostics.
They occupy five buildings on the 280-acre site.
Score was formed in 1982 to provide valve-repair and re-certification services.
It is now a major supplier to the worldwide offshore industry, employing around 1,800 people globally.
It is one of the north-east's unsung business successes – the firm has always shied away from publicity and is not renowned for putting itself forward for awards.
Figures released by Companies House in March, showed profits and turnover increased by 25% and 20% respectively during the year to September 26, 2013.
Charles Ritchie said growth was mainly driven by valve operations.
Weighing up the firm's future prospects in the firm's accounts, he warned there were some "clouds on the horizon" that were likely to affect overheads. But record investment in buoyant energy and petrochemical markets would drive further success, he added.
The chairman, one of Scotland's richest men, is among hundreds of shareholder employees at Score. There were 804 at the time the accounts were prepared, up from 753 since the start of the 2012/13 accounting year.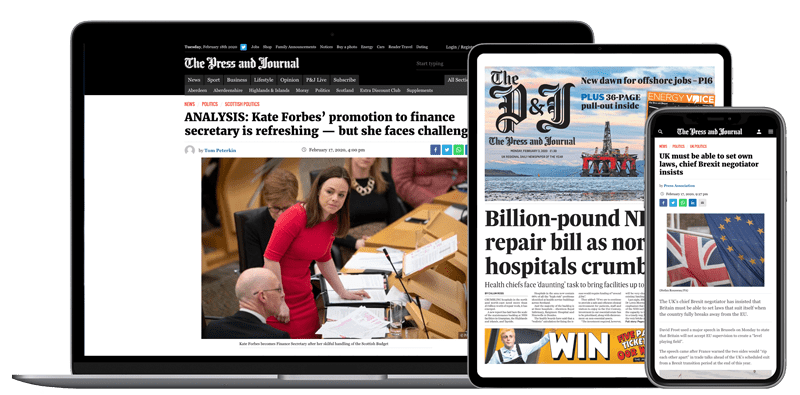 Help support quality local journalism … become a digital subscriber to The Press and Journal
For as little as £5.99 a month you can access all of our content, including Premium articles.
Subscribe