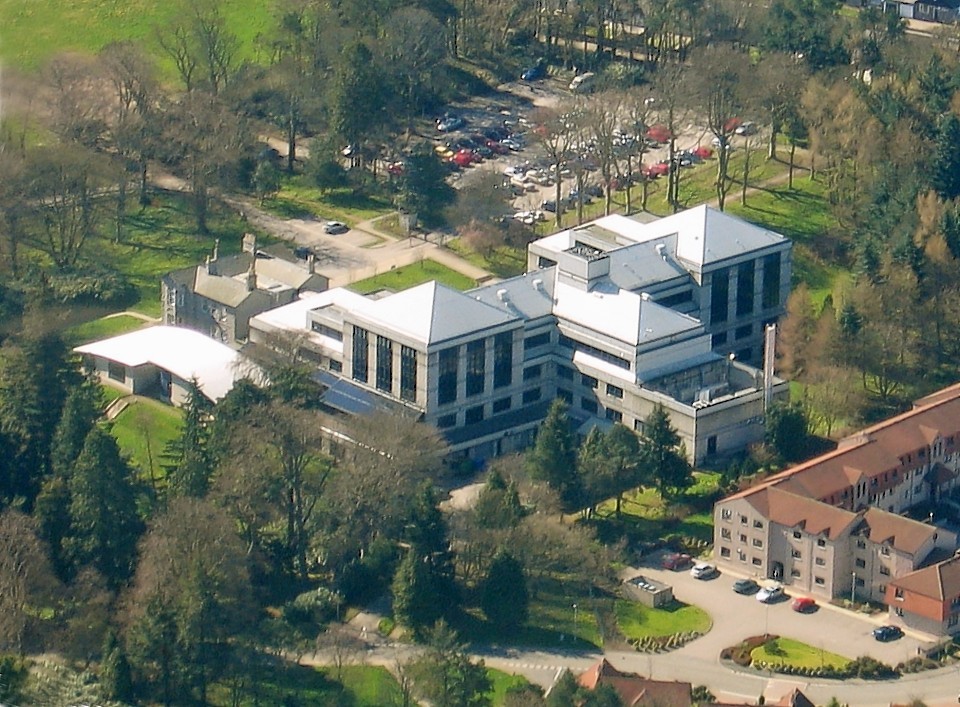 Directors of the James Hutton Institute (JHI) said plans to increase its revenues was a realisable ambition, although income did not meet a shortfall in funding last year, according to the firm's accounts.
JHI, which has offices and laboratories in Aberdeen and Dundee, last year moved to cut 70 jobs from the group's 600-strong workforce, a process which was due to be complete by Christmas.
According to accounts filed at Companies House, JHI "significantly" increased its earnings from income generating activity to £12.3million in the year to the end of March 2014, up from £10million in the prior year.
But the group said the increase was not able to compensate for a "substantial decrease" in its funding from Scottish Government last year.
The institute suffered a £1.2million deficit in the year, up from a £500,000 shortfall in 2013. It said that while it made an operating surplus of £1.7million, the firm went into the red due to depreciation and the need to replace equipment.
The amount of grants provided from the Scottish Government's Rural and Environment Science and Analytical Services (Resas) division fell to £25.1million from £27.1million in 2013.
The job losses affected staff at the Mylnefield campus at Invergowrie and the Craigiebuckler campus in Aberdeen and came three years after the creation of the Hutton by merging the Scottish Crop Research Institute (SCRI) and the Macaulay Land Use Research Institute (MLURI).
In the company's trustees report, Chairman Ray Perman said the Hutton made "many significant scientific successes" over the past year, including "an unprecedented number of scientific breakthroughs".
He added: "A key driver for the formation of the James Hutton Institute was to create opportunities to increase our external earnings and reduce reliance on Scottish Government research contracts.
"The long term resilience of the James Hutton Institute depends on deepening our income streams and we are focusing on our key areas of strength and potential growth."