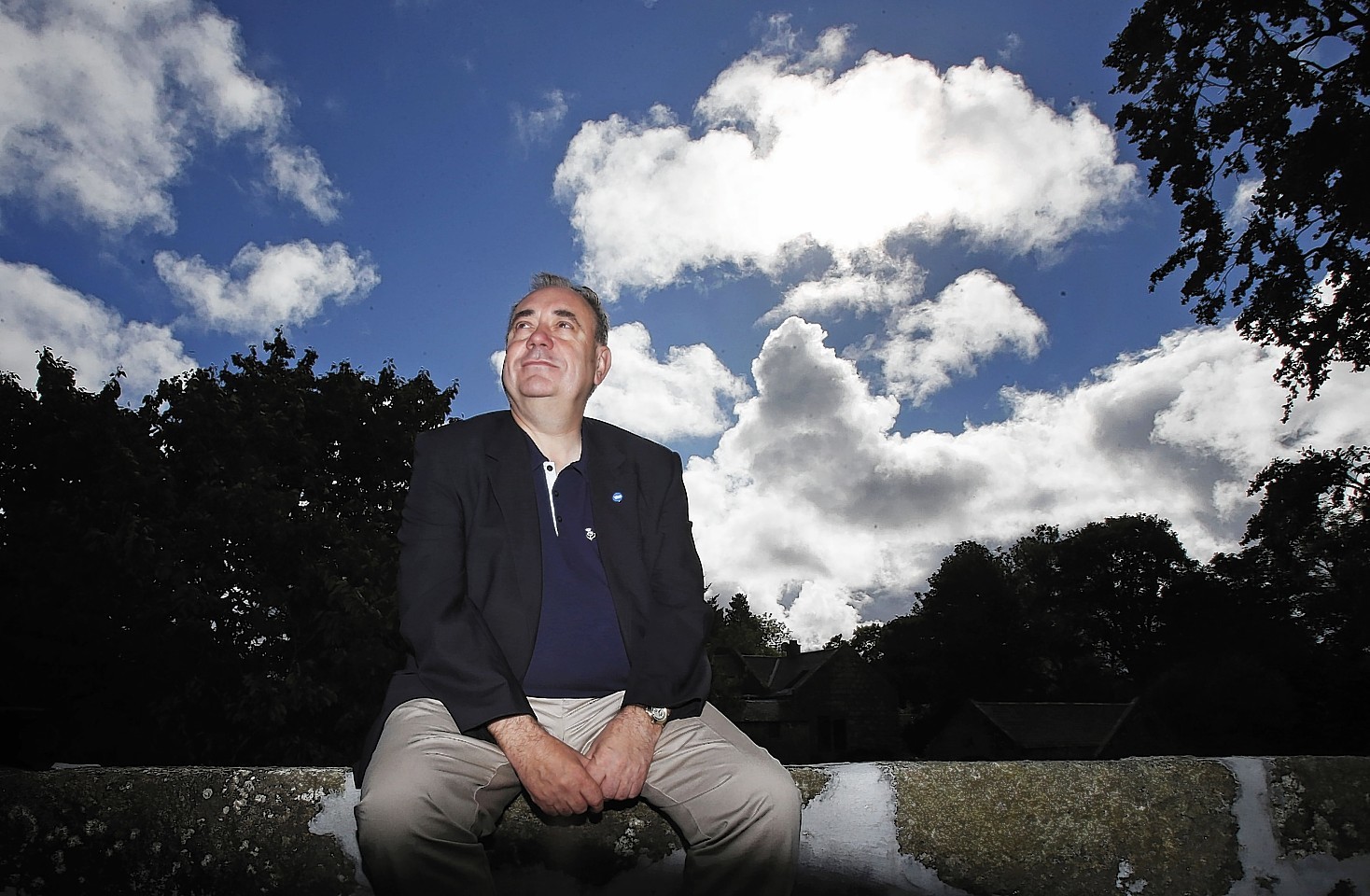 Former first minister Alex Salmond has defended his proposed economic policy for an independent Scotland – even although opponents claimed it disintegrated as oil prices went into freefall.
He claimed oil was "too important to leave to Westminster".
Mr Salmond dismissed critics by saying "oil prices go up and down", and accused his detractors of not taking the long view.
The former SNP leader also attacked them for raking up a referendum argument "from three months ago".
Oil revenue – based on high returns of the last few years – underpinned an independent Scotland's future economic fortunes, under the SNP's white paper for independence.
With a new crisis hitting the offshore industry and the UK economy as oil prices collapse, Mr Salmond's political opponents have moved in for the kill.
Scottish Secretary Alistair Carmichael claimed that the Scottish Government's oil-revenue forecasts for the first three years of independence would now be in the red by £15.5billion, with potentially disastrous consequences for the country.
The former first minister was prepared for our questions and was bullish and combative in response.
He could barely contain his exasperation as he said: "People have so little patience for politicians who, when people are at risk of losing their jobs, all they can think of is making an argument about a referendum three months ago.
"Anybody who knows anything about oil prices knows that they go up and down.
"I was around during the oil-price collapse of 1986 when oil didn't go to $60 a barrel, it went to $10. The oil price will go up again, everybody knows that.
"The task is not to debate what the oil price will be in a year, six years, 20 years or over the next 40 years – it'll go up and it'll go down. But the idea that it won't be worth a substantial amount of money is ludicrous."
Mr Salmond argued the issue was how to protect jobs, how you protect livelihoods. He pointed to the success of Norway's oil fund.
"The Norwegian economy is not on its knees. Why? They've got a 500billion oil fund that they built up over the last 40 years, which is a lesson for where Scotland should be.
"In the Autumn Statement, the chancellor blithely announced an oil fund for the north-east of England before a single barrel of oil is produced, but we are 40billion barrels in."
He claimed the unionist parties were getting a negative reception for their "almost gleeful" celebration that the oil price is low.
On the other hand, when oil prices were high the UK Government moved "like lightning" to increase taxation in the North Sea, he said. When oil prices were low, they proceeded at "snail's pace".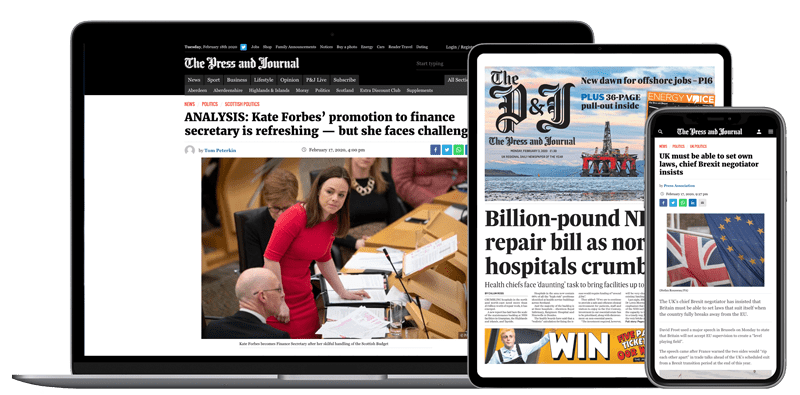 Help support quality local journalism … become a digital subscriber to The Press and Journal
For as little as £5.99 a month you can access all of our content, including Premium articles.
Subscribe