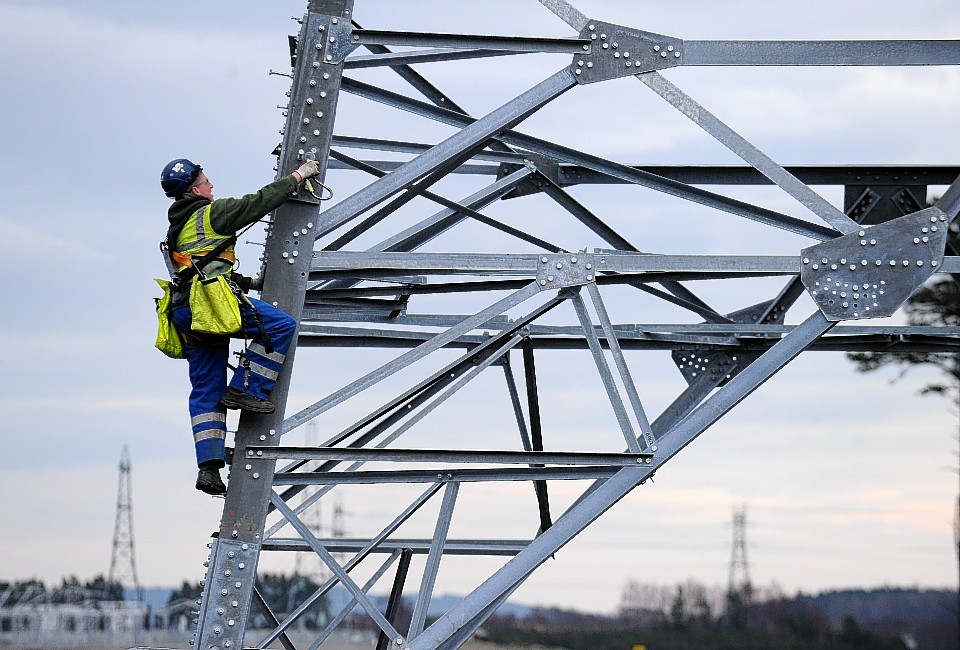 One of the companies behind the £745million Aberdeen western peripheral route (AWPR) yesterday issued its fourth profit warning in less than a year after accountants found shortfalls in the value of its contracts.
London-listed infrastructure firm Balfour Beatty, which is part of the Connect Roads consortium alongside Carillion and Galliford Try, said profits would be £70million lower than previous expected, taking the total amount wiped off its forecasts to £210million.
The FTSE-250 outfit also cancelled a proposed £200million share buy-back programme, dealing a further blow to its investors.
The group's dividend policy was also put under review, with any changes being revealed along with the company's full-year results in March.
Auditors from accountancy firm KPMG were drafted in probe the group's books and found problems with the values attached to contracts in its construction business in London and the south-west of England.
Leo Quinn, who replaced Andrew McNaughton as group chief executive earlier this month, said: "The summary report on UK construction is an important step in drawing a line under a period of uncertainty for our customers, and enabling us to focus fully on delivering value.
"I was never in doubt that there was a great deal of work to be done to restore the group to strength.
"Balfour Beatty is a large organisation that had become too complex and too devolved for adequate line of sight and financial control."
"The key is that these issues can be put right and we now have clear action plans in hand."
In June, Connect Roads was named as the preferred bidder to design, build, finance and operate the Balmedie-to-Tipperty AWPR, with financial close being reached last month.
Balfour Beatty also won a £10million contract from Transport Scotland to fix the notorious Inveramsay Bridge bottleneck on the A96 Aberdeen-to-Inverness route and is the principle contractor on the 136-mile Beauly to Denny power line.
Last year, the company won a £154million contract to convert London's Olympic Stadium into a multi-use venue that will host matches during this year's rugby World Cup before becoming the home of West Ham United football club.
City analysts welcomed the steps taken by Quinn to steady the ship at Balfour Beatty.
Stephen Rawlinson, an analyst at Whitman-Howard, said: "The share price will no doubt take an early hit but we see that has been stated this morning as sensible and predictable.
"It puts the company back on a good track, if it stops taking bad risks and potentially brings forward the plans of predators to move soon."
News of a further profit warning is likely to reignited speculation over a potential takeover bid.
Last year rival Carillion made three approaches, all of which were rejected.
John Laing Infrastructure Fund also tabled a £1billion bid last month for Balfour Beatty's public-private partnership (PPP) investments, but its offer was also snubbed as being too low.
Yesterday the group upgraded the book value of its PPP contracts to £1.3billion from £1.05billion, with Mr Quinn insisting they were a key part of the business.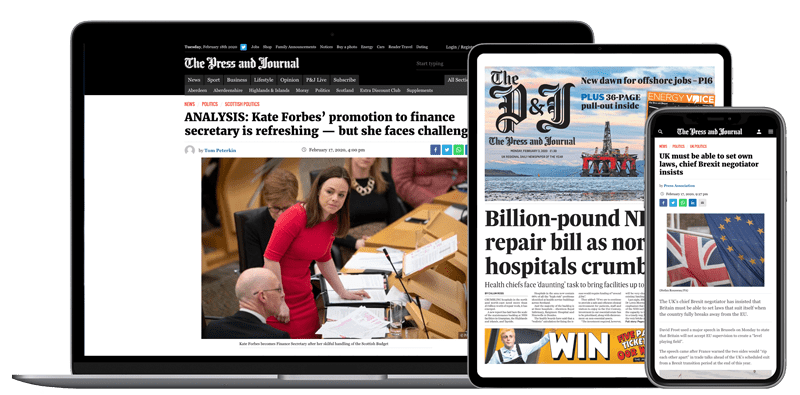 Help support quality local journalism … become a digital subscriber to The Press and Journal
For as little as £5.99 a month you can access all of our content, including Premium articles.
Subscribe