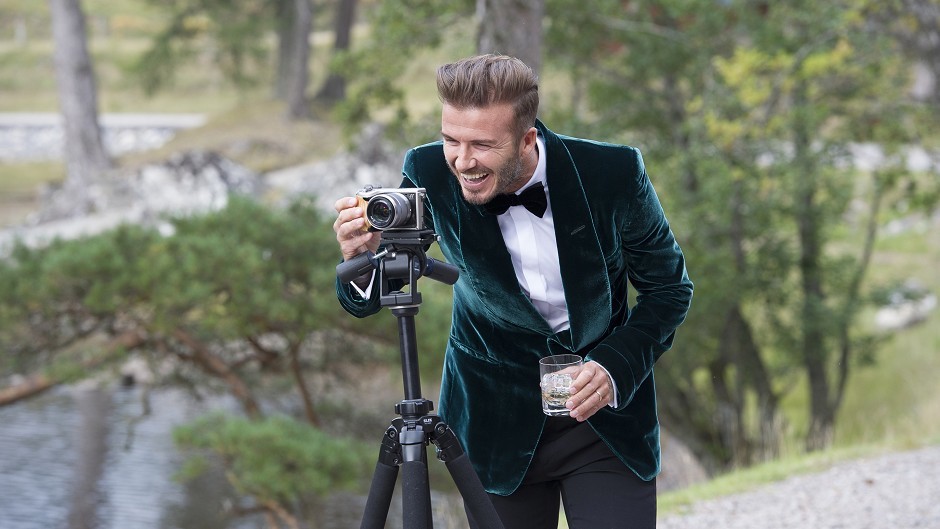 Diageo, the world's largest spirits maker, reported lower-than-expected sales for the six months to December, hurt by foreign exchange rate moves and discounting on vodka in the US, its biggest and most profitable market.
The maker of Smirnoff vodka, Johnnie Walker whisky and Guinness stout warned last month that US Thanksgiving sales were disappointing and it expected sales to be broadly flat in the region, where competition among vodka makers has sharpened as trendy drinkers moved to brown spirits such as bourbon.
Chief Financial Officer Deirdre Mahlan said yesterday that Diageo was not yet feeling the benefit of an improving economic picture in the US, though it hoped to do so as lower petrol prices meant more money to spend on extras such as alcohol.
Elsewhere, Diageo has been plagued by volatility in emerging markets, from a crackdown on extravagant spending in China to an economic slowdown in Brazil.
But sales of its premium brands – including its newly launched whisky Haig Club – offset falls in the sale of Johnny Walker brand.
Scotch, which includes its portfolio of single malt such as Lagavulin, distilled on Islay, and Talisker from Skye, represents 26% of Diageo net sales and declined 6% overall.
Diageo said net sales in the six months to 31 December, the first half of its fiscal year, were £5.9billion, below analysts' average estimate of £6billion pounds.
On an organic basis, that represents a decline of 0.1%, with performance about flat in both developed and developing markets. There was an improving trend, however, from a dip of 1.5% in the first quarter to a rise of 0.7% in the second quarter, Diageo said.
Ms Mahlan said the improvement was due to easing comparisons with the prior year.
"As we came into the second quarter, we did start to see the expected improvement," she said. "Although I would say there are still conditions in a number of markets that are quite challenging from a sociopolitical and macro perspective, or in some cases a weak consumer."
Earnings before one-off items were 53.7 pence per share.
The results were hurt by the strengthening of the British pound versus currencies such as the Venezuelan bolivar, Russian rouble and euro. At current rates, Diageo estimates foreign exchange to hurt net sales for the full year, ending in June, by £120 million, operating profit by £85million, and to increase net finance charges by £10million.
Nevertheless, Diageo's shares rose 3% to 2,022.5p.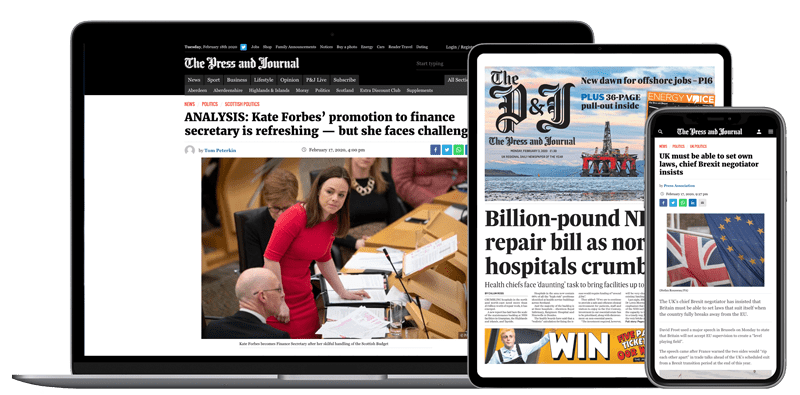 Help support quality local journalism … become a digital subscriber to The Press and Journal
For as little as £5.99 a month you can access all of our content, including Premium articles.
Subscribe