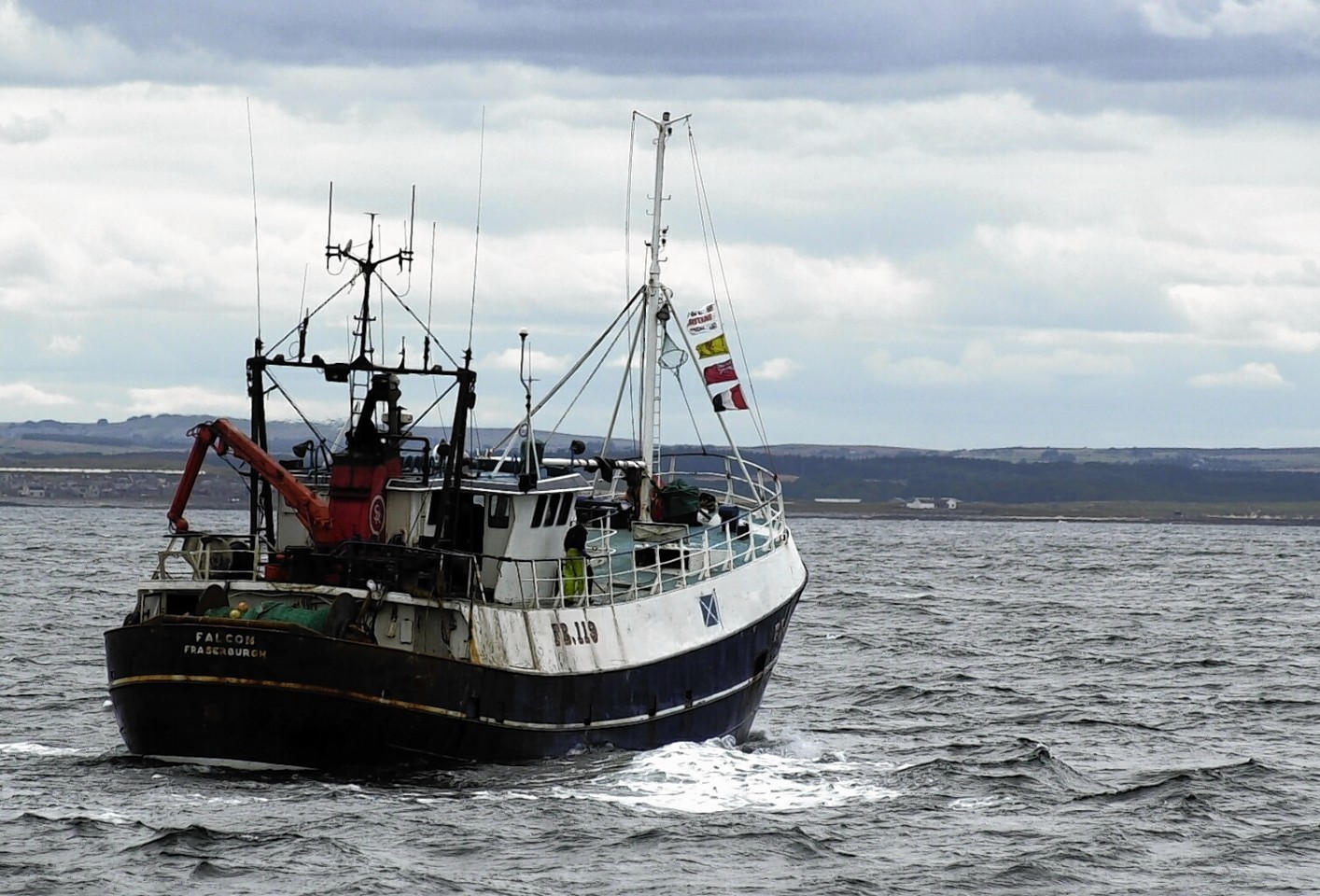 Euro MPs and European Union member states have finally agreed a simple set of rules for the new fish discard ban.
Scottish fishing chiefs hope it will end a spell of uncertainty for the industry since the ban's introduction for the pelagic fleet from January 1.
Last month, they warned of havoc in the industry unless EU fisheries ministers acted swiftly to resolve a "goof-up" caused by bureaucrats in Brussels not amending existing rules in readiness for the new "landings obligation".
The fear was that skippers abiding by the new rules would be in breach of existing legislation preventing them from landing all their catch.
Announcing yesterday's agreement between the European Parliament and Council, EU Fisheries Commissioner Karmenu Vella said: "It brings legal clarity for our fishing community.
"Throwing back catch into the sea is wasteful and unsustainable. I am happy that the new measures will be introduced in a way that supports fishermen as they make the switch to the new rules."
Scots Tory MEP and fishing spokesman Ian Duncan said: "There should have been clear rules and regulations in place by this date for Scotland's hard-working fishermen to follow, yet here we are only now getting the house in order.
"This entire episode has been a case of bad law-making. We do now at least have guidelines on the books to guide our fishermen's work."
Scottish Fishermen's Federation chief executive Bertie Armstrong said: "Previously, we were in the astonishing situation of which law a fisherman breaks first, or which piece of legislation the compliance agencies would have to enforce first in order to meet the legal requirements of the discard ban.
"Whilst it now appears that these anomalies are being addressed, it is still only one in a whole series of hurdles that needs to be overcome this year. The huge uncertainties involved are creating intolerable pressures on our fishing communities."
Yesterday's deal also sought to tackle issues surrounding the storage of fish that cannot be sold.
Smaller vessels of less than 33 feet will not have to sort and log catches of less than 110lbs, removing an extra burden for one or two-man crews.
When boats land fish that cannot be sold for human consumption, member states will be responsible for storing, selling or disposing of the fish.
The controversial issue of whether CCTV should be installed on vessels to monitor the ban will be left to each member state, but there is EU money available for this.
Outlining his priorities for supporting the industry on the eve of a visit to Shetland to meet local fishers, Fisheries Minister Richard Lochhead said the new discard ban had to be workable.
He added: "If we get it right, this measure will enable us to overcome the ecological madness of dumping perfectly good fish dead back into the sea, to the benefit of both fishers and consumers, but we need to implement it sensibly."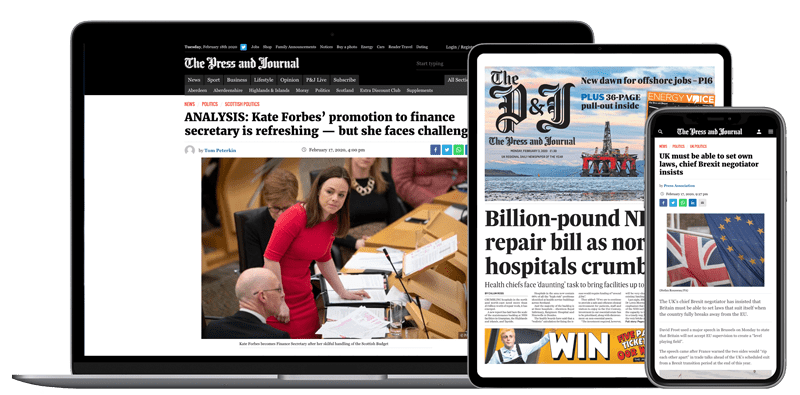 Help support quality local journalism … become a digital subscriber to The Press and Journal
For as little as £5.99 a month you can access all of our content, including Premium articles.
Subscribe