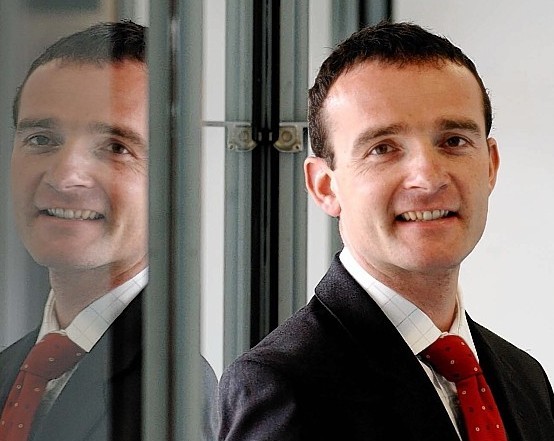 Oil and gas companies listed on the alternative investment market (AIM) in London suffered a 15% slump in value in the first quarter of 2014, new figures show.
According to professional services firm EY, it was the largest decline for the sector in 18 months.
Barry Fraser, oil and gas transactions executive director at EY in Aberdeen, believes many junior oil and gas firms are facing a prolonged struggle to attract capital.
He added: "Companies whose attentions are focused on a single project and those lacking in scale are going to find it tough competing against those with more stable cash flows and a more balanced portfolio of assets, doubly so when investors are keeping their distance from risker options."
Belt tightening is also playing a part in sustaining support from investors, Mr Fraser said, adding: "A relentless focus on cost reduction is one of the methods junior oil and gas companies are employing as they look to preserve capital.
"Making sure reductions are consistent with the strategic direction of the business is essential in avoiding a drop in value, as is maintaining contact with investors when making significant cost cuts."
Two company flotations proved to be the only real source of cheers for AIM-listed oil and gas firms during the first quarter, according to EY.
The entry of Surrey-based oil explorer Hurricane Energy, which has assets west of Shetland, and Australian exploration and development company Mosman Oil and Gas provided some cheer for a market otherwise dogged by negative investor sentiment.
Mr Fraser said: "The resilience of the IPO market has been the one bright spot in an otherwise gloomy period for juniors."
The total funds raised by junior oil and gas companies in the period accounted for just 7% of the total raised across AIM, the lowest proportion since 2009.
EY's Oil and Gas Eye index monitors the performance of AIM oil and gas companies on a weekly basis.
It is calculated using the top 20 AIM-listed oil and gas shares by market weight, representing around 73% of the total AIM oil and gas presence.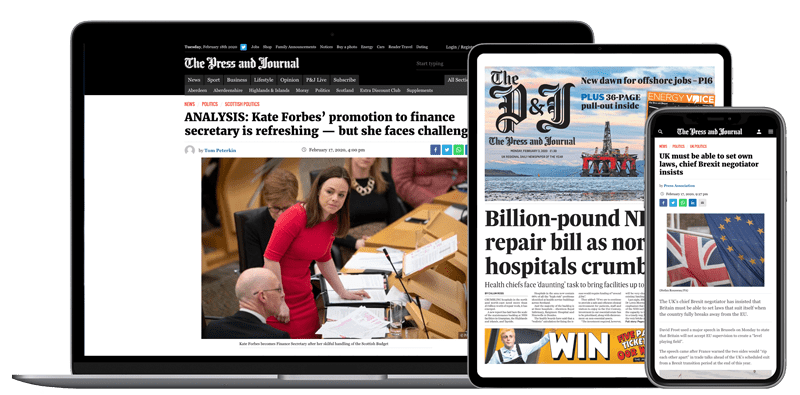 Help support quality local journalism … become a digital subscriber to The Press and Journal
For as little as £5.99 a month you can access all of our content, including Premium articles.
Subscribe