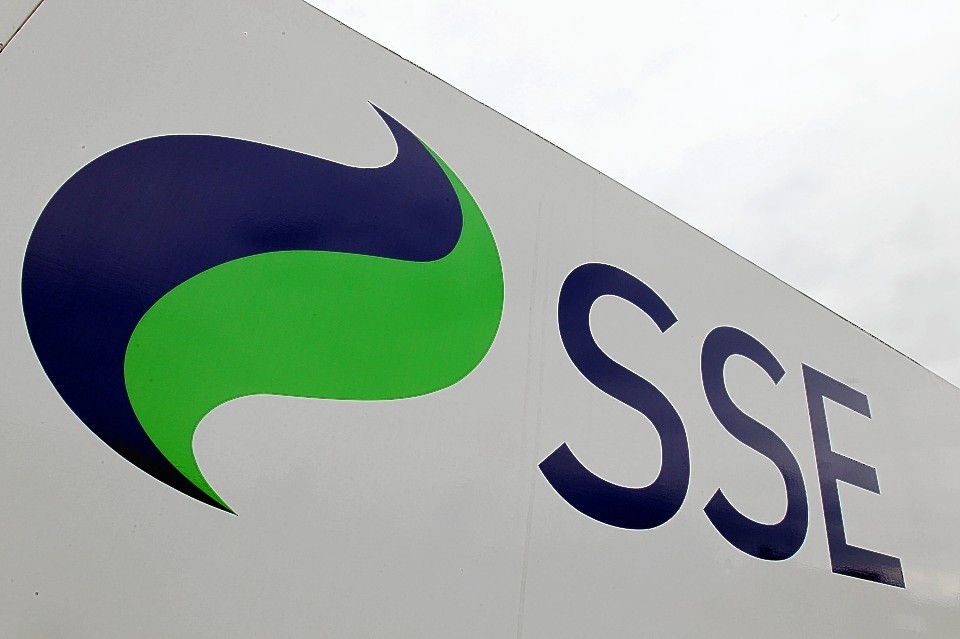 Power giant SSE has been "named and shamed" after being caught paying several workers below the minimum wage.
The Perth-based company underpaid five of its employees by a total of £2,233, and blamed the breach of the law yesterday on a "regrettable administrative error".
The UK Government named SSE and 69 other employers under a new system that came into force in 2013.
The 70 firms owed a combined total of more than £157,000 in arrears and have been charged financial penalties worth more than £70,000.
Business Minister Jo Swinson said that flouting the rules in this way was "illegal, immoral and completely unacceptable".
On Monday, the Low Pay Commission recommended an above inflation rise in the adult minimum wage rate from £6.50 to £6.70 an hour, worth £416 a year to a full-time worker.
SSE made pre-tax profits of £1.55billion last year but is one of the "big six" suppliers that have been heavily criticised in recent years over the cost of household bills.
In 2013, it become one of biggest UK companies to sign up as a living wage employer, promising staff outside London at least £7.45.
The company said the minimum wage breach involved staff who had signed up to a car-leasing scheme.
A spokesman said: "Due to a regrettable administrative error five SSE employees were paid less than the national minimum wage as a result of a voluntary salary sacrifice scheme which allows staff to lease a car at a competitive rate.
"SSE co-operated fully with HMRC as it investigated the payments, and settled the arrears at the earliest possible opportunity. We have also introduced additional safeguards which will prevent this happening in future."
Ms Swinson said: "Paying less than the minimum wage is illegal, immoral and completely unacceptable.
"Naming and shaming gives a clear warning to employers who ignore the rules, that they will face reputational consequences as well as financial penalties of up to £20,000 if they don't pay the minimum wage."
The largest breach was by care specialists East Midlands Crossroads, which failed to pay £37,592.56 to 184 workers.
The government had already named 92 employers since the new naming regime came into force.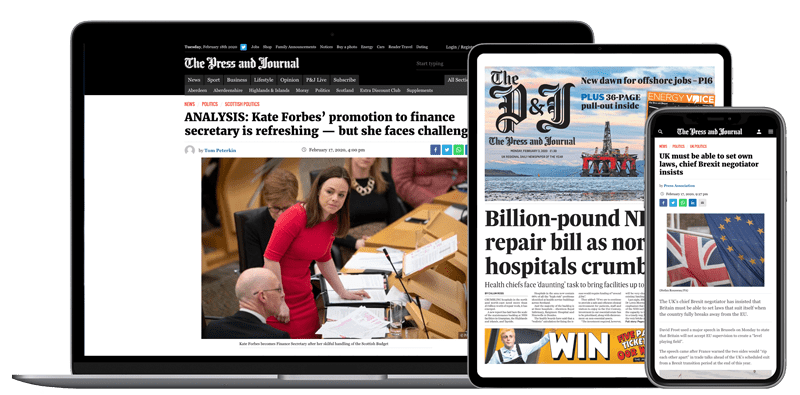 Help support quality local journalism … become a digital subscriber to The Press and Journal
For as little as £5.99 a month you can access all of our content, including Premium articles.
Subscribe