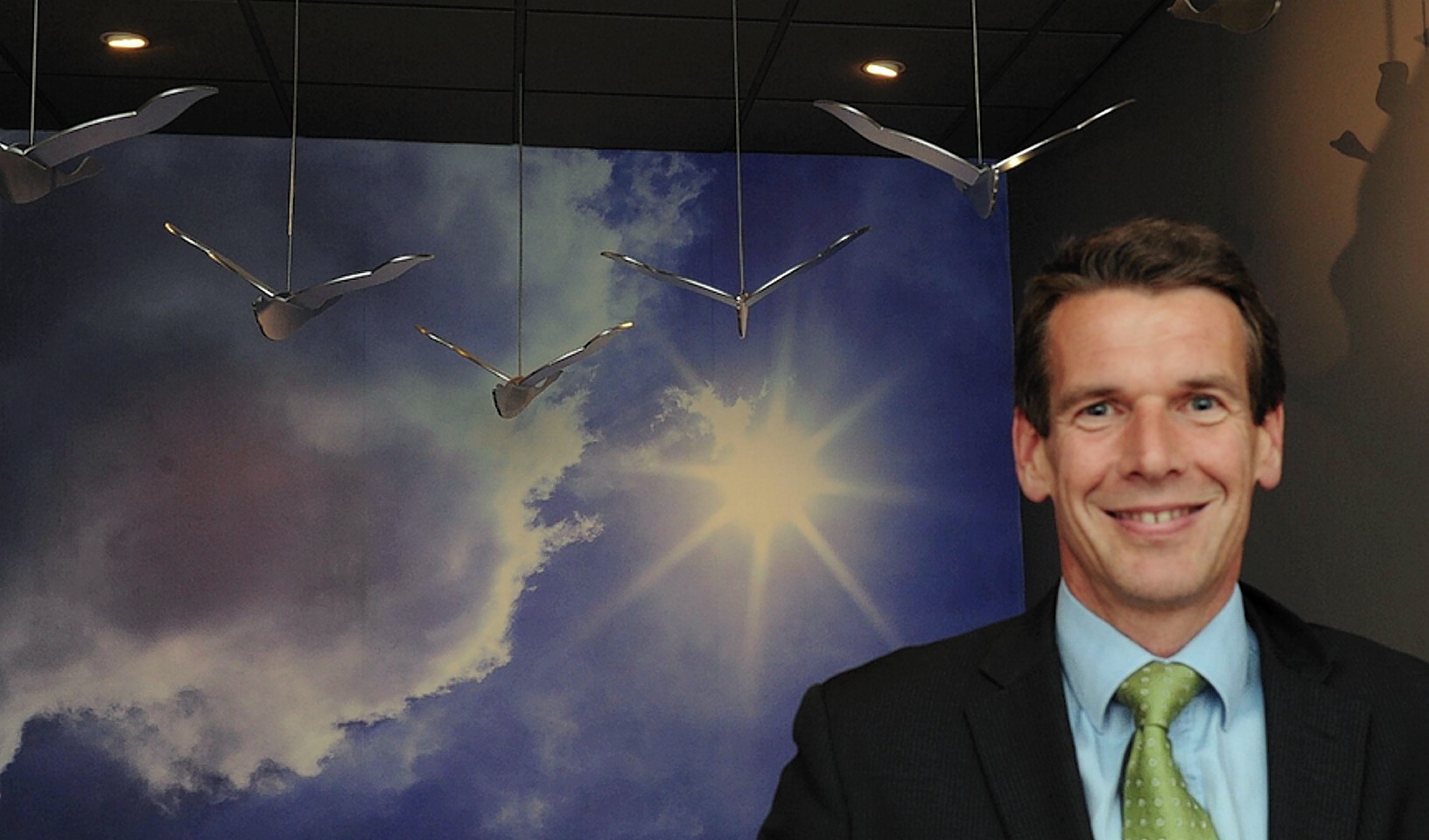 Three firms have teamed up to deliver faster telecommunications for the North Sea industry in Aberdeen.
Cloud computing and data specialist brightsolidlower case, SSE infrastructure and data services subsidiary SSE Enterprise Telecoms and offshore network operator Tampnet aim to connect brightsolid's new Granite City data centre to a 100 gigabyte network.
It will allow unprecedented speed and bandwidth to service the oil and gas industry within Aberdeen and potentially offshore, they said.
Brightsolid chief executive Richard Higgs said: "Our mission is to deliver technical innovation, with a personal service, and together with SSE Enterprise Telecoms' shared ethos, the communications service we are delivering will be world-class; somewhere that can facilitate the growing trend to migrate assets to the cloud without concern for capacity, security or speed."
SSE Enterprise Telecoms managng director Colin Sempill added: "The partnership between ourselves, brightsolid and Tampnet will provide huge advantages for Aberdeen and the oil and gas industry from the moment the data centre opens its doors.
"Brightsolid will act as a critical data centre hub, and our ultra-resilient network will provide the roads to and from it, made more significant by the co-operation of Tampnet, which extends this connectivity even further afield."
Work on the £5million data centre at the Press and Journal's Lang Stracht offices started last month.
Brightsolid has been working with telecom providers to make the Aberdeen facility a secure hub, part of a high-speed, network that runs from Aberdeen through Dundee, Manchester and to London.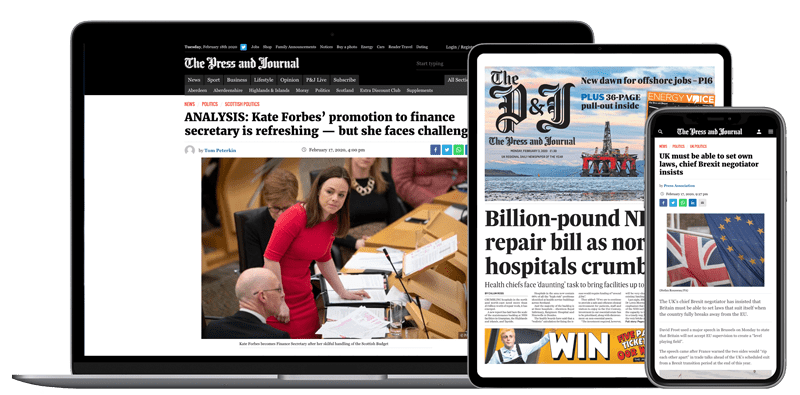 Help support quality local journalism … become a digital subscriber to The Press and Journal
For as little as £5.99 a month you can access all of our content, including Premium articles.
Subscribe