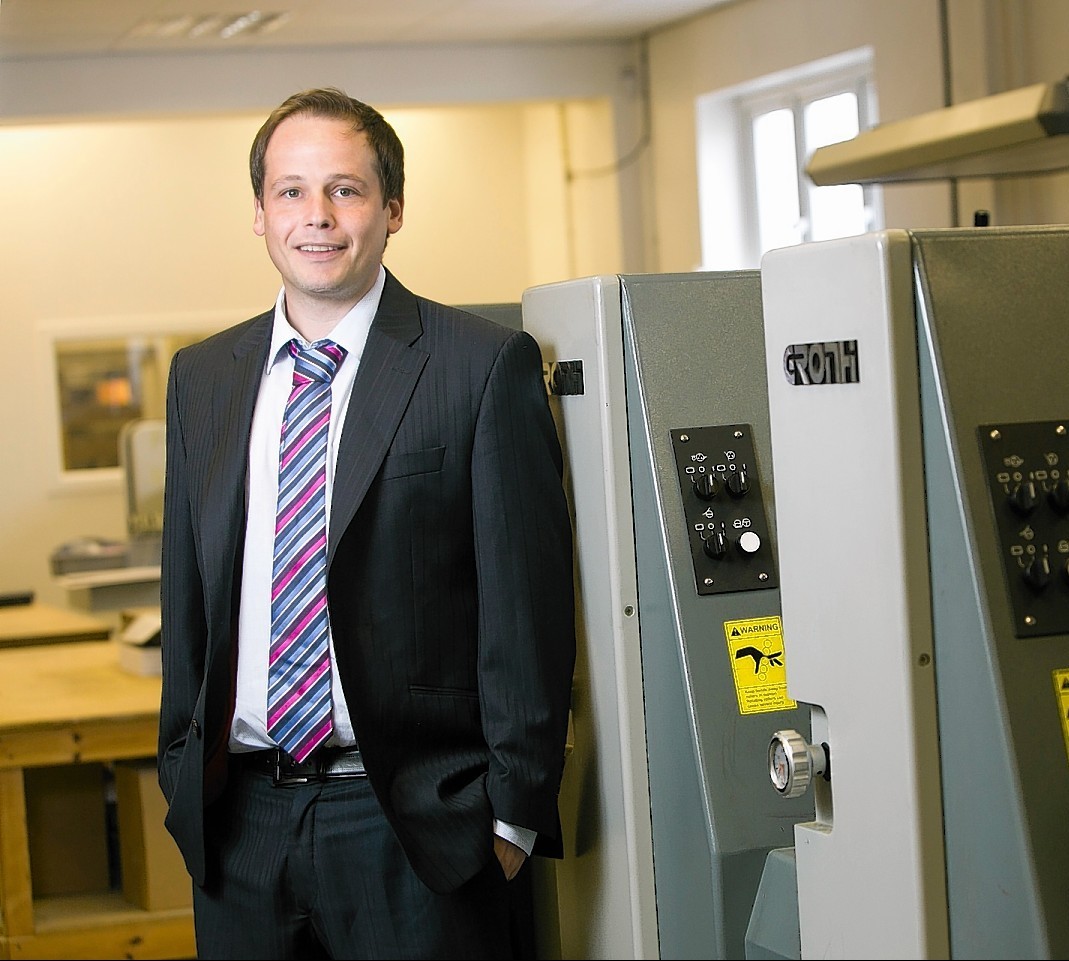 Aberdeen group Jasmine Holdings has acquired energy recruitment specialist Granite Energy Resources (GER) as part of a £1.6million investment in its growing business.
GER is the latest addition to a portfolio of local companies which also include James Aiken Engineering Solutions (JAES), Printagraph, Jasmine Property Investments,Revolve Systems, Integrated Office Services and Citrus:Mix.
Jasmine said the total investment was made in response to growing demand for its companies' services.
The group has allocated £200,000 for the purchase of a new, water jet cutting machine for sheet metal and fabrication specialist JAES, which is also preparing to move from its current premises in Wellington Street to a new £1million base in Bridge of Don.
Jasmine said the new 17,000 square feet headquarters for JAES  was part of a strategic growth plan for the company and would see it benefit from increased yard and parking space.
It will also allow the business to use overhead cranes, which is not possible in its current location.
Jasmine has also invested £120,000 in new print technology at Printagraph after raising its stake in the Hillview Road firm from 42% to 74% over the past seven years.
GER- acquired for an undisclosed sum – is run by Paul Paterson and Ian Melville, who together have more than 20 years' industry experience.
Jasmine managing director Danny Cowie said: "This significant investment by the group into both James Aiken Engineering Solutions, Printagraph and the addition of Granite Energy Resources is part of the strategic growth plan we have in place, not just for these companies, but for the wider portfolio as a whole.
"We want our companies to fulfil their potential and we've acknowledged that they must be at the forefront in terms of equipment and workspace to do this.
"It's an exciting time for the group, with plans for further new start-up businesses set to come to fruition in future months."
Jasmine was founded in the mid 1990s by Mr Cowie's late father, George, and business partner Neil Stewart.
They set it up as  a means of holding shares in three Aberdeen companies; James Aiken Sheetmetal, Printagraph and Aiken Offshore.
Since then, the group has expanding into areas including property, retail, the supply and maintenance of office machines and communications.