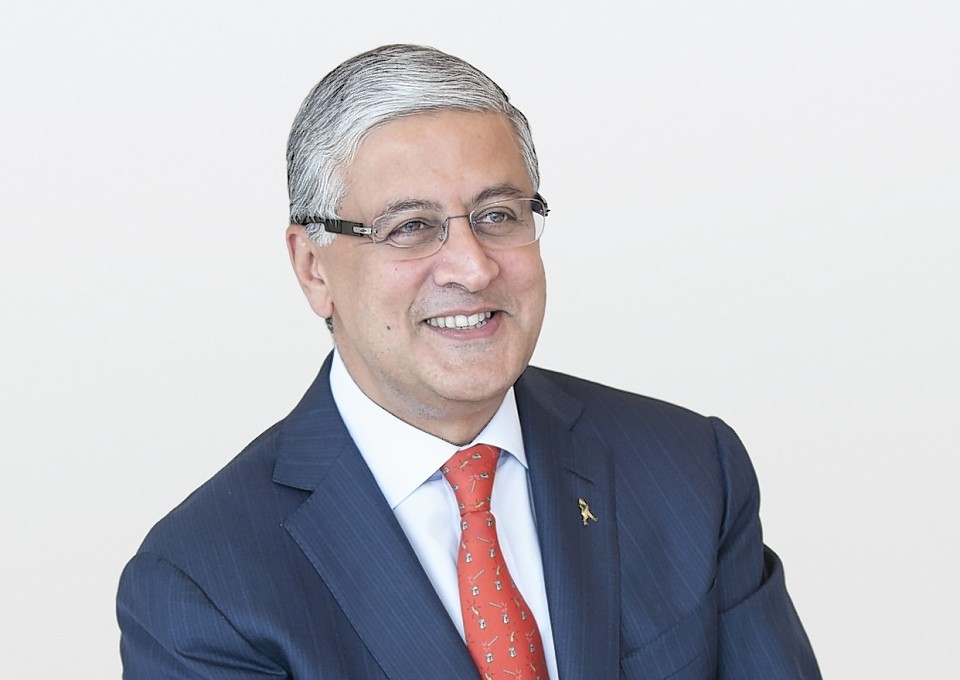 Drinks giant Diageo yesterday pledged to invest in its Mexican operations following the completion of its takeover of a tequila brand from Jose Cuervo.
The firm, which produces Johnnie Walker and Smirnoff vodka, will invest around £262million over the next five years in growing the Don Julio brand. The spend will include acquisition costs, as well investment in production facilites, water treatment, agave farming and a new heritage centre at Atotonilco, Jalisco – the home of tequila.
Diageo Chief Executive Ivan Menezes announced the investment plans at the start of the state visit of Mexican President Enrique Pena Nieto to the UK.
Mr Menezes said: "Mexico is a country of enormous opportunity and will form an important part of Diageo's future. This investment reaffirms our long-term commitment to Mexico and we look forward to playing a bigger role in the industry, investing in our people and communities and supporting wider economic development."
Diageo estimates that the investment will also create around 200 direct jobs within Diageo Mexico and will generate a similar number of indirect roles in the initial three year period.
Diageo agreed a deal to up its 50% stake in the Mexican tequila brand, owned by Jose Cuervo, in November. In exchange, Diageo agreed to sell Bushmills, one of Ireland's oldest whiskey distilleries, to the Mexican company. The deal with Cuervo, owned by the Beckmann family, completed on 27 February.
Mr Peña Nieto will be in Aberdeen today to meet with  bosses of oil and gas firms. Representatives from Wood Group, BP and Shell are expected to attend the event, which has been organised by the Aberdeen and Grampian Chamber of Commerce.
Mexico has pledged to give oil companies a bigger share of profits and more flexibility in contracts as it opens up its energy sector following  the end of the decades-long monopoly enjoyed by the state-run oil firm, Pemex.
Speakers will outline the benefits of Mexico's energy reform programme which amended the constitution to permit private investment in the oil sector for the first time since 1938, when president Lazaro Cardenas nationalised the industry.