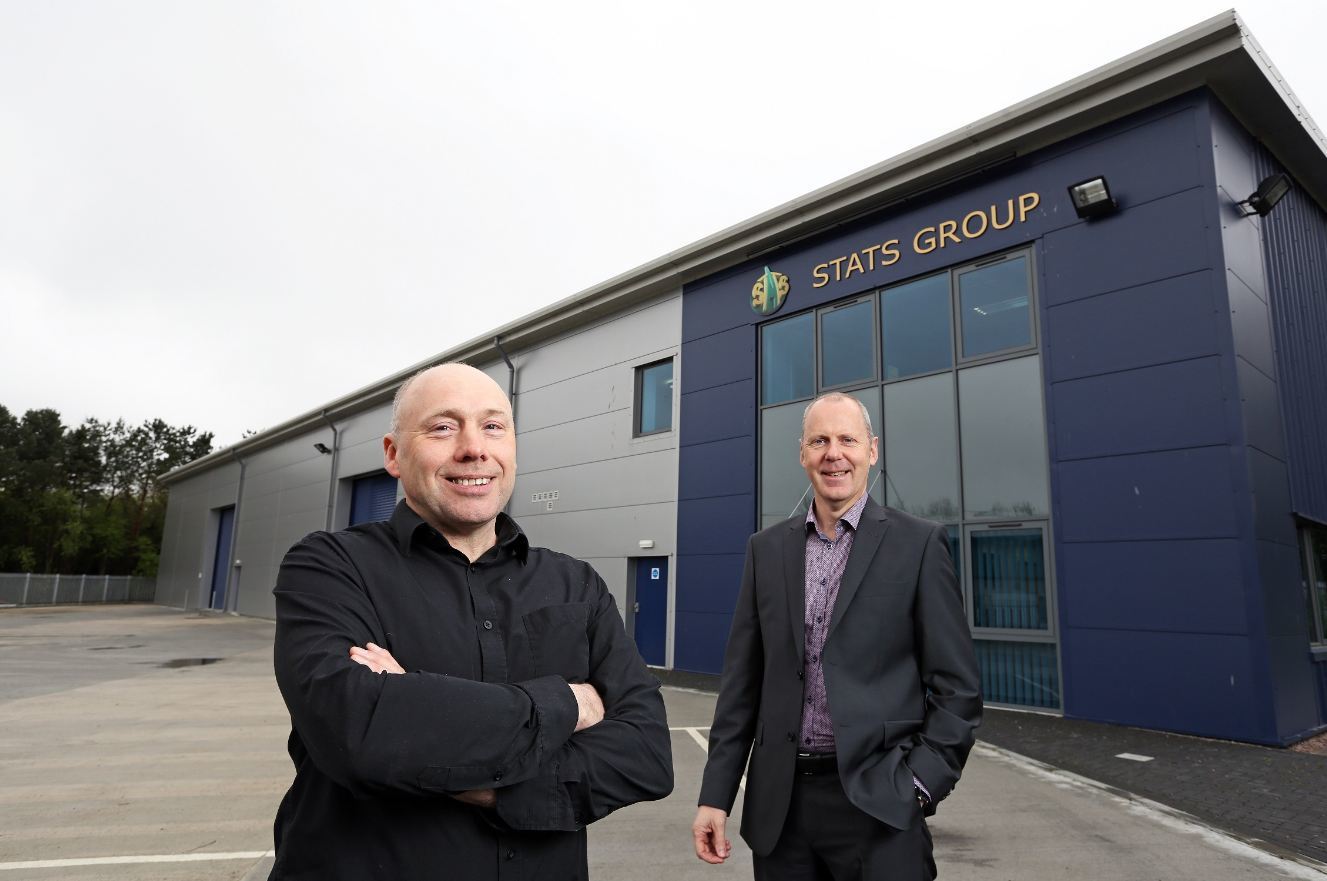 Pipeline engineering company STATS Group plans to increase revenue of its testing tools and equipment rental division by a fifth following an investment of more than £500,000 in new premises.
A 10,600sq ft office, workshop and yard facility has been opened at Inverurie near Aberdeen to house STATS' Process Plant Solutions (PPS) business.
The PPS division, managed by product manager Sandy Peter, provides technical expertise, hot-work barriers, localised hydrostatic testing and onsite machining services to enhance shutdown, turnaround and maintenance projects whilst increasing safety and minimising risk.
Previously located at STATS' headquarters in Kintore, the relocation will enhance the service provided to clients and has freed up space to establish an in-house training centre for the company's technicians and engineers working at its bases in the UK, Middle East, Canada and USA.
STATS Group chief financial officer, Leigh Howarth, said: "Our PPS division can operate efficiently as a stand-alone unit but is located close enough to benefit from our HQ infrastructure.
"This part of the business has plenty of untapped potential growth and by consolidating and improving our offering we expect PPS revenue to improve by up to 20%.
"This move has also given us the ability to open a dedicated Training Centre to meet the group's training and competency assessment needs, which will deliver an improved service to clients and contribute to winning new business, resulting in sustained growth."
In February 2012, Business Growth Fund (BGF) invested £7.8 million in STATS Group. BGF was established to help the UK's fast growing smaller and medium sized businesses.
BGF is an independent company with capital of up to £2.5 billion, backed by five of the UK's main banking groups – Barclays, HSBC, Lloyds, RBS, and Standard Chartered. BGF is managed completely autonomously with an independent management team.