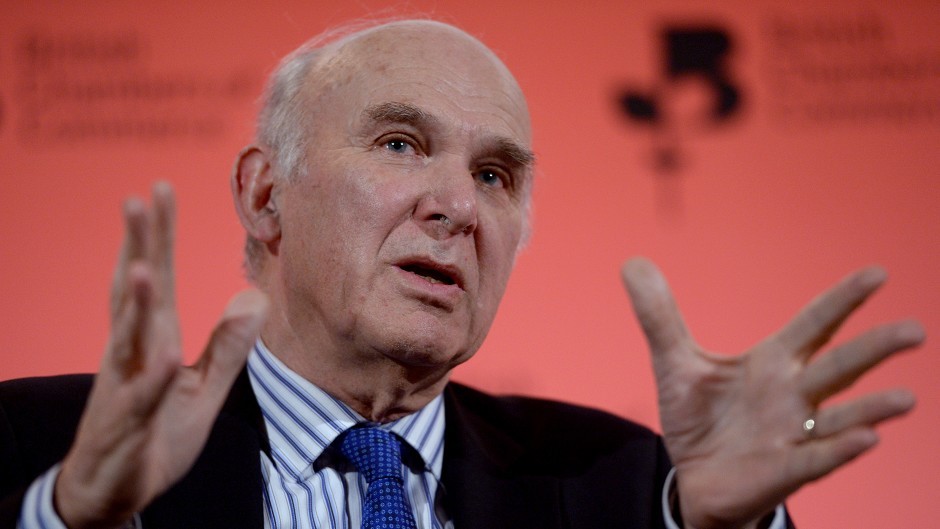 There will be no "spectacular giveaways" in George Osborne's final Budget before the general election, business secretary Vince Cable has said.
Mr Cable was speaking after an early-morning Cabinet meeting at which Conservative and Liberal Democrat ministers signed off a package expected to include a hike to £11,000 in the income tax personal allowance and moves to scrap unpopular annual tax returns.
Mr Osborne's sixth budget statement is being unveiled against the backdrop of new figures showing numbers of jobless falling by more than 100,000 to 1.86 million – the lowest since summer 2008 – while employment soared to a record of almost 30.1 million.
Welcoming the figures from the Office for National Statistics (ONS), Prime Minister David Cameron said: "The highest employment rate in our history is not a dry fact. It means more people with the security of a pay packet and a brighter future."
Mr Cable stressed that Mr Osborne's Budget has been agreed across both Conservative and Liberal Democrat sides of the coalition.
But he highlighted growing divergence between the two sides of the Government as he revealed the Lib Dems will set out "a separate budget trajectory" for the next parliament tomorrow, featuring higher tax rises than envisaged by their Tory partners.
Chancellor George Osborne has said: "Today we set out the next stage in a plan that is working, with a Budget that works for you. We will deliver a truly national recovery."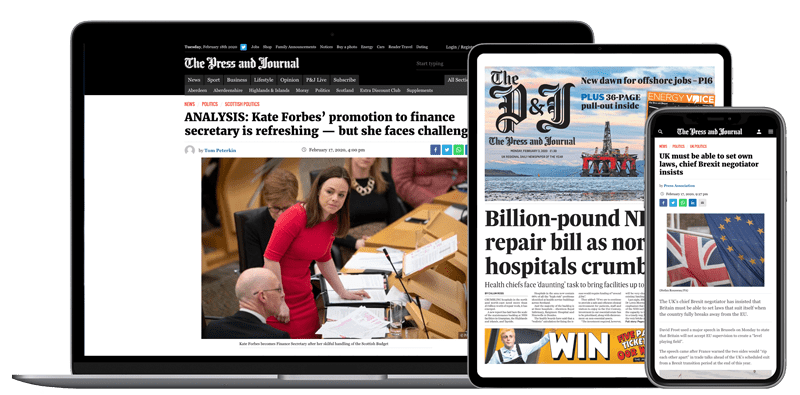 Help support quality local journalism … become a digital subscriber to The Press and Journal
For as little as £5.99 a month you can access all of our content, including Premium articles.
Subscribe