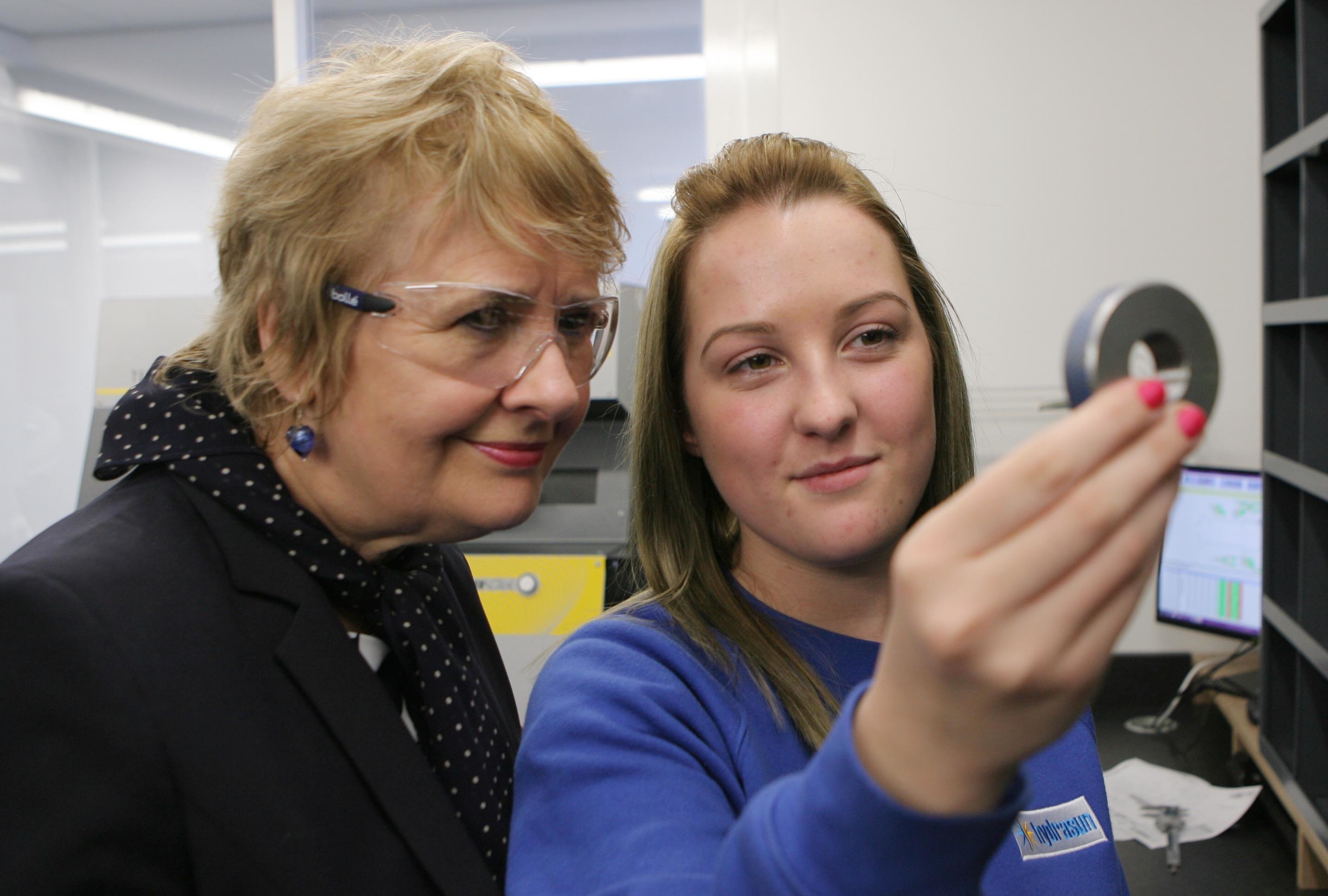 A Scottish business support group yesterday published an action plan urging the energy industry to invest in youth and target more women.
It is aimed at making sure the sector, which is in the grip of job and spending cuts after a plunge in oil prices, is ready to grasp new opportunities when they arise.
Training and business group Skills Development Scotland (SDS) is asking companies to take a long-term view of employment in its latest skills investment plan (SIP), which strives to build on an earlier version produced in 2011.
SIP calls for companies to attract female trainees by bringing in more flexible working practices, and for schools to focus more on promoting science, technology, engineering, and mathematics.
It also makes the case for the creation of more work experience and apprenticeship opportunities, and for more attention to be given to the professional development of workers.
Work, Skills and Training Secretary Roseanna Cunningham said the sector played a vital part in Scotland's economic growth and needed to get away from its perceived "boy's club" image.
She was speaking at energy sector supplier Hydrasun's facility in Aviemore, which recently benefited from a £3million investment and, according to SDS, has a "long track record" of investing in skills and workforce development.
Ms Cunningham said: "Today's report has been backed by industry, education and enterprise and pulls together a range of actions to ensure we can plan for a prosperous future.
"We need greater awareness of career opportunities at a younger age, more energy MAs (modern apprenticeships) as part of our move towards 30,000 each year from 2020 and an end to the outdated idea that engineering and science is just for boys.
"Skills Development Scotland will work closely with employers and relevant bodies to ensure these actions are implemented and that Scotland's energy sector has the right skills for its future growth and prosperity."
SDS senior director Neville Prentice said: "Taking the right action now will put the sector in a good position to face up to future challenges and capitalise as fully as possible on opportunities."
Oil and Gas UK chief executive Malcolm Webb said that with up to 23billion barrels of oil and gas remaining to be recovered from the UK North Sea and a high technology supply chain that led the world in many disciplines, the industry was "full of potential for those considering a career in the energy sector".
SIP is not the only energy industry employment initiative around just now. Last month, the Scottish Government said employers taking part in the SDS's Adopt an Apprentice scheme would get £5,000 for each one they took on.
Ms Cunningham was also present at last month's launch of the Invest in Young People Group, which aims to increase employment opportunities in the north-east.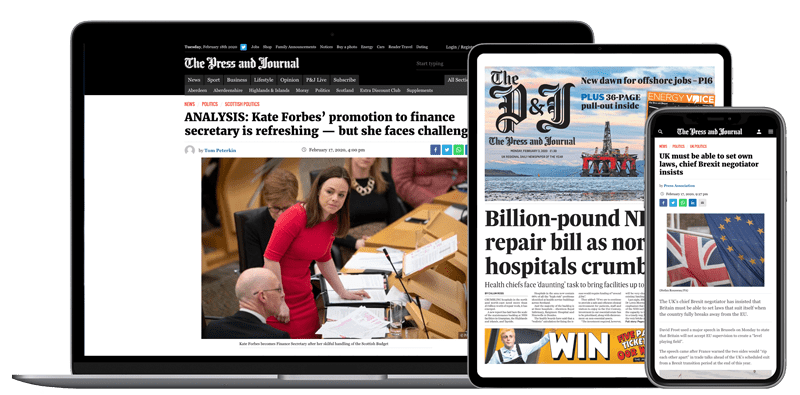 Help support quality local journalism … become a digital subscriber to The Press and Journal
For as little as £5.99 a month you can access all of our content, including Premium articles.
Subscribe