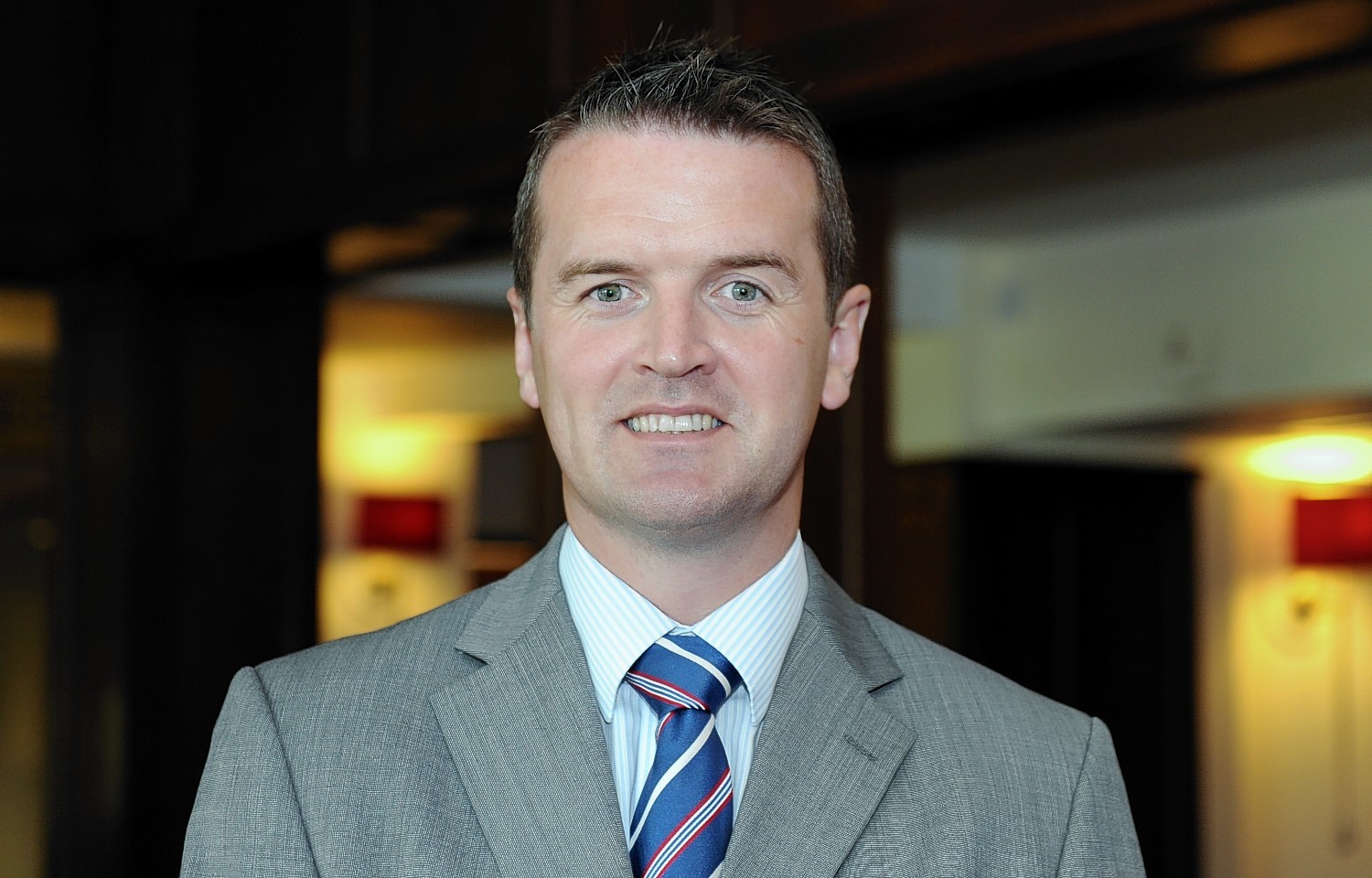 Aberdeen City and Shire Hotels' Association (Acsha) said yesterday it remained upbeat about prospects for its members despite a decline in occupancy last month.
Figures released by hospitality research company STR Global show occupancy fell by 8% to 70% between January and February, and by 2.6% over the 12 months from February 2014.
The average daily room rate dropped by 2.9% to £94.85 over the year, while the number of bedrooms available increased by 4.6% due to new building projects.
More than 1,000 additional hotel rooms have been created in Aberdeen since 2013, with two further major hotel openings planned for sites at Aberdeen International Airport later this year.
Acsha chairman Chris McGuinness said that in addition to the increased number of bedrooms, falling oil prices will have influenced the February figures.
But the trade organisation's 43-strong membership was taking a "measured approach" to the slump in the energy sector, he said.
He added: "There are a lot of very experienced operators in the city who have witnessed the cyclical nature of the energy sector over many years.
"We know only too well that the oil industry has peaks and troughs: the sector has enjoyed a phenomenal performance over the past couple of years, so the current downturn has not been unexpected.
"The current decline will not last forever, and as global demand for oil starts to increase so too will the price of Brent crude oil.
"When that happens, Aberdeen's hotel industry will be in a stronger position than before."
Tourism body VisitAberdeen said demand for weekend hotel rooms increased by nearly 9% in January and February, compared with a year earlier, while room revenue on Friday and Saturday nights grew by more than 12%.
VisitAberdeen chief executive Steve Harris said: "It is very encouraging that our marketing of the city as a weekend break destination is paying off."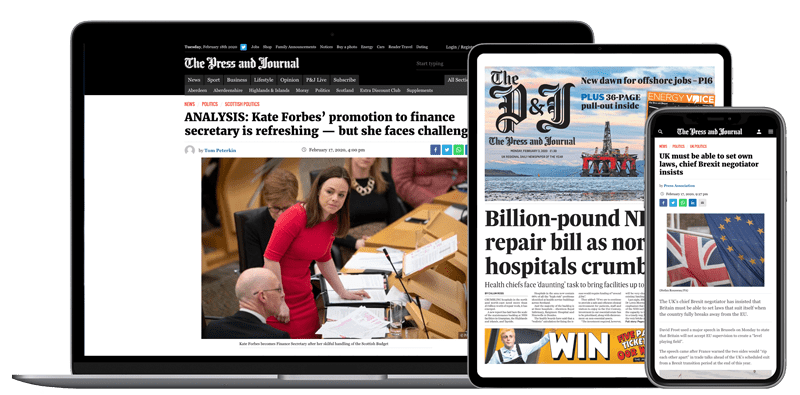 Help support quality local journalism … become a digital subscriber to The Press and Journal
For as little as £5.99 a month you can access all of our content, including Premium articles.
Subscribe