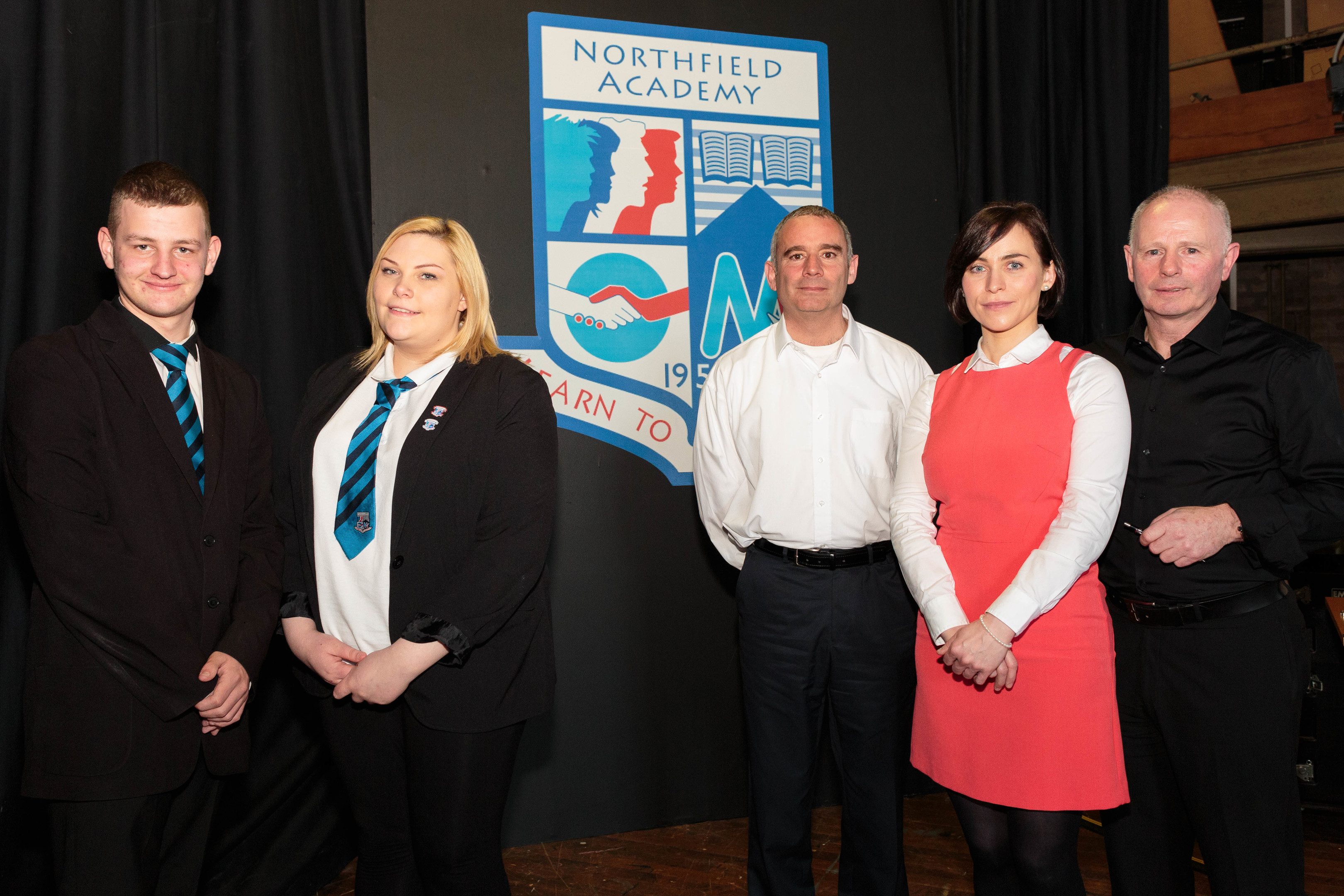 Two business leaders have gone back to school to drum up interest in construction industry careers with the message "if we can do it, so can you".
The UK is currently in the grip of a housing shortage which is not helped by a dearth of skilled construction workers.
More than 180,000 qualified tradespeople are needed in the next five years to meet demand across the UK, according to the Construction Industry Training Board.
Aberdeen City Council's business education partnership, Aberdeen Guarantees, is looking to plug the skills gap by asking companies to link up with schools for inspirational talks and other activities.
Yesterday, 1,200 pupils at the city's St Machar and Northfield academies took in presentations by Stewart Milne – who founded his own housebuilding firm in 1971 – and Steve Petrie, a senior manager at infrastructure group Balfour Beatty.
Mr Petrie called on other construction firms to get involved in the initiative to help secure long-term careers for Scotland's youth.
Mr Milne — a former electrician apprentice who is now chairman of Stewart Milne Group (SMG) — said his company aimed to hire 100 apprentices over the next five years.
The SMG founder said: "We need to do more to equip our young people for work and make them aware of the various paths they can take towards gaining the skills and qualifications that will lead to employment.
"Having served my time as an electrician, I know what a trade can lead to and firmly believe it is an excellent pathway towards a rewarding career. Our message today is: if we can do it, so can you."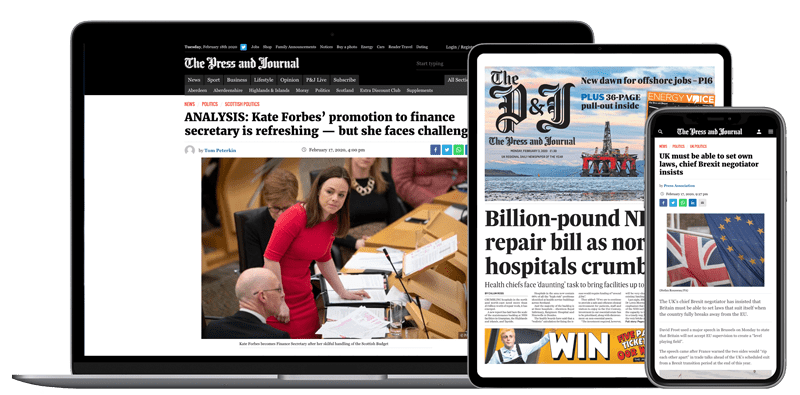 Help support quality local journalism … become a digital subscriber to The Press and Journal
For as little as £5.99 a month you can access all of our content, including Premium articles.
Subscribe