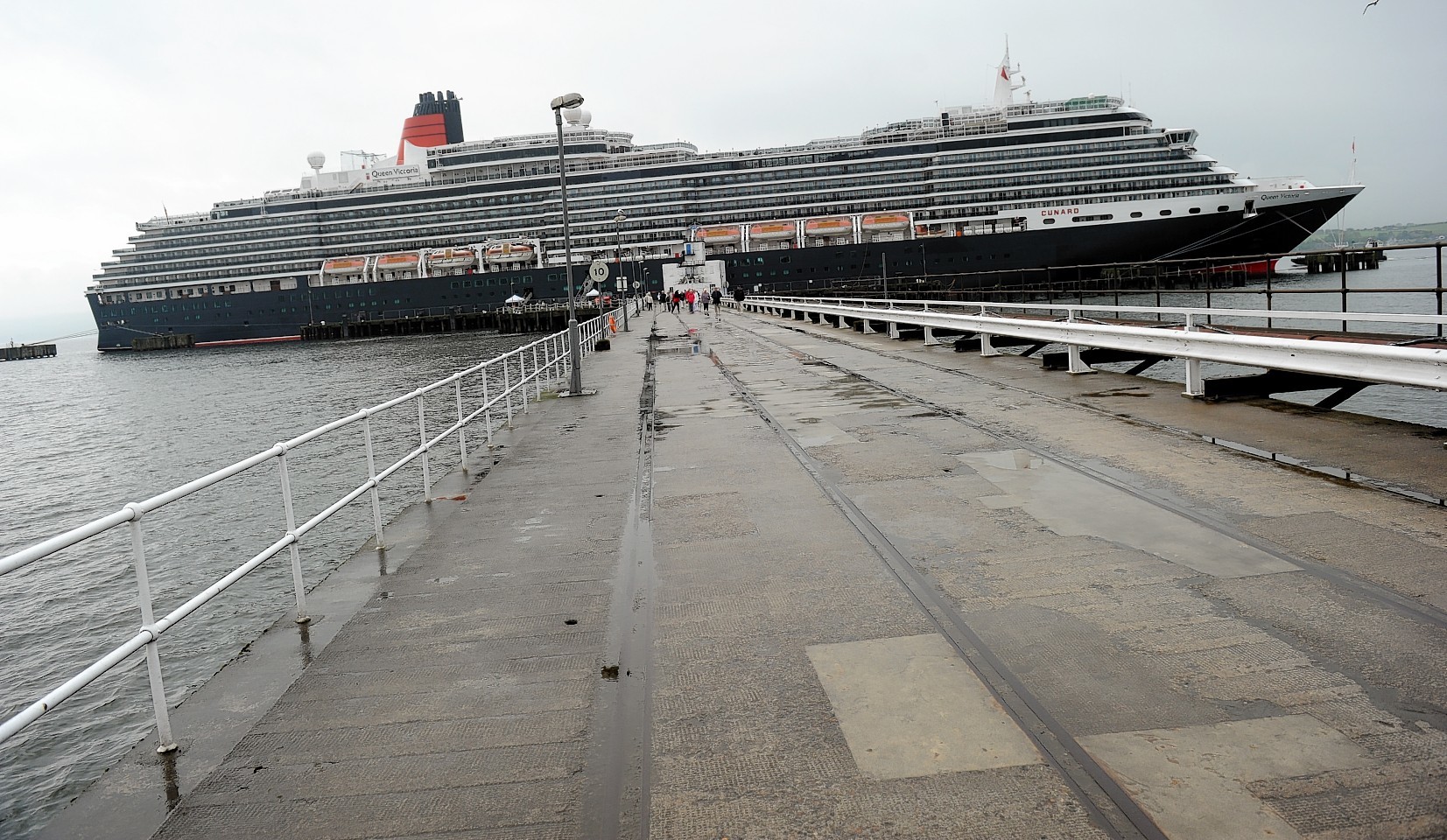 The Highlands and islands is set for a major tourism boost next year with one of the world's biggest liners due to call, bringing around 2,000 passengers.
The 965ft long Queen Elizabeth will also be one of the biggest ships to have ever visited Stornoway.
The town is to be one of five maiden calls for Cunard Cruises with the 90,901tonne Queen Elizabeth to arrive on June 29, 2016 departing the following day.
A spokesman for Cunard last night said: "The ship will bring a boost for the local economy. It will be its only round Britain cruise next year and we are especially looking forward to visiting the places we have not been before. The ship was in Kirkwall last year and it will be nice to go back."
From Southampton the route will take in Edinburgh, Inverness and Kirkwall in Orkney before arriving in Stornoway and heading to Glasgow.
The Stornoway call is part of a 12-night cruise from Southampton to Southampton and also calls at South Queensferry, Invergordon, a sail by Cape Wrath, Greenock, Belfast, Liverpool and St Peter Port.
It is not the only large cruise ship already booked for Stornoway more than a year in advance. It will be followed by the Oriana and Azura.
A spokesman for Stornoway Port Authority said the ships had been booked in provisionally.
Ian Fordham, chairman of Outer Hebrides Tourism, said the passengers would be great news for the local economy."
A record number of cruise ships are set to call at the Outer Hebrides' main port this year.
Stornoway Harbour will have its busiest summer yet as 46 cruise ships are expected throughout the tourist season.
Stornoway Port Authority is preparing for around 15,000 visitors in what will be its 150th anniversary year.
The boom is due to major marketing and promotional campaigns.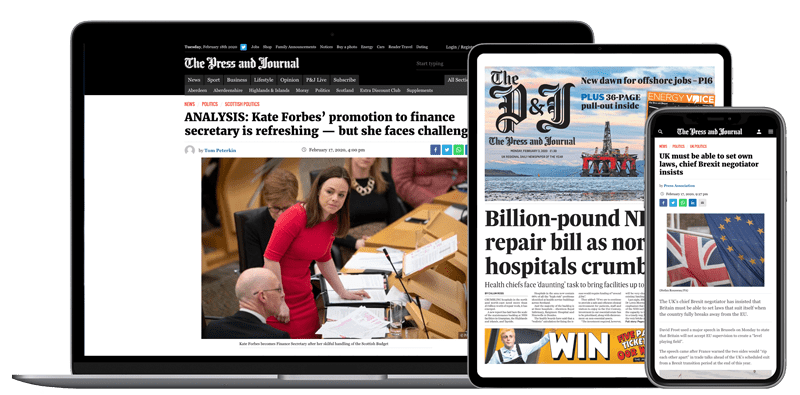 Help support quality local journalism … become a digital subscriber to The Press and Journal
For as little as £5.99 a month you can access all of our content, including Premium articles.
Subscribe