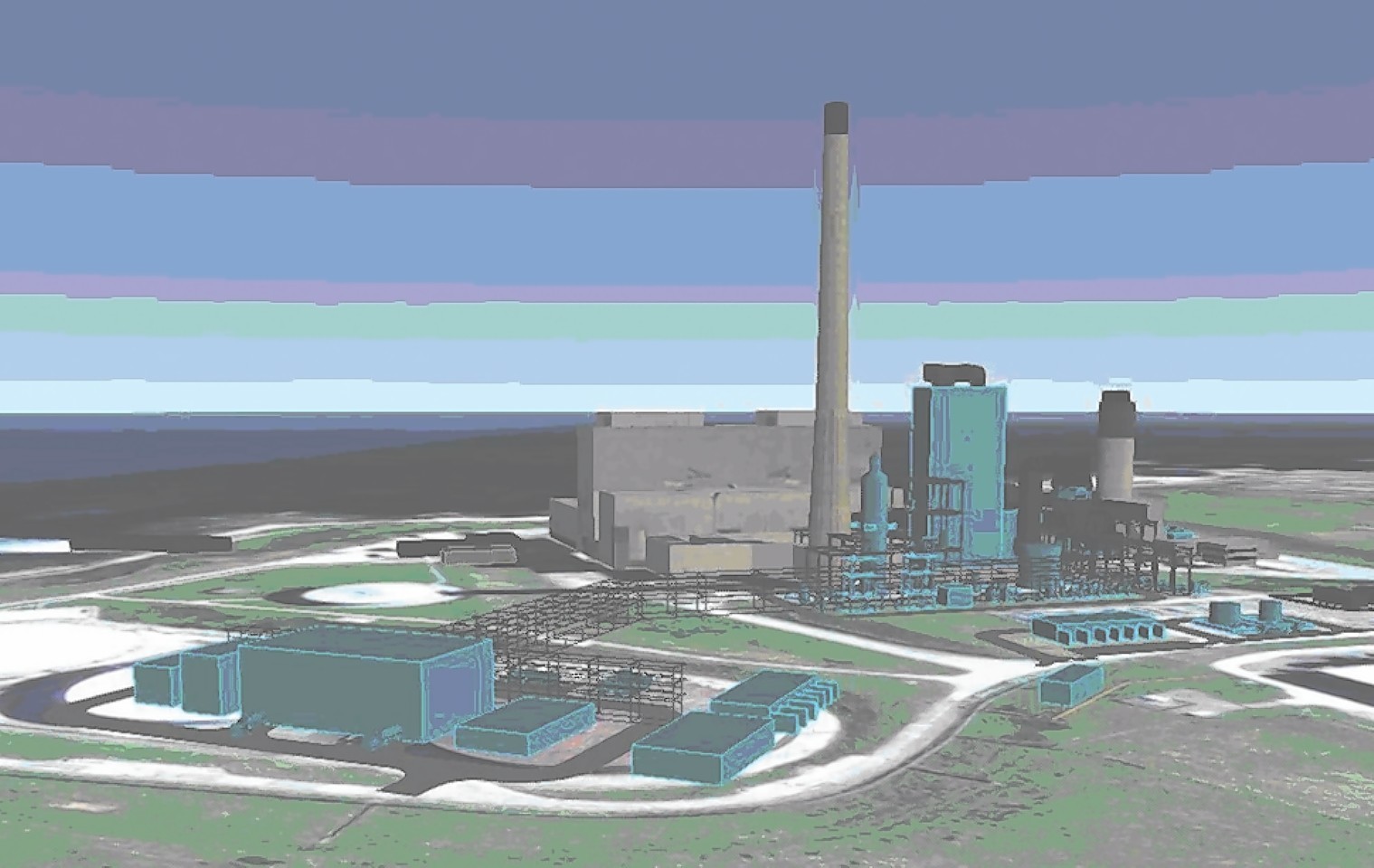 A leading renewable energy expert has said the north-east should be proud of "globally significant" carbon capture plans unveiled for its biggest town.
Edinburgh University's Professor Stuart Haszeldine, who specialises in CCS technology, hailed the next step in the ongoing development of Peterhead Power Station.
He was speaking after Shell's formal plans for a revolutionary carbon capture and storage (CCS) facility were unveiled in the Press and Journal yesterday.
Prof Haszeldine said: "This is a critical project for carbon capture in the UK and around the world. Peterhead would be the very first site to separate carbon dioxide at a gas power plant in the world.
"This should be a model of how to do it because Shell have been extremely cautious and careful in their analysis. If it's successful, and I believe it should be because I've seen some of the best projects around the world, then it should be a model for locating future projects in the north-east and to enable the UK to build a better carbon capture and storage economy."
Professor Haszeldine said CCS facilities, such as those proposed for Peterhead, will be central to reducing the UK's carbon emissions over the next two decades.
He added: "There's no doubt that this is a project of global significance. These projects become iconic beacons and the north-east should be justifiably proud."
Last night Banff and Buchan MP Eilidh Whiteford also praised the move. She said: "Peterhead has the potential to be at the heart of the carbon capture and storage industry.
"It's important this much-delayed scheme progresses. The CCS scheme will create jobs and help ensure our energy needs are met."
The CCS development in Peterhead is forecast to bring hundreds of jobs to the Buchan town.
Spearheaded by energy giant Shell, it will involve pumping tens of millions of tonnes of harmful carbon dioxide back into depleted North Sea gas wells, 62 miles offshore.
The new plans detail the necessary demolition of some existing infrastructure at the site south of Peterhead as well as modifications such as a new steam turbine.