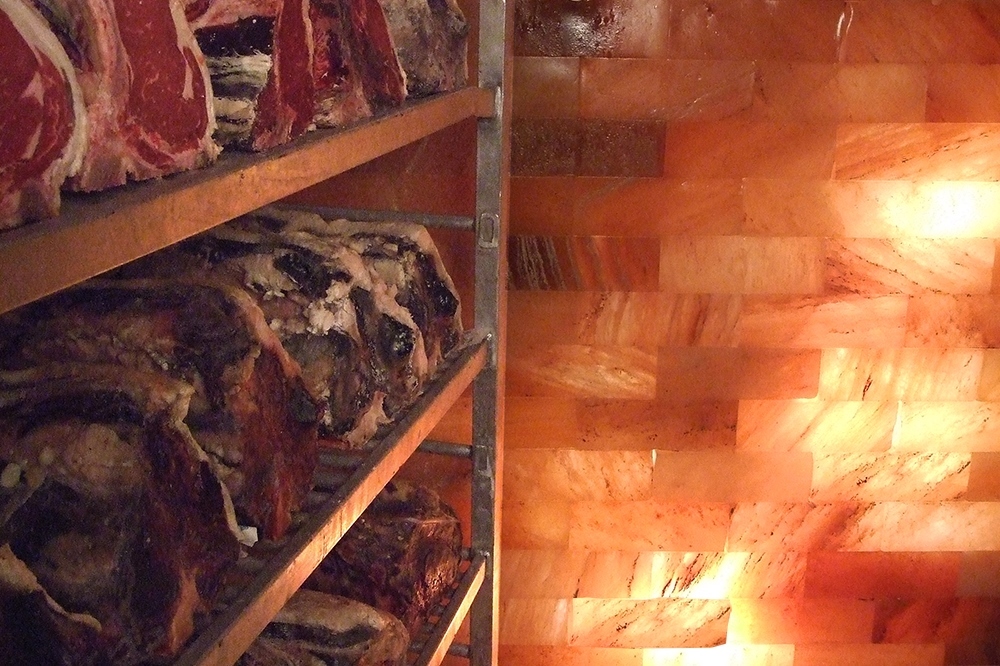 A north-east butcher has built a "dusky pink-hued Himalayan salt wall" in the chill room of its Inverurie shop to produce perfectly cured meat.
Davidsons, which also has outlets in Aberdeen, is believed to be the first butcher in Scotland to boast such a wall.
It is seven feet tall and made up of 200 blocks supplied by Scottish gourmet salt company Salt House.
The pure Himalayan rock salt from Pakistan is rich in mineral salt that is said to purify the air, creating the ideal environment to bring out the flavour of the meat.
Salt House managing director Gregorie Marshall, said: "We were thrilled to provide the salt blocks for Davidsons' salt wall, as we know Himalayan rock salt will help them to create the perfect atmosphere for the meat.
"Dry ageing the meat with a salt wall results in a superior, tender product with optimum flavour. It truly brings out the best in the produce.
"At Salt House we source salt from across the globe and these wonderful blocks of dusky pink salt from Pakistan will help Davidsons deliver the tastiest meat possible – it also looks pretty spectacular in their chill room."
Davidsons managing director John Davidson said the wall had already been such a success that the firm now planned to build another.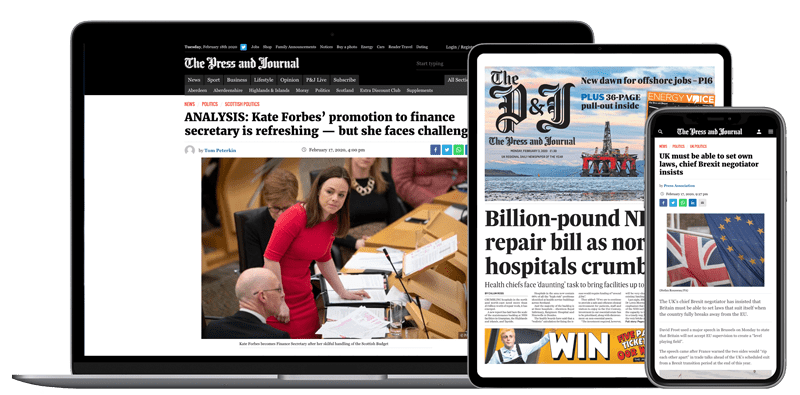 Help support quality local journalism … become a digital subscriber to The Press and Journal
For as little as £5.99 a month you can access all of our content, including Premium articles.
Subscribe