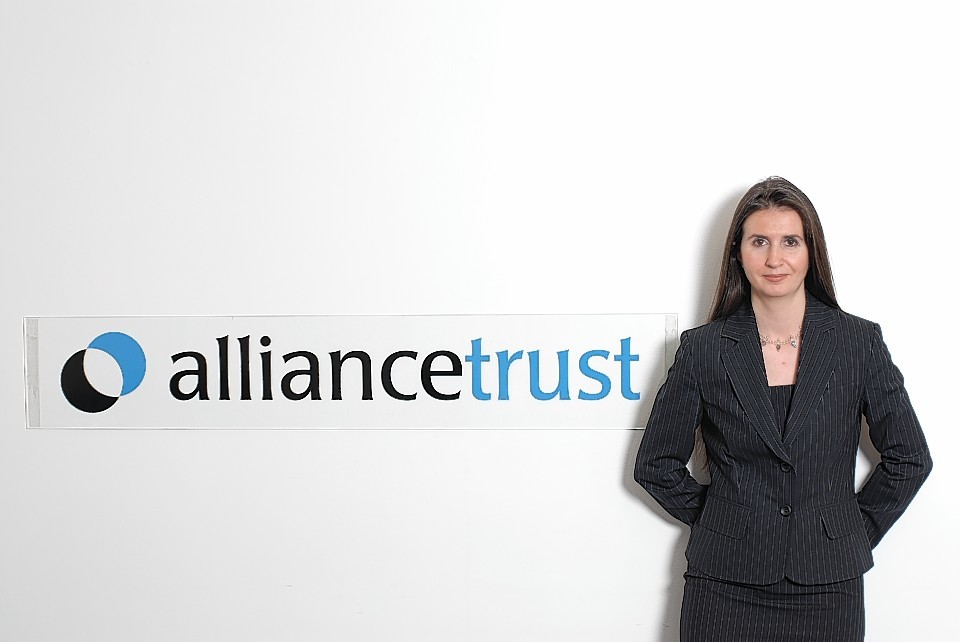 Publisher DC Thomson has backed the board of fellow Dundee-based firm Alliance Trust as it fights off proposals made by an activist investor.
DC Thomson, which owns the Press & Journal, said it will support Katherine Garrett-Cox, the chief executive of the £3.6billion Alliance Trust and will vote against Elliott Advisors' plans to install three new executive directors.
DC Thomson, which with its 5.5% stake in Alliance is its third largest investor, said: "DC Thomson has been a shareholder in Alliance Trust (AT) for well over a hundred years; like AT, our investment philosophy is based on long-term value creation.
"Of course, as an investor in the investment trust sector, we are always concerned about issues such as governance, capital growth, dividend and underlying costs. These are all issues on which we have challenged, and will continue to challenge the management of all of our investments, including AT.
"We are satisfied that the board of AT continues to address such issues and this is in some degree borne out by recent performance.
"The Elliott proposals offer board and governance change but, while we welcome open debate, we see nothing in their proposals to persuade us, as long term investors, to give them our backing and we intend to vote against their resolutions to nominate new directors."
The intervention comes as the trust attempts to stall the appointments of City veterans Anthony Brooke, Peter Chambers and Rory Macnamara at the firm's annual general meeting on April 29. Elliott, a US-based hedge fund famed for fighting the Argentine government over its debt restructuring, has a 12% stake in Alliance Trust and is its biggest shareholder.
The three Elliott nominees are being proposed with the aim of improving the trust's performance, but Alliance's board think it would be a high-risk strategy threatening the trust's future.
The trust's board has also questioned the independence of the trio and said the trust had outperformed the sector over a number of periods.
Since it launched its campaign, Elliott has gained the support in recent weeks of investor voting advisers such as PIRC and ISS. Meanwhile, business heavyweights Sir Roger Carr, the chairman of BAE Systems and Paul Polman, the boss of Unilever, have been rallied to support Ms Garrett-Cox.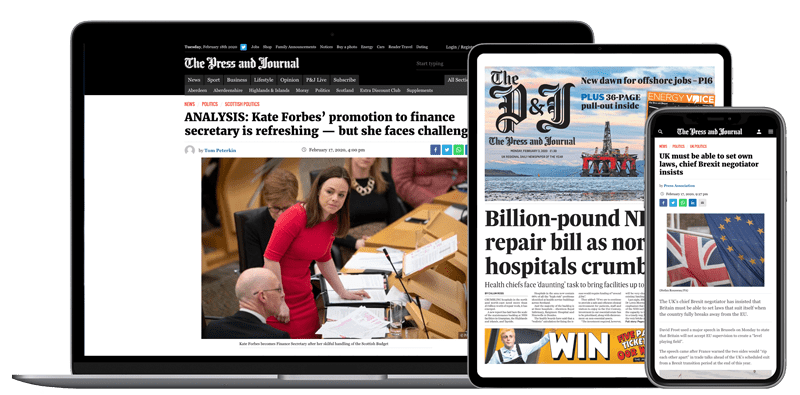 Help support quality local journalism … become a digital subscriber to The Press and Journal
For as little as £5.99 a month you can access all of our content, including Premium articles.
Subscribe