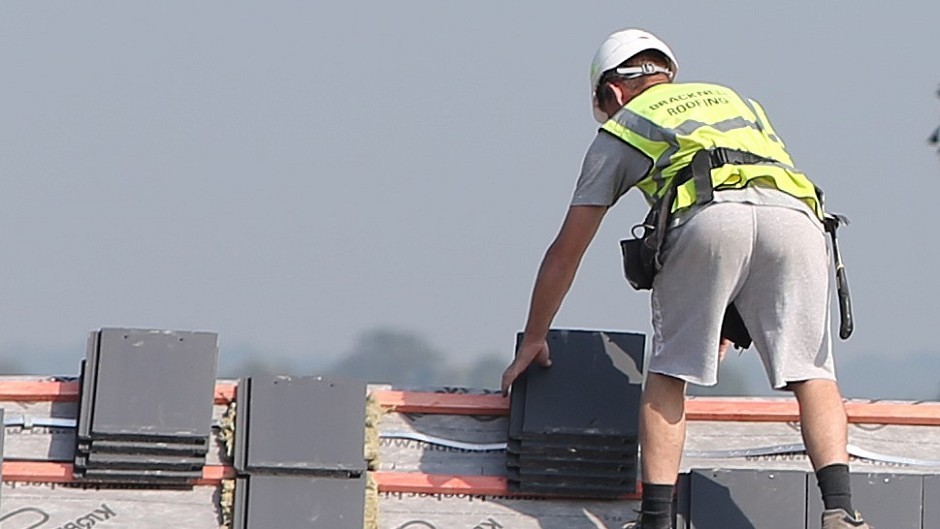 A body representing Scotland's growing army of self-employed people has called on the governments of Westminster and Holyrood to consider policies that will ensure independent professionals flourish.
The association of Independent Professionals and the Self Employed (IPSE) has published a manifesto calling for better recognition of the needs of the self-employed as the number of skilled contractors in oil and gas, IT, finance, education, engineering, health and the digital sphere in Scotland grows to 275,000.
IPSE which says it is the largest group representing the UK's 4.5million self-employed workers, has written to every prospective Westminster candidate and to Scotland's business leaders to demand support for a range of policies.
These include maternity pay, an exemption from business rates for work-hubs, a small business conciliation service and strong sanctions for late payers.
Gary Sharp, the Deputy Chairman of IPSE and a Scottish based IT contractor said:
"Most people recognise the revolution in the way we work is well under way and it is quite stunning to reflect that the self-employed now make up 11% of the workforce north of the border. "The UK has seen a 39% growth since 2000 and within these figures it is well worth remembering that women are the fastest growth group up 20% in the last six years."
Simon McVicker, Director of Policy and External Affairs at IPSE, said:
"With thousands of micro-businesses blooming here in Scotland and throughout the UK the way we work has changed and the new economy is well and truly here. Small businesses are the engine of that economy and it is vital government does all it can to support them. Our manifesto for Scotland outlines the measures government should take to unleash the full potential of Scotland's self-employed army.
"We are fortunate that the government in Scotland is supportive of this growth sector and especially the challenges faced by our members in the oil and gas sector in these turbulent times."
One area IPSE's members consider a scourge on the self-employed is the issue of late payments. Mr McVicker added:
"Almost two thirds of small businesses have experienced late payment, making it one of the most troublesome issues affecting the self-employed. Our hope would be the establishment of a small business conciliation service to resolve disputes could be established and maintained by the Scottish Government. This would help smaller scale disputes be resolved more rapidly and avoid the need for lengthy and costly court cases, which can damage business relationships".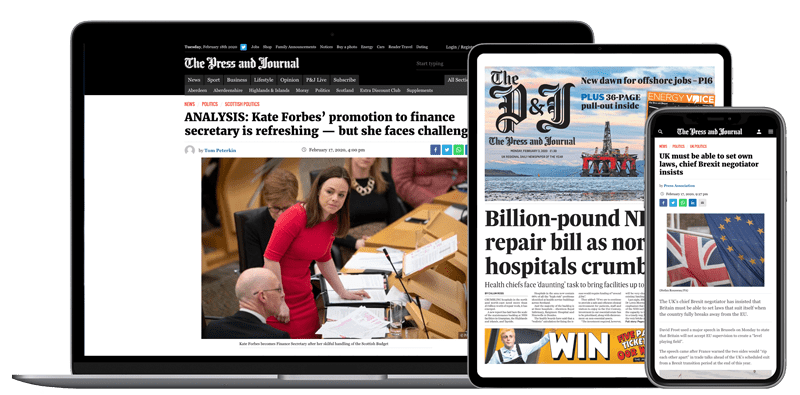 Help support quality local journalism … become a digital subscriber to The Press and Journal
For as little as £5.99 a month you can access all of our content, including Premium articles.
Subscribe