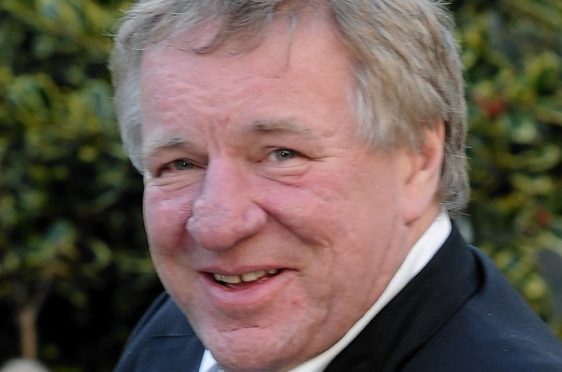 Aberdeen Asset Management (AAM) was hit by heavy outflows in the first half of its financial year as investors bailed out of emerging markets and said more was to come, hitting its shares.
The prospect of an interest rate rise in the US has weighed on a number of emerging markets in recent months as many international investors pulled money amid expectations of increased market volatility in countries with large amounts of dollar-denominated debt.
While Aberdeen-based AAM posted a 25% rise in underlying profit to £270.2million, largely as a result of its acquisition of SWIP from Lloyds Banking Group last year, the market uncertainty saw billions yanked from its funds.
Net outflows were £11.3billion, against £8.8billion a year earlier, mostly from global emerging markets, global equities, fixed income and multi-asset funds.
Asia-Pacfic and property flows were positive, however, and strong market performance overall plus a £4 billion foreign-exchange boost helped to lift total assets by 1.6% to £330.6billion.
Describing the outflows as "torrid", chief executive Martin Gilbert said there was still a lot of negative macroeconomic sentiment towards emerging markets, which was likely to weigh on performance in the short term.
Though Mr Gilbert believes a US rate rise is further away than some people think, he added that it would be tough for AAM "until emerging markets come back into fashion".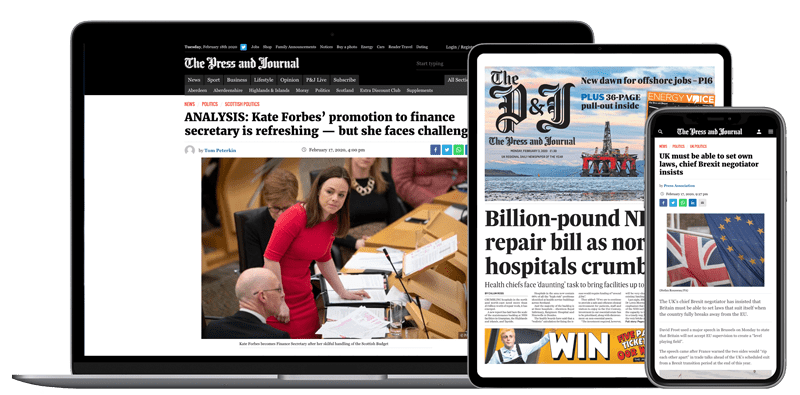 Help support quality local journalism … become a digital subscriber to The Press and Journal
For as little as £5.99 a month you can access all of our content, including Premium articles.
Subscribe