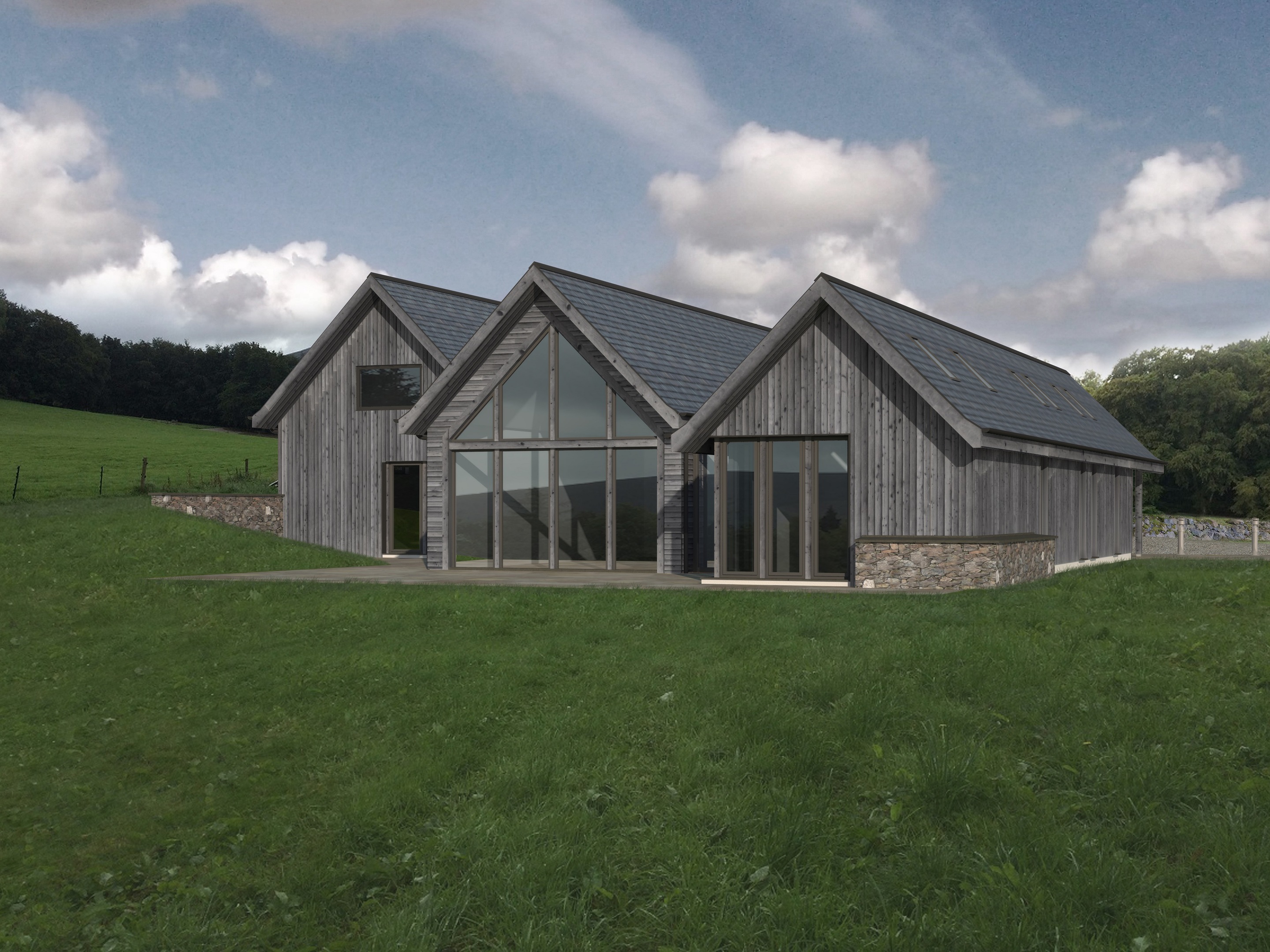 An oil and gas firm has won its battle with Aberdeenshire planners, meaning it can stay on at its countryside base.
Councillors approved Oyne-based A S Mosley's expansion plans, despite officials urging them to refuse the bid due to safety fears.
The engineering and analysis consultancy was set up in the town's Pethmethan Laundry Cottage in 1997 with just a handful of staff.
It now employs 17 people and is seeking to spread its wings as the current building does not provide adequate facilities for in-house training and conferences.
Managing director, Andrew Mosely, applied for permission to build a new office – with space for a further 15 workers – next to the existing one as he did not want to be forced to set up shop in Aberdeen.
However, in a report to the Garioch area committee, planning officials said the rural U61S road leading to the proposed building would "not form a safe and suitable pedestrian link" and that A S Mosley did not meet the council's criteria for a small-scale business.
The objections were overruled by councillors, who granted approval, saying rural businesses deserved their support.
West Garioch councillor, Patricia Oddie, said: "I am not aware of a major incident on that road. I'd like to see small-scale developments in West Garioch."
Follow councillor, Sheena Lonchay, said: "We do say Aberdeenshire is open for business and this is a small business. We have got 17 people there."
Councillor Allison Grant added: "I think this is crucial in terms of helping a small rural business to support the oil and gas industry."
Speaking yesterday, Mr Mosley said: "It is a relief to see some support for rural businesses, I think it is a positive thing for the community in general to have businesses like this and to be integrated into the community.
"It is a bit of a tricky time in the oil industry at the moment. With us the facilities are pretty limited. We have been here since 1997 and we didn't want to be a business in Aberdeen, we started here and we wanted to grow here."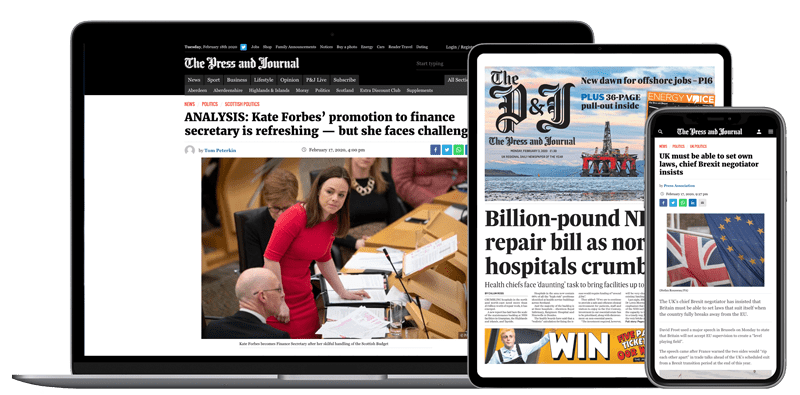 Help support quality local journalism … become a digital subscriber to The Press and Journal
For as little as £5.99 a month you can access all of our content, including Premium articles.
Subscribe