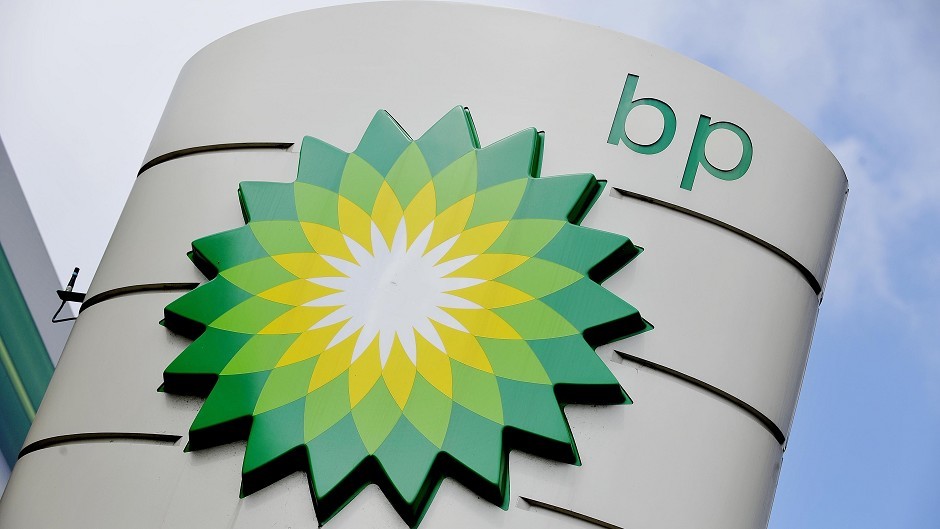 Oil giant BP has informed staff from its North Sea operations that it plans to switch to an equal time rota.
The move, which is in line with a number of other companies including Chevron and EnQuest, was announced to staff earlier this week.
Read more on the Press and Journal's sister website, Energy Voice.