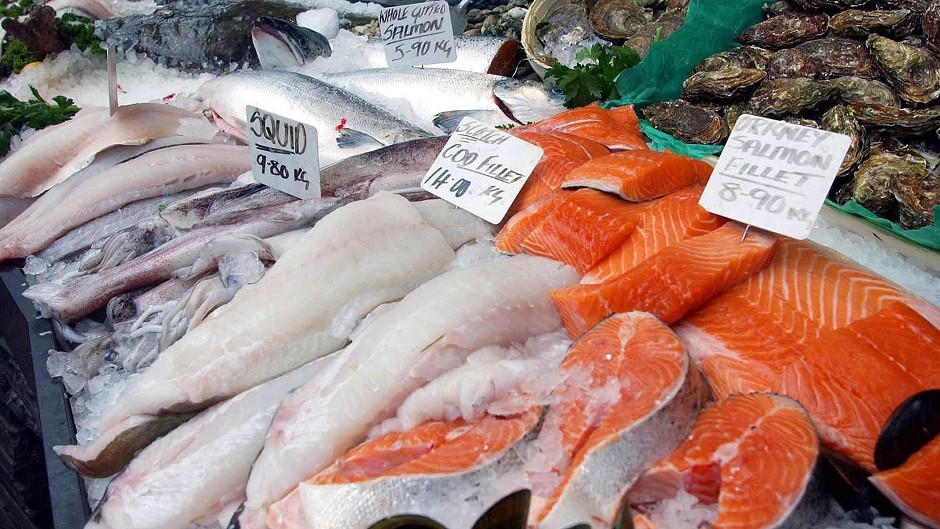 Seafood chiefs are to launch an ambitious three-year plan to make fish the centrepiece of consumers' diets.
The programme, which will be formally unveiled in Europe's whitefish capital Peterhead next week, aims to raise the profile of seafood as well as promoting Scottish produce at international food fairs.
Between 2015 and 2017, the industry authority Seafish will put on a national Seafood Week at home, and will work with schools to promote the Fish is the Dish campaign.
The body's chief executive Paul Williams said: "Seafish sits at the heart of the seafood industry, bringing all sectors together in support of a shared agenda.
"In this new plan, we are building on the work delivered over the past three years with a programme of work that reflects real world opportunities and challenges, and meets the collective aspirations of our stakeholders.
"Whilst the main focus of our work has remained unchanged, one message came back loud and clear from our industry colleagues and that is the requirement to address all elements of responsible sourcing, both ethical and environmental.
"This commitment is marked by an update to our mission statement, which now seeks to deliver 'a profitable, sustainable and socially responsible future for the industry'."
Seafish will also commit to providing 24,000 places on fishermen safety courses over the next three years.
The north-east of Scotland was named the most important seafood processing centre in the UK at a summit in Peterhead earlier this year.
More than 3,900 people are employed in the industry in the region, more than in Humberside – the previous title-holder.
The north-east launch of Seafish's corporate plan will take place on June 18 at the Buchan Braes Hotel, Boddam.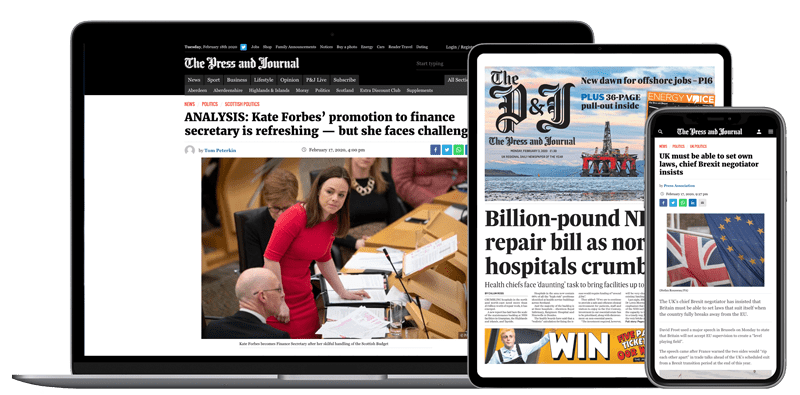 Help support quality local journalism … become a digital subscriber to The Press and Journal
For as little as £5.99 a month you can access all of our content, including Premium articles.
Subscribe