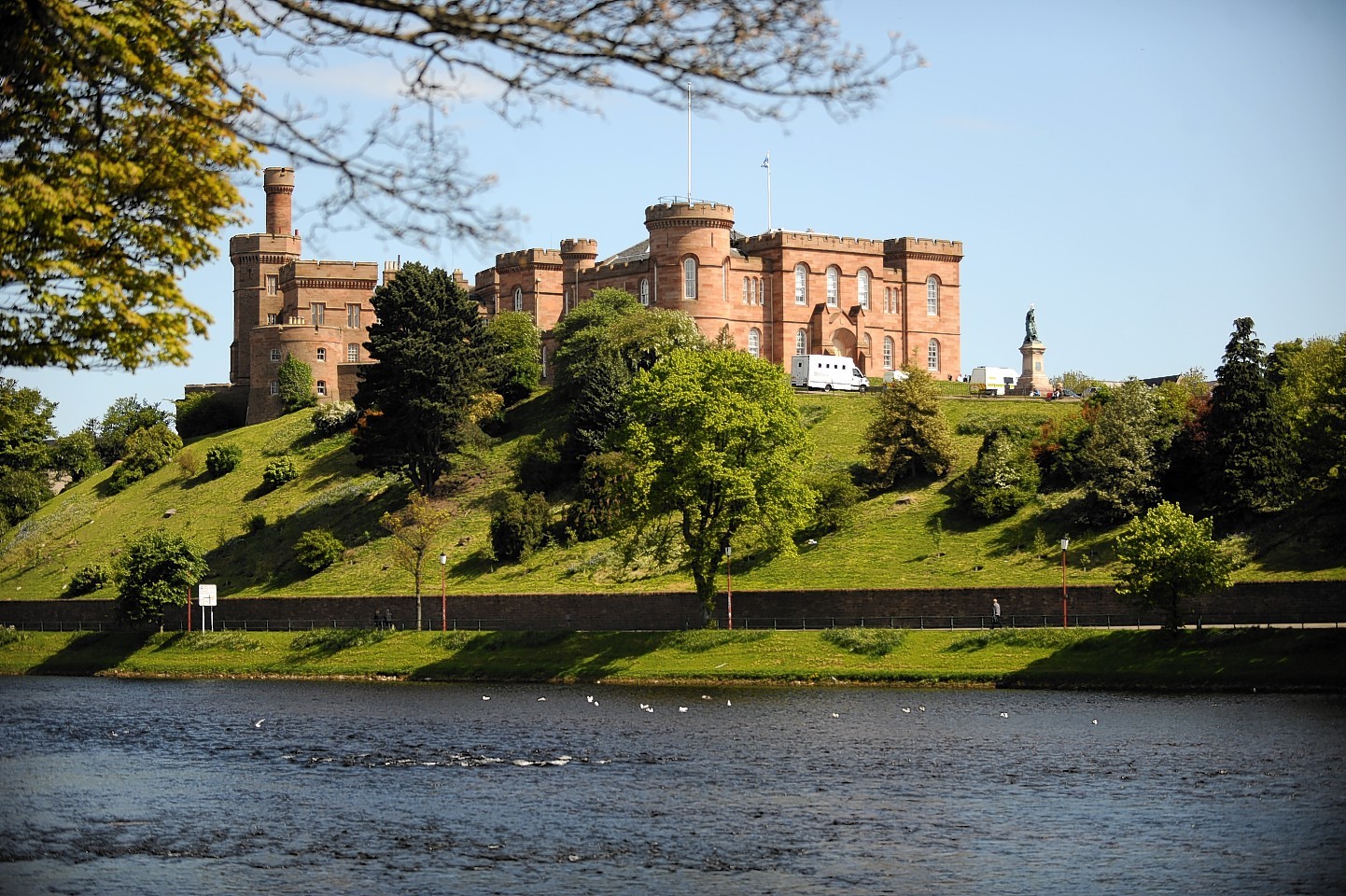 A two-day event in Inverness is shining the spotlight on creative industries in the north.
Billed as "part-showcase, part-conference and part-music and film festival", XpoNorth gets under way in the Highland capital today.
Established creative industry professionals are converging on the city to take part in more than 30 panels, debates and masterclasses, where they will meet and mingle with aspiring musicians, filmmakers, designers, gamers and writers.
More than 1,300 delegates registered for the event last year, and organisers are expecting the 2015 version to exceed this figure.
On both days a short film festival will show 103 works from across the globe at the Screen Machine, an 80-seater mobile cinema, which will be parked in Church Street.
XpoNorth's famous music showcase, which has been growing in stature since it began 15 years ago, takes over eight different venues in the city centre.
More than 60 hotly-tipped acts will be kicking up a storm, including 20 from the Highlands and Islands as well as several which are lined up to play at the Belladrum Festival in August .
New for XpoNorth this year is a fashion and craft showcase featuring the work of eleven of the north's top designers and manufacturers. Their work will be on show and for sale tomorrow at XpoNorth's new festival hub and at the Old High Church Halls in Academy Street, Inverness.
Festival director Amanda Millen, a former BBC producer who also heads up ScreenHI, the screen and broadcast wing of XpoNorth, said: "This year, the scope of the festival is greater than ever. Rebranding has allowed us to structure the festival in such a way that there is something for everyone attending.
"XpoNorth is open to anyone wishing to forge a career in the creative industries and offers an insider's guide to getting ahead in crafts and designer fashion, publishing, gaming, screen and broadcast as well as music.
"As a Highlander myself, I'm passionate about creating support networks which allow creative people to make their living and remain rooted in the Highlands and islands."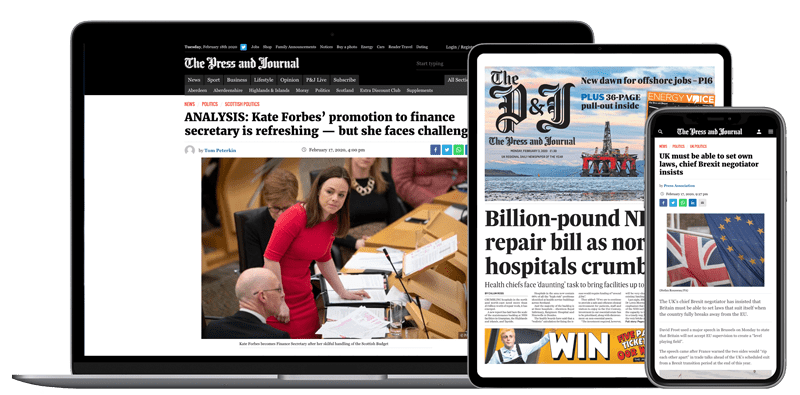 Help support quality local journalism … become a digital subscriber to The Press and Journal
For as little as £5.99 a month you can access all of our content, including Premium articles.
Subscribe