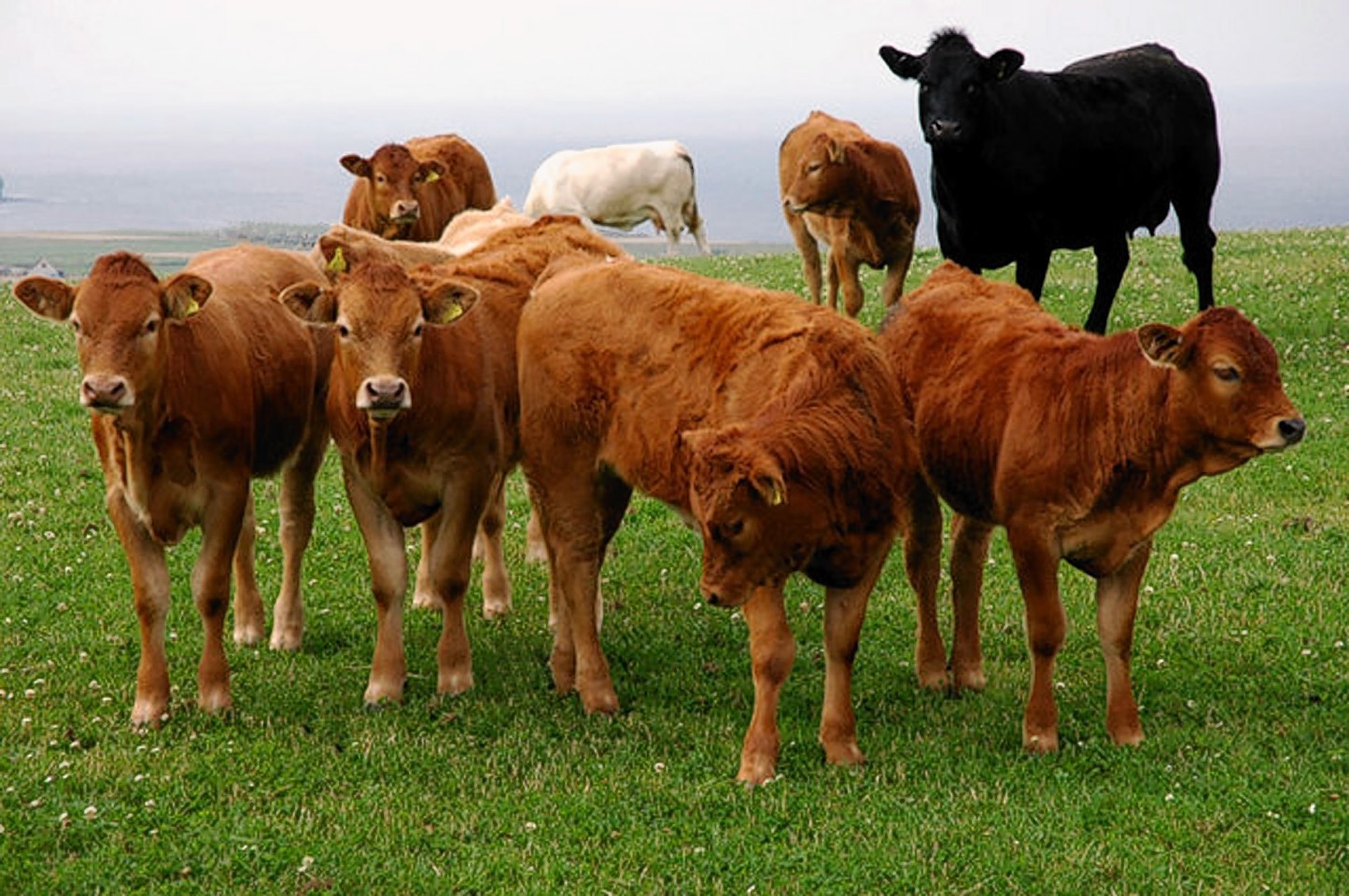 It is famed among the world's greatest delicacies, but Orkney beef could vanish from our shelves this summer following one of the island's wettest springs on record.
The meat, praised by the likes of Tom Kitchen and Jamie Oliver, sells for up to £130 per kilo.
However, recent bad weather – the worst in 150 years – has left fields swamped, meaning the prize cattle have had to be kept indoors for much of spring.
As a result, many of the animals have been sold months ahead of schedule as farmers cannot afford to keep them inside.
And the famed beef – the choice of many mainland butchers – is fast running out.
Fans face a sharp prise in prices and a scrabble to find the last remaining cuts as stocks fall perilously low.
The manager of Orkney mart, which is in charge of selling cattle on the island, said farmers were in a "dire predicament".
Malcolm Scott added: "The fields are lying in water and the farmers are running out of dry feed – that is why we had to put a sale on earlier this month.
"In January it rained almost every day, it's as if the weather conspired against farmers. We're hoping the weather might pick up, but we are completely at its mercy."
One family alone lost £16,000 at the sale when 40 of its young cows went under the hammer.
The beasts would normally have fetched up to £1,200 each but went for knock-down prices of £800-£900.
Farmer William Harcus said: "Mother nature has ruined our prospects for this year and we are facing a huge financial loss.
"Over the whole of the island around 70% of beef cattle are still inside. The rain has hardly stopped since November last year and we have never seen the ground so wet – they say the May rainfall was a 150-year-old record.
"We face a huge challenge in getting back to some kind of normality. And there is a knock-on effect with the number of cows that won't be in-calf next year."