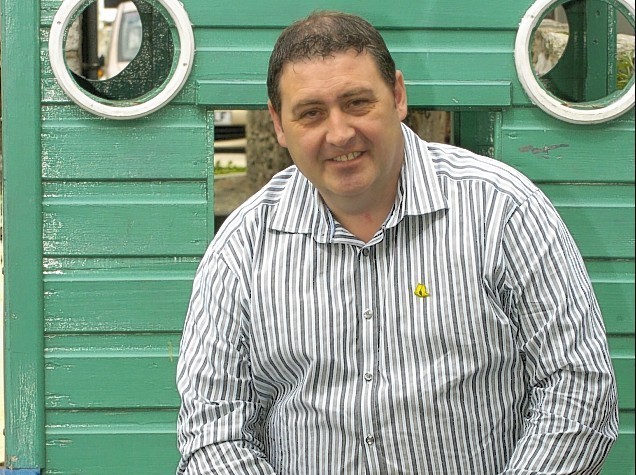 Celebrity north-east fisherman Jimmy Buchan will launch a new venture at the Dorset Seafood Festival in Weynouth this weekend.
His new Skipper's Choice fish boxes, containing the best of the day's catch, is aimed at the growing online market of fine food shoppers.
Mr Buchan – star of the BBC's Trawlermen TV series and skipper of the Amity II – has spent more than 40 years fishing out of his home port of Peterhead.
His main catch has always been langoustine and the seeds of Skipper's Choice were sown when he began visiting trade shows and saw large companies were using provenance to market seafood caught by their fleets.
He took the model and scaled it down, first selling his langoustine direct to north-east hotels. He then began exploring the idea of broadening out to supply a wider range of freshly-caught seafood through an online shop.
Skipper's Choice, promising mail deliveries of responsibly fished seafood "from our shore to your door" within a day, will get it first promotion on England's south coast on Saturday.
Mr Buchan said he hoped the new brand would become a "flagship" product of Scotland's fishing industry.
The only fish not wild caught for the new venture is salmon, which he said was expensive and in short supply unless farmed.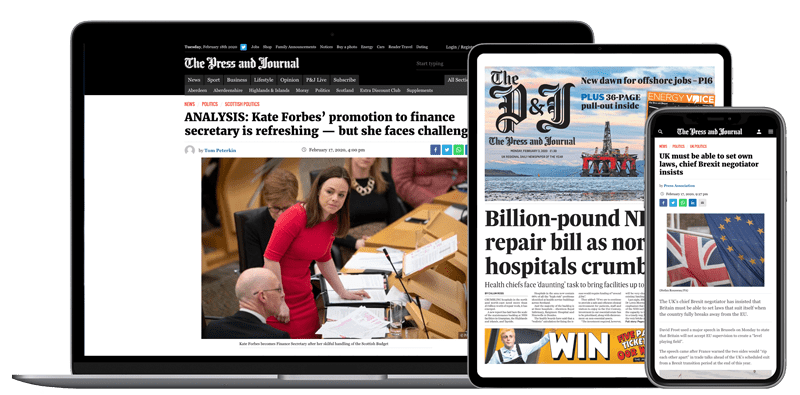 Help support quality local journalism … become a digital subscriber to The Press and Journal
For as little as £5.99 a month you can access all of our content, including Premium articles.
Subscribe