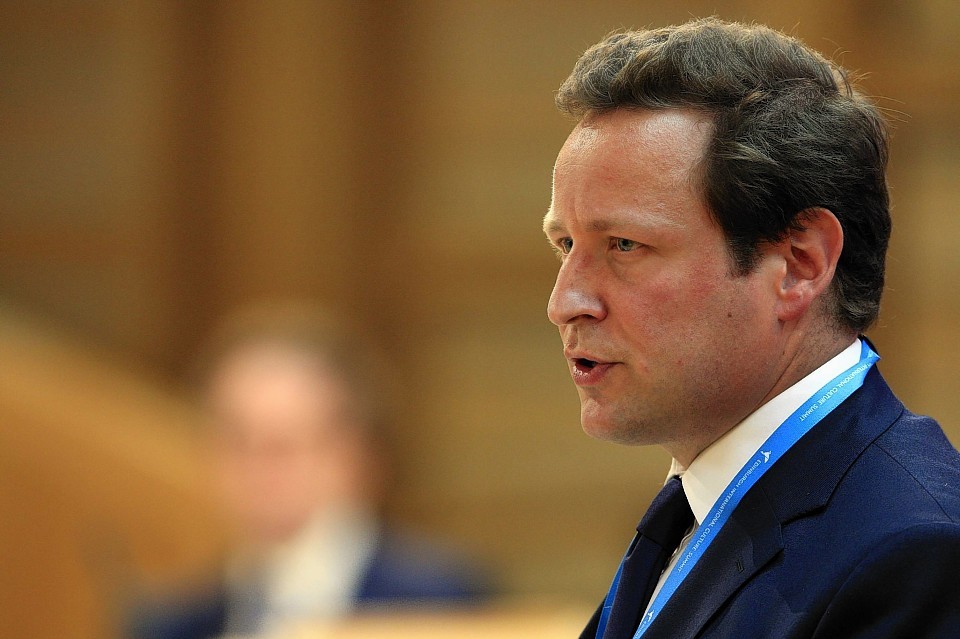 UK cities and businesses are being encouraged to apply for a £10million competition that focuses on developing "internet of things" projects that benefit local people.
The Department for Culture, Media and Sport (DCMS) and Innovate UK are offering up to £10million for a single collaborative research and development project to demonstrate the capability of an internet of things (IoT) idea in a city region.
Current examples of how IoT works in cities include the collection of  data collection from traffic and road sensors that helps ease congestion and reduces emissions within the city.
Digital Economy Minister Ed Vaizey said: "The Internet of Things is rapidly becoming part of our everyday lives. The UK technology sector is renowned for its creativity and pioneering research and development. This competition will be instrumental in discovering new connections between city services and their users, and identifying many more advantages that the Internet of Things could offer."
A recent report estimates that the global value of the IoT sector will exceed £255billion a year by 2020. Cities can use IoT to improve services for their citizens, increase quality of life and make better-informed decisions more quickly.
Projects must be collaborative and led by a local authority or Scottish Enterprise and must include several businesses.
Deadline for registration is at noon on 23 September 2015, with the deadline for applications at noon on 30 September 2015.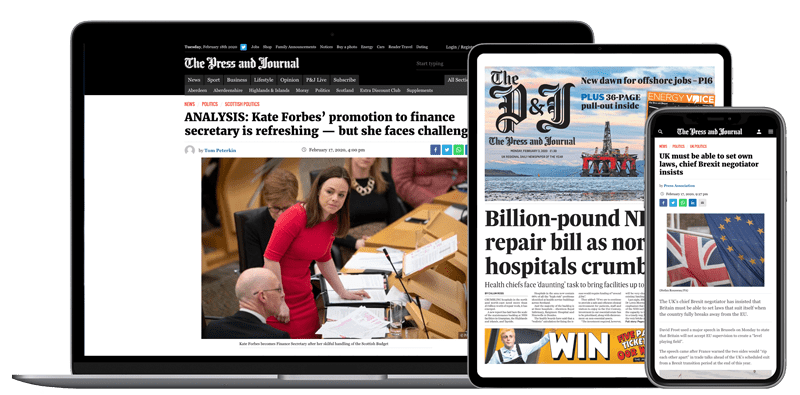 Help support quality local journalism … become a digital subscriber to The Press and Journal
For as little as £5.99 a month you can access all of our content, including Premium articles.
Subscribe