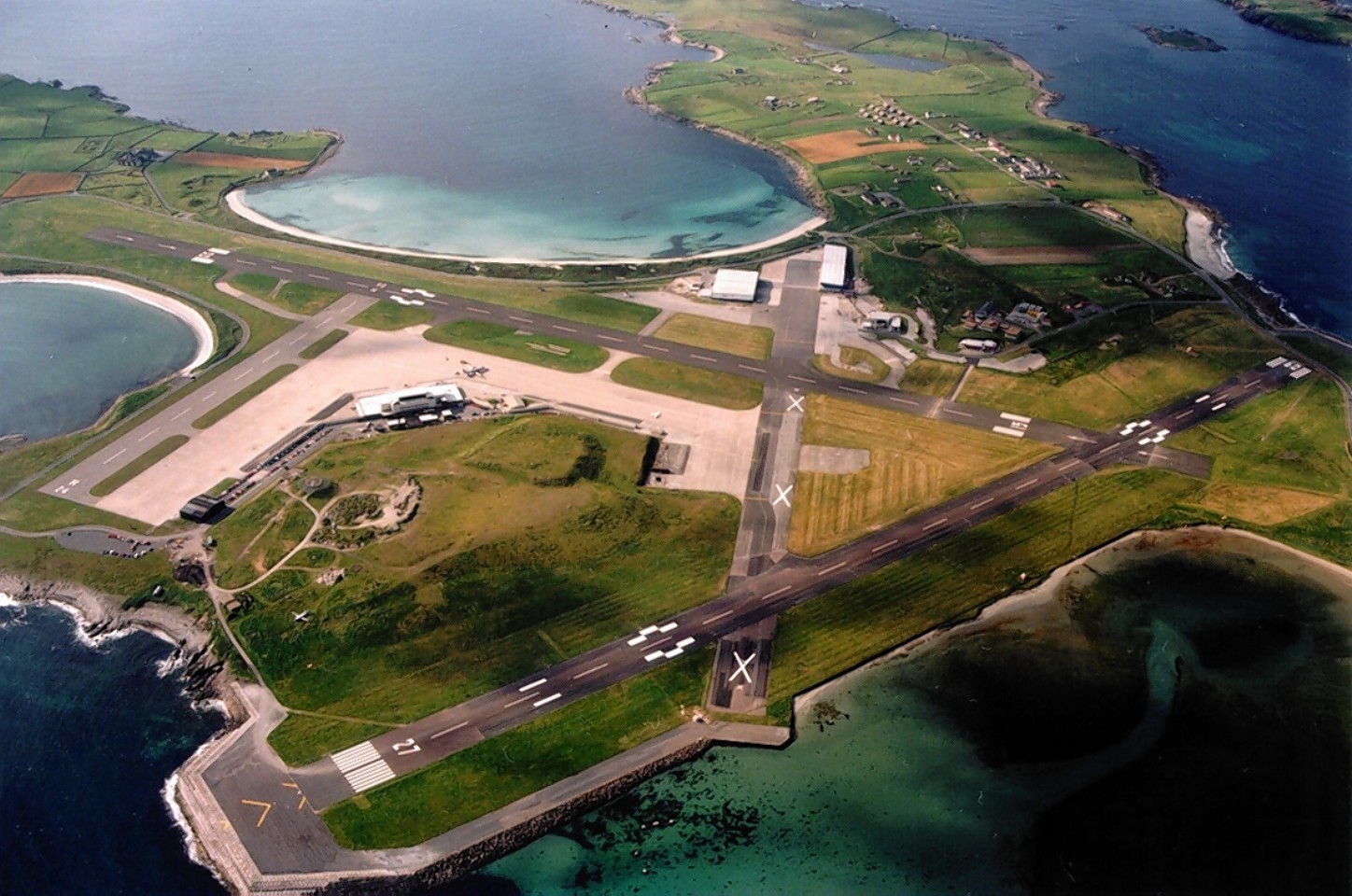 A communications blackout on Saturday caused major disruption for emergency services and resulted in Sumburgh Airport closing at lunchtime – leading to the cancellation of 11 flights.
The south mainland airport's operator HIAL said in a statement that Sumburgh would not reopen until radio communications were fully operational again.
HIAL said the airport shut at 12.33pm due to problems with phone lines which impacted on radio communications. As a result, four inbound and seven outbound flights were cancelled and one was diverted to Kirkwall.
Passengers are advised to contact airlines directly for further information.
Mobile and landline phone services were restored at teatime having been knocked out for more than four hours.
The coastguard lost all radio and telephone links with the UK mainland, while at one stage NHS Shetland had to advise anyone requiring medical attention to attend the Gilbert Bain Hospital.
BT said the problem was caused by "blown rectifiers and fuses" at the Wideford Hill radio transmitter in Orkney.
A total of 2,600 telephone and 388 broadband customers were affected, and the problem also knocked out air traffic control circuits.
A company spokesman said: "Around 1pm today we experienced problems at Wideford Hill radio station on Orkney which affected services over several Orkney and Shetland islands.
"National air traffic circuits and coastguard circuits were also affected, forcing the closure of Sumburgh Airport when their radio systems failed.
"Emergency services also went down in parts of Orkney and Shetland. Engineers traced the fault to blown rectifiers and fuses at the radio station and restored service around five hours later when all the blown equipment was replaced."
The spokesman added that BT wished to "apologise for this break in service which is under investigation".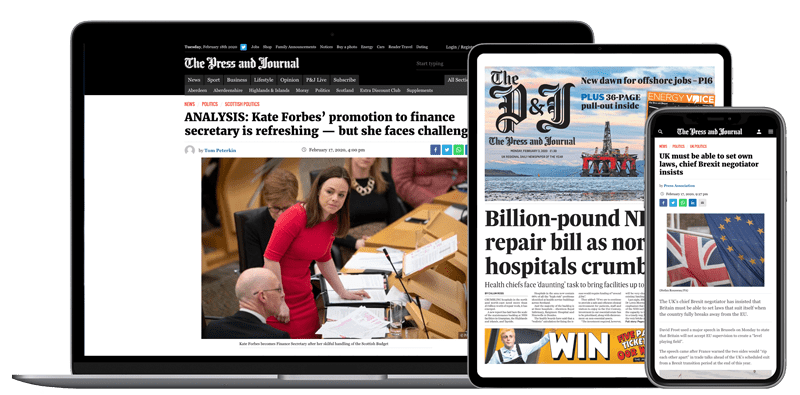 Help support quality local journalism … become a digital subscriber to The Press and Journal
For as little as £5.99 a month you can access all of our content, including Premium articles.
Subscribe