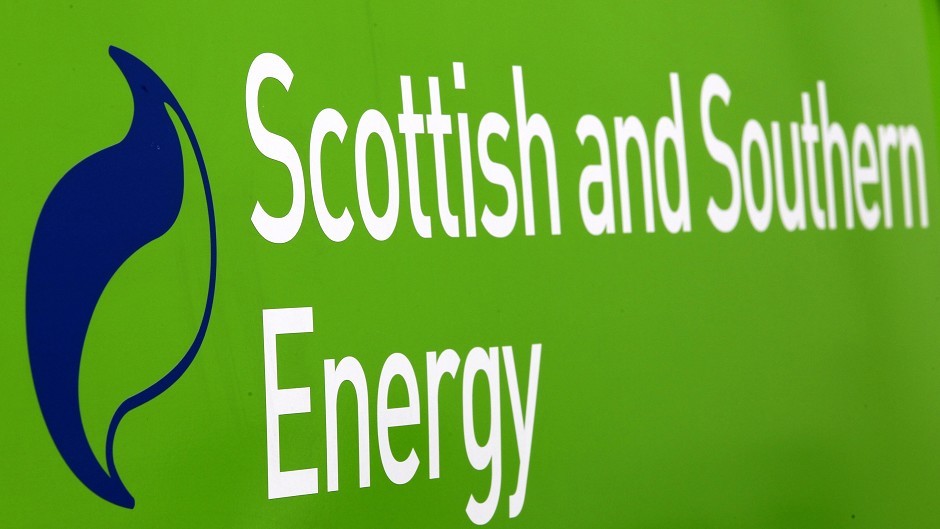 Scottish energy giant SSE has splashed out £565million on North Sea gas fields from oil firm Total, boosting its capability to meet UK electricity demand.
The firm also pledged to invest £350million over the next three years alongside Total, which has retained a 60% stake in its flagship Laggan-Tormore gas project to the West of Shetland. SSE said it would spend £170million of the expected outlay this year.
SSE, which also takes a 20% stake in the £800million gas plant being built on Shetland, said the deal came at a "fair price".
The acquisition is the latest move into the North Sea for SSE, which snapped up a 50% stake in the Sean gas field from BP in 2012, as well as stakes in gas assets it bought from Hess and Perenco in 2010.
Alistair Phillips-Davies, chief executive of SSE , said the firm had "regularly set out our wish to seek new opportunities to increase SSE's presence in the upstream gas sector where assets can be acquired for a fair price, and that is exactly what this deal represents",
He added that the deal was "timely" due to current low wholesale gas prices and that it "completes our portfolio of gas production assets for the foreseeable future".
The company noted that the gas plant, which has been delayed due to threats of industrial action and cost overruns, was "one of the most important infrastructure developments in the UK". It added that the plant was on track to be opened by the end of this year.
Mr Phillips-Davies, said: "The acquisition, including the Shetland Gas Plant, represents further investment in the UK energy infrastructure that gives access to gas from northwest Europe to help secure energy for customers and to help meet the needs of our gas-fired power stations, which will have an important part to play in supporting security of electricity supply."
Earlier this year, French oil major Total hired bank Standard Chartered to help offload a £650million stake in its Laggan-Tormore project.
Yesterday, it said the deal was part of a plan to raise £3.2billion from asserts sales this year.
Arnaud Breuillac, president of exploration & production for Total, said the deal allows it to "capitalise fully on this new deep offshore development, while retaining a majority interest and operatorship".
Following completion of the transaction, Total will hold a 60% operated interest in the the Greater Laggan Area, which includes Laggan, Tormore, Edradour and Glenlivet fields, alongside partners Dong, which retains its 20% stake.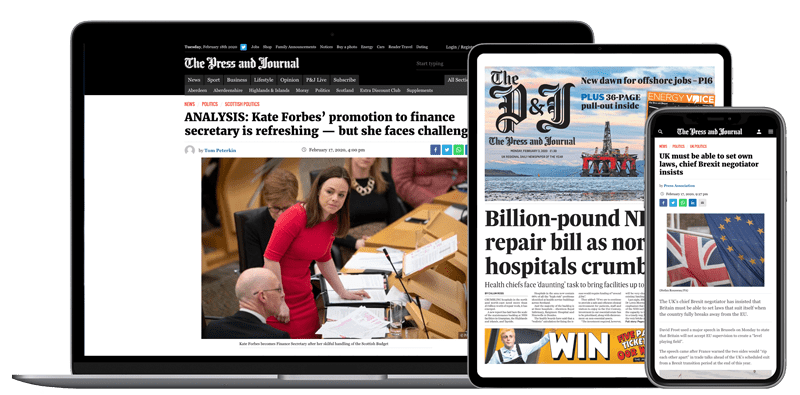 Help support quality local journalism … become a digital subscriber to The Press and Journal
For as little as £5.99 a month you can access all of our content, including Premium articles.
Subscribe