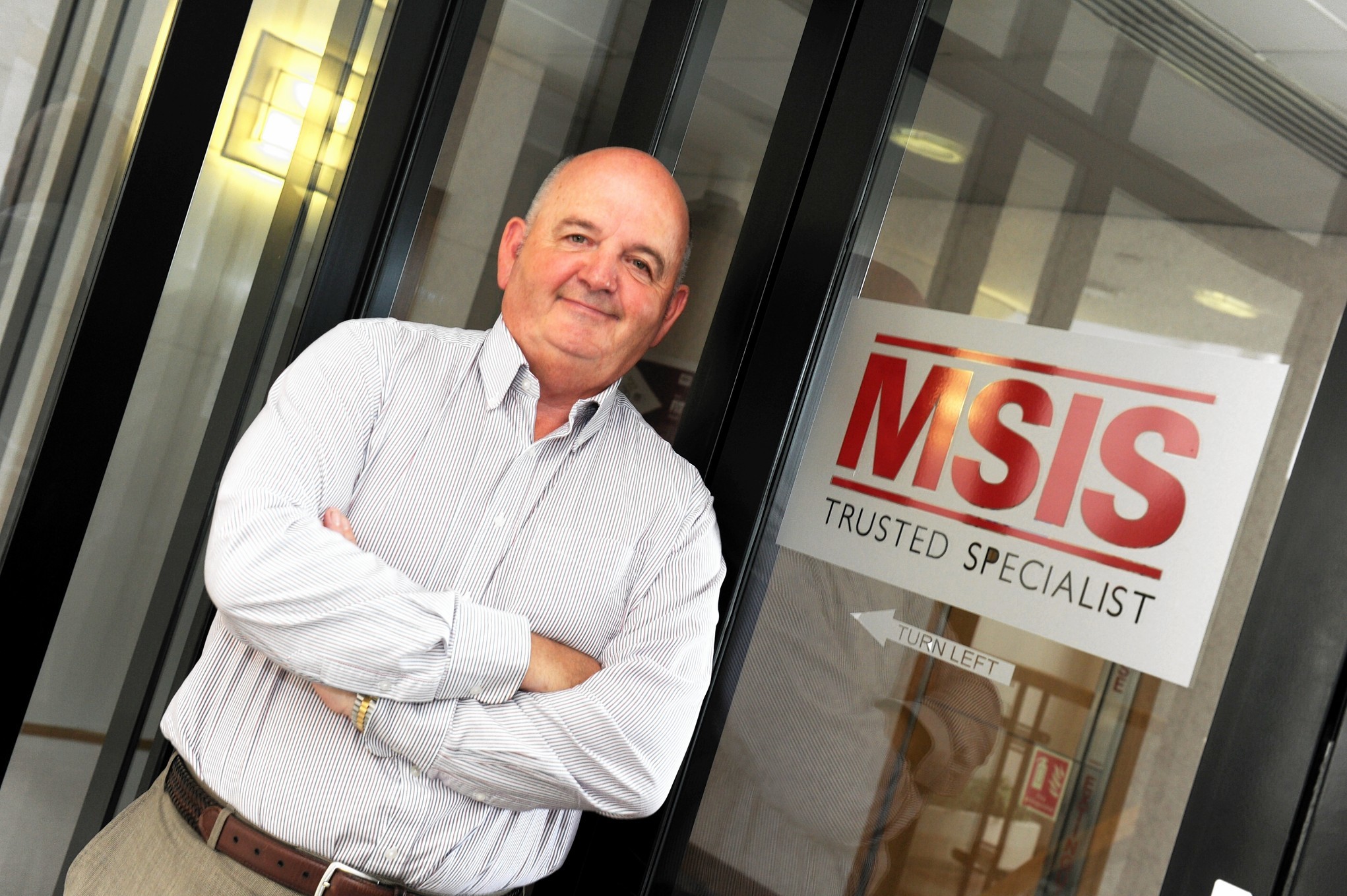 The slump in oil prices that had gripped the industry since last autumn has sparked a wave of mergers and acquisitions activity, headlined by Shell's £47billion takeover of BG Group.
Many of the transactions have been of a predatory nature, characterised by bigger companies with hefty balance sheets swooping for struggling rivals.
But, every so often, an entity from beyond the oil and gas industry elbows its way into the sector, indicating the presence of "aliens" who are holding a candle for the North Sea's future.
One such deal went through in June, when private equity financier Primary Capital Partners paid £20million for a controlling stake in Inverurie- and Invergordon-based MSIS, an industrial cleaning firm that primarily focuses on the FPSO market.
Ian McPherson – whose career in the oil and gas industry spans 30 years and includes sales and marketing roles with the likes of Schlumberger – is part of the management team that still holds 30% of the business.
And despite not having a controlling stake, Mr McPherson is confident the buyers are taking a longer-term view and will not tinker with the existing set-up.
"In the current oil and gas environment, that they've invested in a company like this is a vote of confidence in the current management," said Mr McPherson, managing director since July 2013.
Mr McPherson, 61, said the deal will not derail MSIS's commitment to invest £1million in kit and a new facility at the Kirkwood Commercial Park in Inverurie, either. Rather, it will put more money in the coffers to spur on the expansion drive.
"The acquisition will bring further investment to grow the business in terms of our products and services, and the other aspect would be internationalising the business," said Mr McPherson, a keen golfer whose office wall is adorned with a signed Seve Ballesteros golf ball, and a picture of himself alongside Colin Montgomerie.
International trade already makes up about 10% of turnover at the firm, whose attention is now focused on the Middle East, with support coming from Scottish Enterprise.
"We're not a big company. We have to match our resources to the risk and we've identified the Middle East – Qatar specifically – and potentially west Africa as the areas we need to risk profile," he said.
"Last year we successfully did a project for a major client in Qatar. Since then, we've registered and put an agreement in place with a local agent to develop the business further."
And Mr McPherson is confident that MSIS – founded in 1998 – will not suffer the same fate as the SME's who have flown too close to the sun by investing heavily amid the oil price slump and going bust.
He said the company will not be far off its target for the full year, "not bad" given the current climate, and will probably outperform competitors.
MSIS hired five new employees in the first five months of the year, taking its headcount to 80, and in May said its aim is to raise its £11million turnover by 50% over the next three years.
"I think our figures speak for themselves. We had a good year last year. So far this year it's been hard but, touch wood, we've managed to sustain our current level of operational business. We haven't had to downsize in any way," said Mr McPherson, who was brought up in Hopeman, Morayshire.
But Mr McPherson is not just looking to cover his own back. He is a member of the commerce mentoring team at the Aberdeen and Grampian Chamber of Commerce, where he metes out advice to his counterparts.
Businessmen who now come to him for advice tend to be young people looking for support in terms of experience.
Most of them have already started up and are trying to take their business to the next stage.
"Some of them are MDs and just need someone to bounce ideas off. I find it quite rewarding.
"If I can pass on advice or help people avoid the mistakes I've made, then somebody has benefited, and very often the challenges are very common.
"It's mostly around strategy and planning.
"If you (oil and gas companies) can see through the next six to nine months, I think it will leave you in a very strong position."
One of the challenges to MSIS at the moment is dealing with requests from operators to lower prices.
Mr McPherson said there has been "some" pressure from above, but argued that there is "not a lot SMEs can do in terms of cost".
He said: "We are innovative and do add value but the problem for SMEs is that we get lumped in with the supply chain and the danger is if you keep cutting the grass, you cut the roots."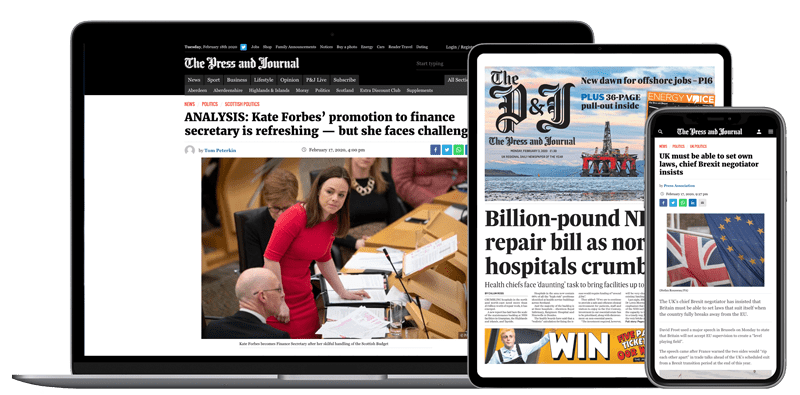 Help support quality local journalism … become a digital subscriber to The Press and Journal
For as little as £5.99 a month you can access all of our content, including Premium articles.
Subscribe