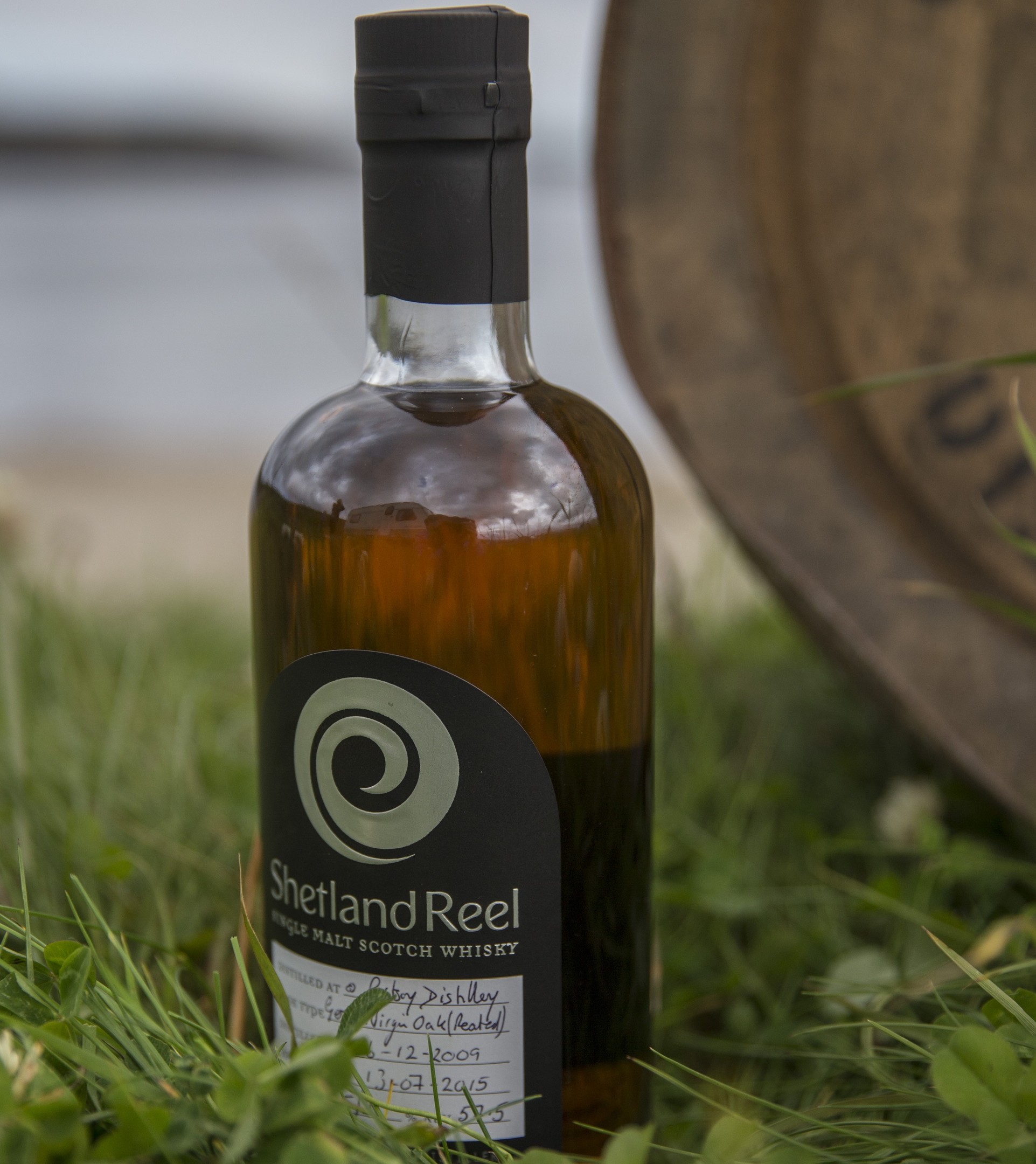 The most northerly distillery in the UK has bottled its first whisky in what is being hailed as a major milestone for Shetland.
In a first for the islands, Shetland Reel single malt will go on sale next month.
Shetland Distillery Company decanted more than 170 bottles of the whisky from four casks, which were distilled in Portsoy on the Scottish mainland before being shipped to the northern isles for bottling.
In the long term, the firm aims to bring the distilling process to its base on the former RAF Saxa Vord site on the island of Unst.
Set up in 2013, the distillery is a partnership between Scotch whisky industry specialist Stuart Nickerson, his wife Wilma and Saxa Vord owners Frank and Debbie Strang, who transformed the site into an award-winning tourist resort.
Mr Nickerson, who has spent 35 years in the malt whisky industry and is known for having revived Glenglassaugh Distillery before selling it to the BenRiach group, said a new chapter in the history of Scotch whisky-making had opened.
He added: "This is a hugely exciting development for us and for Scotch whisky. It literally puts Shetland on the map as far as whisky production is concerned – and for the first time.
"These four casks represent a start to whisky production in Shetland and we have plans to introduce more bottled-in-Shetland Scotch whiskies, with the long-term plan being to install our own distillery and start distilling Scotch whisky on Unst."
Some 21 bottles of a peated whisky version of Shetland Reel were poured from one of the two German oak casks that were delivered to Unst. They have a retail price of £130 each. The remaining 151 bottles drawn from the other three casks cost £100 each.
Last year, the distillery produced its first product – a traditional-style gin with a touch of apple mint, which is grown and harvested on the island by Unst Market Growers.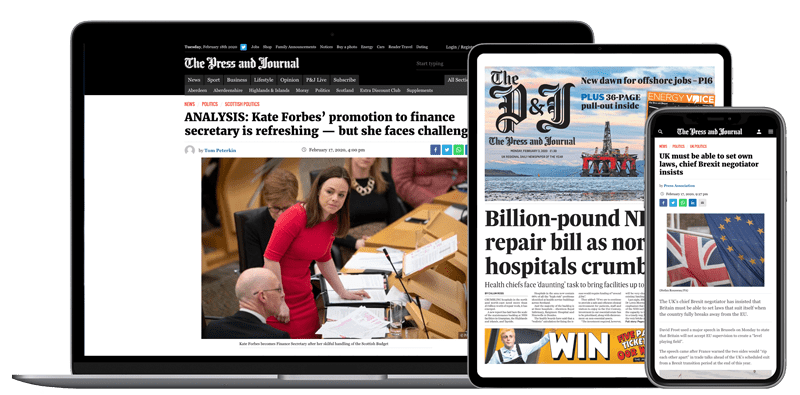 Help support quality local journalism … become a digital subscriber to The Press and Journal
For as little as £5.99 a month you can access all of our content, including Premium articles.
Subscribe