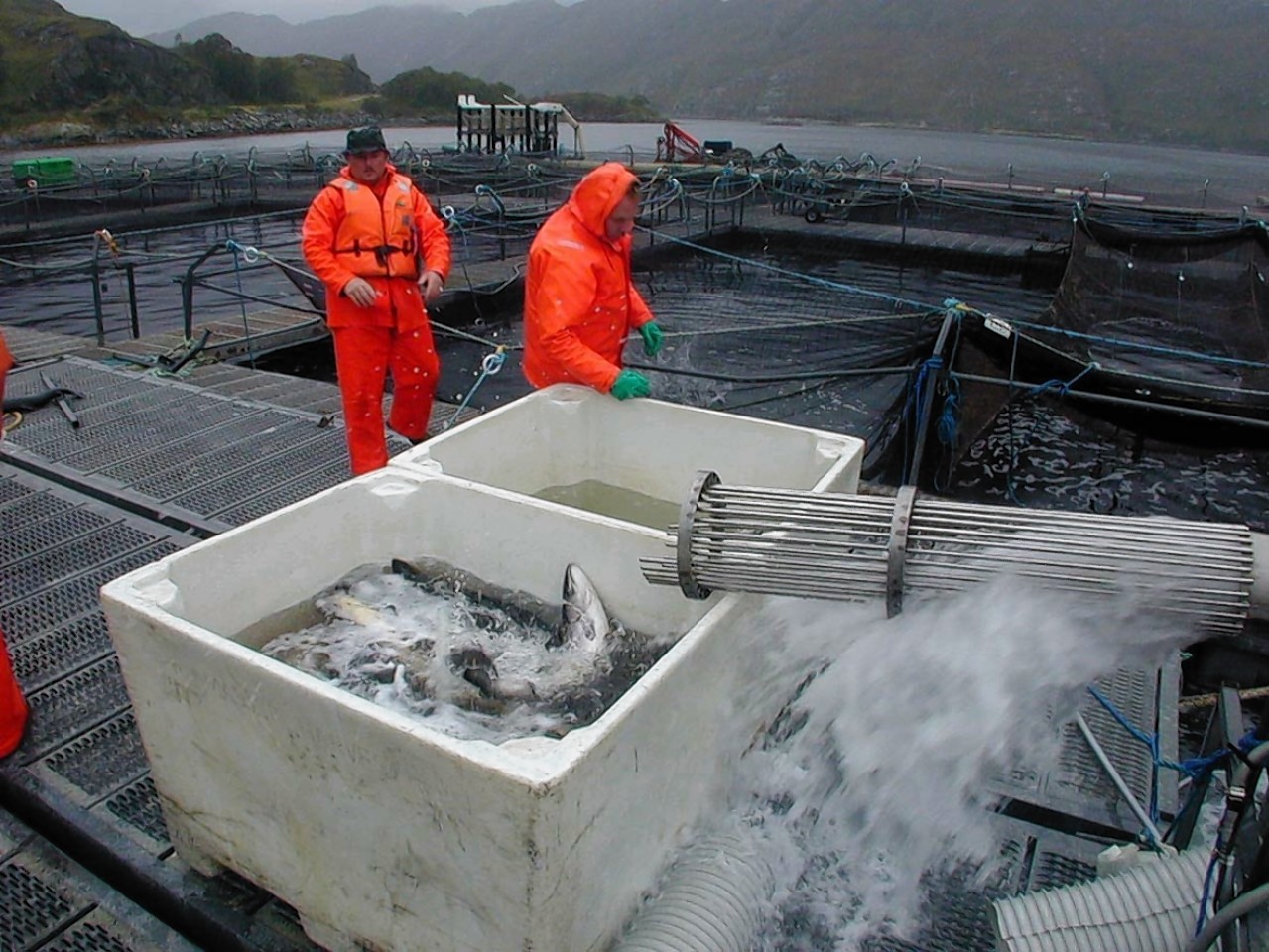 Fish escapes and a deadly disease cost salmon farmer Marine Harvest Scotland (MHS) nearly £240,000 during the second quarter of 2015, new figures confirm.
The firm's Norwegian parent, seafood giant Marine Harvest, said yesterday its Scottish sites delivered about £5.3million of operational earnings before interest and taxes (ebit) during the three months to June 30.
This was down from more than £17.5million a year earlier.
"The reduction in margin is a result of reduced prices, lower volume and increased costs, partly due to the challenges experienced in the fourth quarter of 2014," the Bergen-based group said.
Harvest volumes in Scotland totalled 12,351 tonnes of gutted fish in the latest period, which was significantly down from 18,274 tonnes a year earlier.
Marine Harvest said the drop in output followed large "mortality losses", or fish deaths in the second half of 2014.
It added: "Prior biological challenges and mortality in the harvested generation contributed to a 13% increase in biological costs of salmon harvested in the (latest) quarter, compared to the second quarter of 2014."
About 16,000 fish, weighing an average of 10lb each, escaped from one of the firm's Scottish sites – at Carradale in Argyll – on June 2, raising fears that they may breed with wild fish stocks.
The salmon escaped through a hole in their net following stormy seas and winds of up to 70mph.
Higher costs for treating sea-lice – a deadly scourge for fish farmers globally – also contributed to increased expenditure in Scotland in the second quarter of 2015.
In yesterday's accounts, Marine Harvest said: "Exceptional mortality in the amount of NOK 3million (Norwegian krone, equating to nearly £240,000) was recognised in the period due to lice treatments losses and escape."
There were no escapes at all from MHS sites during the corresponding period a year earlier.
Marine Harvest, which employs nearly 12,000 people in 23 countries, reported total operational ebit of £56.5million – down from £95.8million a year earlier – on revenue that was flat at £517million.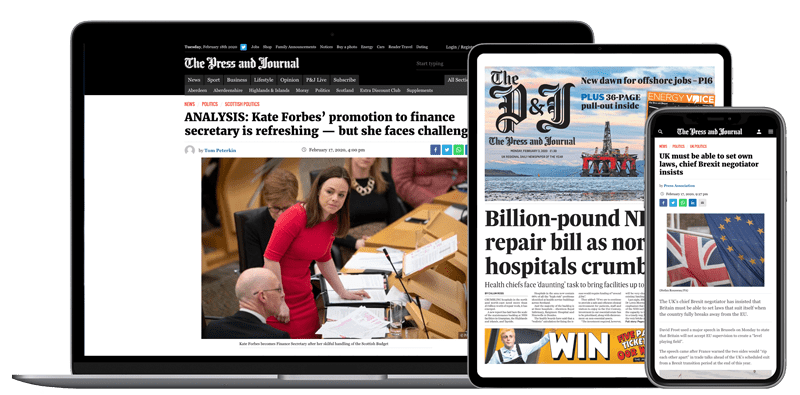 Help support quality local journalism … become a digital subscriber to The Press and Journal
For as little as £5.99 a month you can access all of our content, including Premium articles.
Subscribe