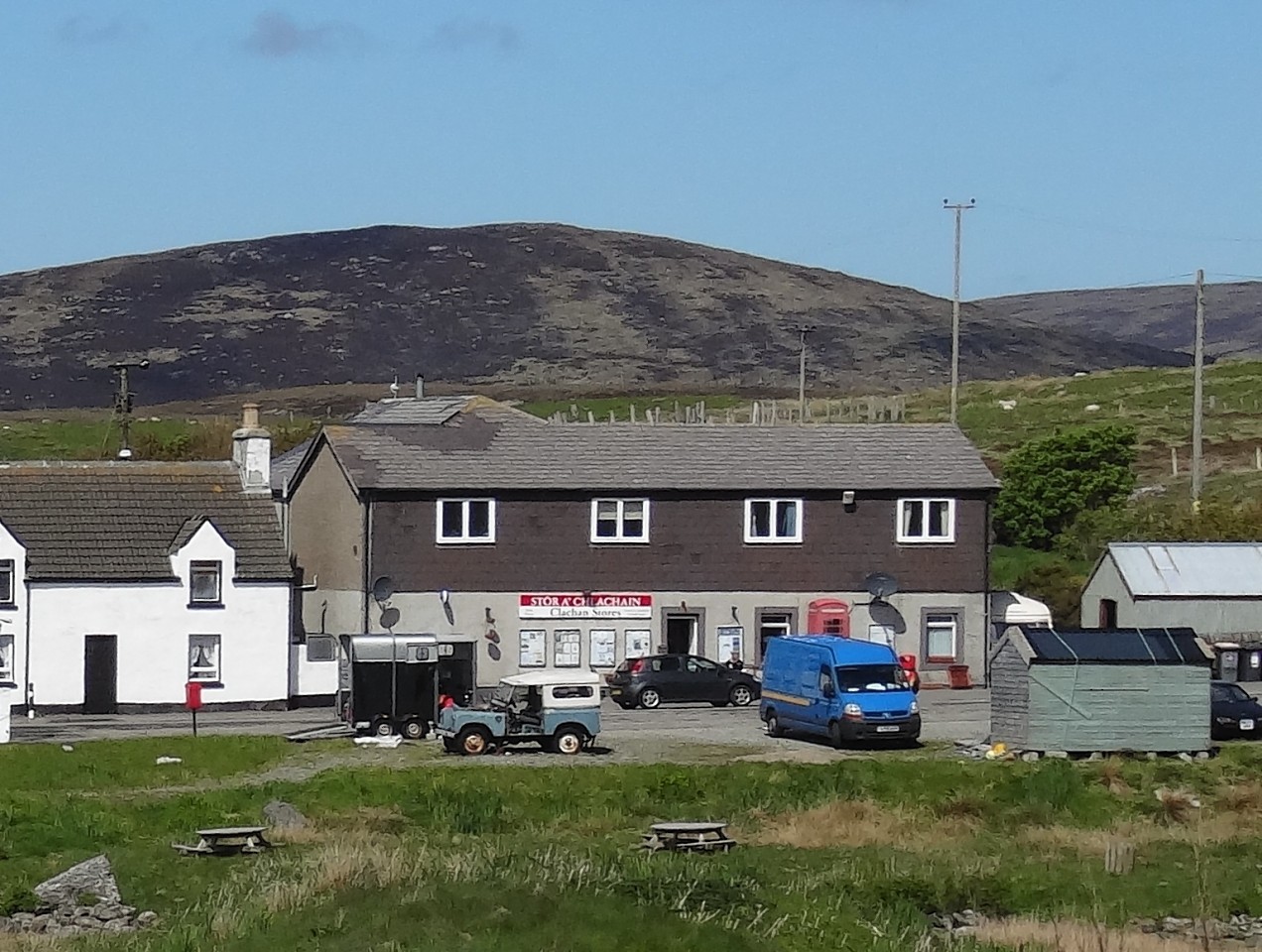 Competition from the internet and mainland supermarkets has resulted in the closure of one of the best known shops in the Western Isles.
Clachan Stores in North Uist in the southern has announced it will shut for good on September 17.
A shop has stood on the same site at the Clachan junction for the past 140 years or so.
Strategically placed, the village was an important staging post for travellers crossing the North Ford sandbanks between North Uist and Benbecula before the five mile long causeway was built in September 1960.
The post office part of the business – which officially operates for 13 hours weekly – may continue for a couple more months to allow a potential move to other premises.
Despite its prime spot on the main route through the Uists, Clachan Stores has suffered from a fall in trade in recent years.
Islanders buying in boxes of shopping from Asda and Tesco which are delivered by a mainland firm is one factor behind the decline.
Tourists in campervans stocking up on essential supplies before arriving on the island is another reason.
In the distant past, the holiday period would usually inject a vital boost for small rural shops, helping to survive the lean period between autumn and spring.
"There has been no difference between summer and winter trade for the past four years," says co-owner Adele Coleman who runs the business with husband Lee.
"The impact of the wet weather on tourism this season didn't help, while the rise in online shopping plus the general economic situation has also taken its toll.
"This has been a stressful time. We are devastated we have to close.
"We are particularly sad for our customers we have seen every day for the past 12 years."
The Colemans, who live above the shop, do not intend selling the building.
However, the store premises would be available to rent out as a shop or other commercial use.
A shop has been on the same site for some 140 years, said Mrs Coleman.
They bought it in 2003 from previous owner, James Matheson, who had expanded the property during his 25 years behind the counter.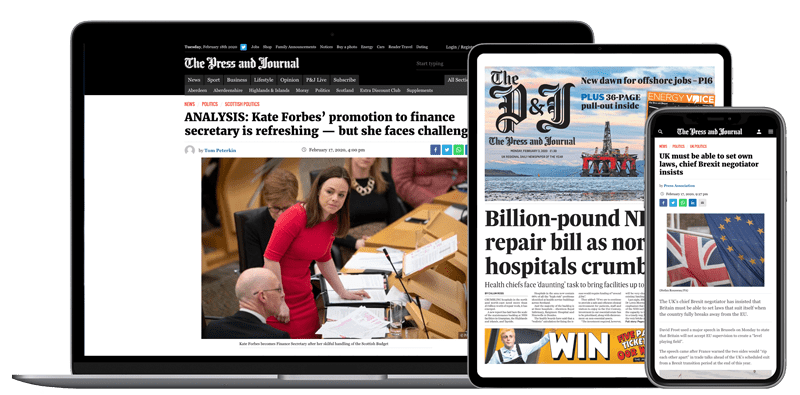 Help support quality local journalism … become a digital subscriber to The Press and Journal
For as little as £5.99 a month you can access all of our content, including Premium articles.
Subscribe