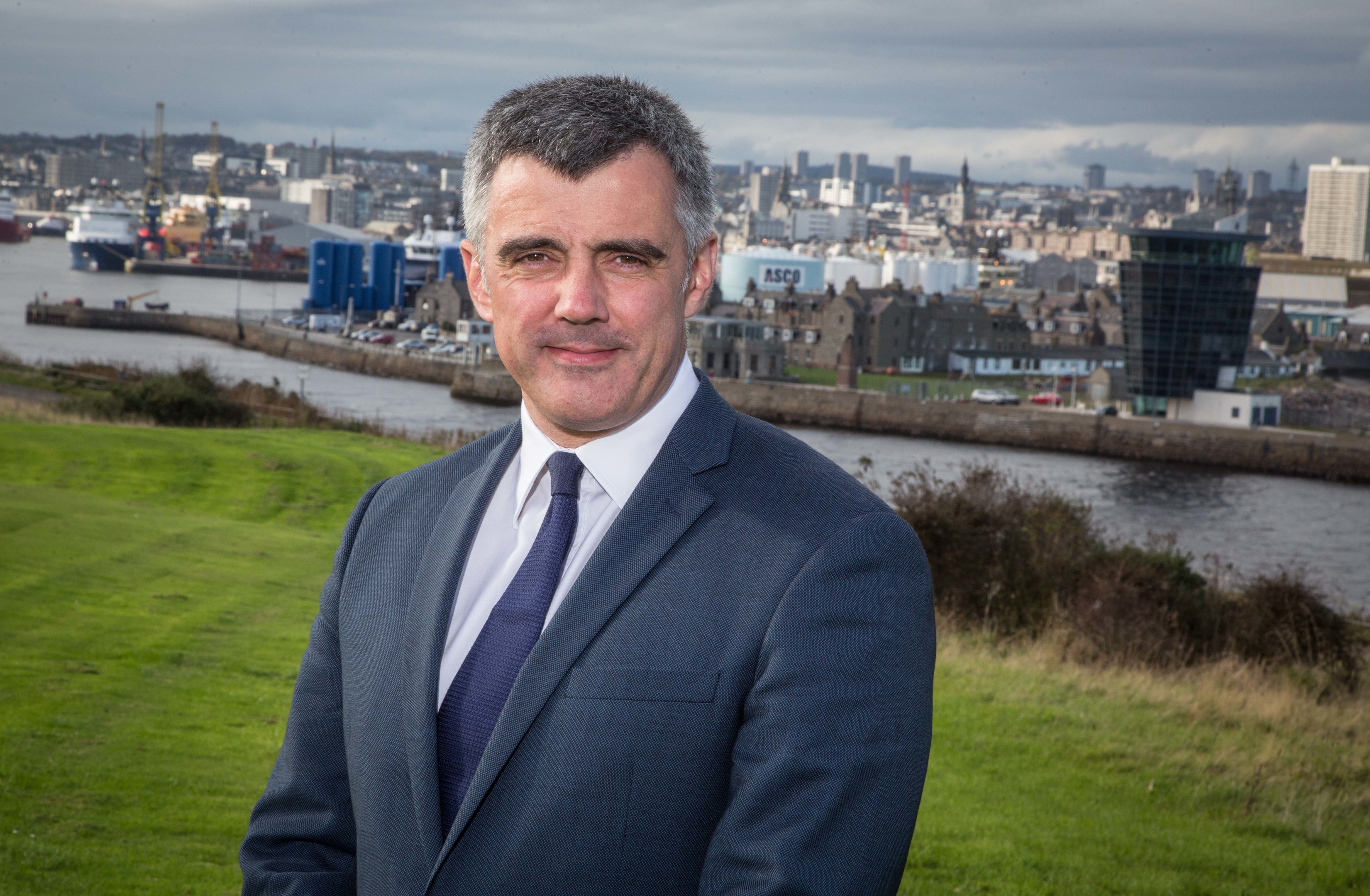 With the price of oil below $50 a barrel once again, the energy industry needs its survival skills to be razor sharp.
An efficiency drive has helped majors reduce their costs and keep projects ticking over, but many smaller companies are swimming against the tide and could still go under.
Now Ray Mears and Bear Grills may know a thing or two about survival techniques, but it's doubtful they could apply their know-how to a business setting.
One person who can is Lawrie Campbell, who manages the North Sea division of industry healthcare provider International SOS.
Survival skills are second nature to Mr Campbell, a 43-year-old from Renfrewshire who served in the Royal Marines from 1994 to 1997 before going into shipping with London-headquartered V. Ships.
In his spell in the forces, he undertook counter-terrorism tasks, ran security and communications for the UN in Kosovo and was involved in hurricane relief work in Honduras and Nicaragua.
The father-of-two also has an affinity with Norway, having completed his Arctic training in the north of the country.
His three months of cold weather training taught him to live and operate in temperatures as low as minus 30 degrees Celsius.
He said: "I learned to ski and carry out different survival drills, such as living in snowholes and ice-breaking, as well as how to deal with the threat of hypothermia and frostbite.
"It is relevant to what I now do – learning to operate remotely in very small teams. The whole offshore environment is about managing people who are working at sea or remotely."
Knowing a bit about Norway also helps. Since joining International SOS just over a year ago, his priority has been to fully integrate and grow the three Norwegian businesses the company bought in 2013.
His appointment gave International SOS and its clients a shot in the arm. Under his guidance, the business has saved operators money and improved productivity on platforms by reducing emergency medical transport offshore by 90% and lowering offshore injury rates by 51%.
Mr Campbell, who put the progress down to his background in shipping and offshore industries, said: "I'm trying to bring a better understanding of how our service improves pure operational performance. We know that our intervention can have real tangible benefits for reducing lost time injury frequency and the number of medical evacuations, and improving health performance so that it actually improves the bottom line.
"It's a case of positioning the company to improve clients' operating performance, which is something the industry is really interested in, given the current climate."
Singapore-headquartered International SOS, which employs 12,000 people worldwide, says its advantage over competitors comes from the integrated service it offers.
The company has brought its UK, Norwegian, Danish and Dutch businesses together into one system to offer medical services in all parts of the North Sea.
The approach saves clients' money as they only need to work with one provider if they are moving their assets from one area to another.
Mr Campbell said: "We can provide a seamless medical service covering all of the North Sea. That's been what our work over the last 12 months has been all about. It's good for our clients as no one else can do that."
The £1billion turnover firm employs 450 people in its North Sea division, including 45 doctors who specialise in supporting offshore operations.
There are also occupational health doctors, an onshore clinic network and tele-medicine capabilities in Aberdeen, London and Norway.
Mr Campbell, a politics graduate from Strathclyde University, said: "We want to avoid over-treating. If we medivac (medically evacuate) or administer certain drugs, it can have a direct impact on our clients' health performance, which it needs to operate, so there's a real balance to be struck."
Business is challenging in the current climate as companies try to rein in their operations and lower costs, but the company's North Sea capabilities have helped tie up two big deals with a drill rig company and an offshore vessel operator in the past six weeks.
Mr Campbell said: "There is a slight reduction in activity, which has an impact on us, but even in short term there is a need to continually improve processes. It can't just be a contingent service, it needs to be looking ahead to improve health and safety performance."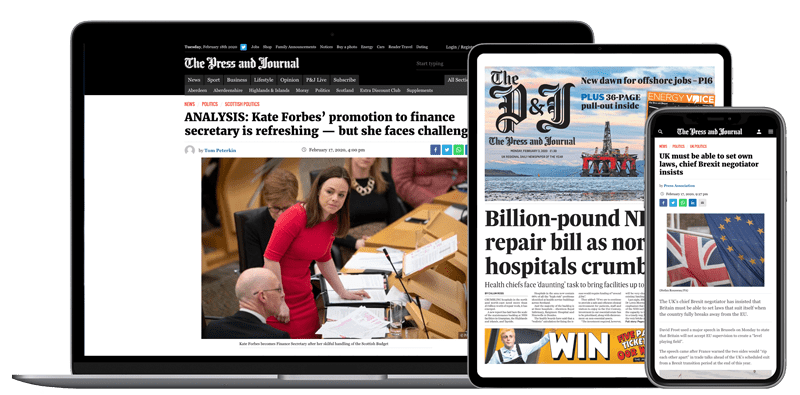 Help support quality local journalism … become a digital subscriber to The Press and Journal
For as little as £5.99 a month you can access all of our content, including Premium articles.
Subscribe