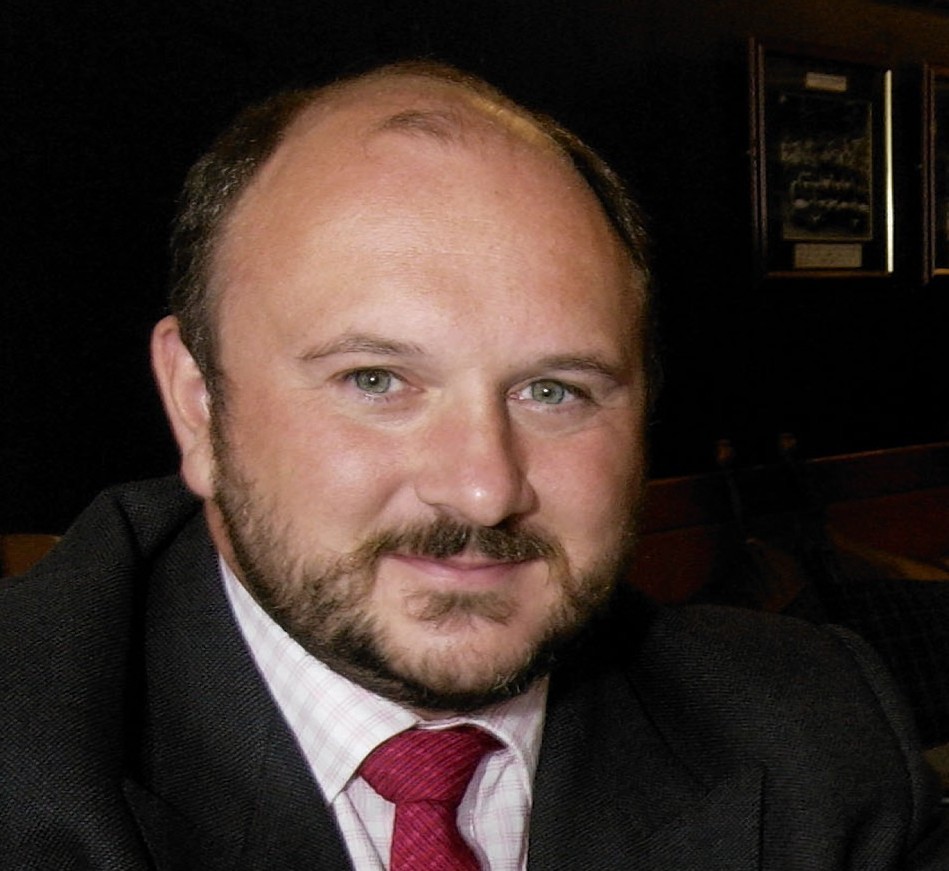 A leading Scottish hotel group has pledged that all beef and lamb served to guests across Scotland is sourced only from Scottish herds and flocks.
Crerar Hotel Group (CHG) has signed a two-year deal with butchers Russell Hume to provide wholly Scottish beef and lamb over a million diners that dine with the firm's 12 Scottish hotels each year.
The group said that it was a "personal frustration" of Paddy Crerar, chief executive of CHG, that his goal of serving only source meat from fully traceable Scottish assured farms had eluded him until now.
Mr Crerar, who is also a farmer, explained that the challenge was purely down to the logistics of the Crerar Hotel locations  – guaranteeing quality produce at a consistency of price and supply – until it found a supplier.
The firm has also pledged to serve only Scottish milk and eggs, having chosen Graham's Family Dairy as a sole milk and butter supplier and Braehead Food in Ayshire for eggs.
Crerar Hotels has also committed to increasing its range of Scottish made craft beers with supply from Loch Fyne Ayles, Isle of Mull Brewing Company, The Inveralmond Brewery in Perth and The Black Isle Brewery in Ross-shire.
Mr Crerar said: "We have to accept that what goes on at the farm is our business as much as it is the farmers.
"We, the Scottish hospitality industry, have a responsibility to support the people that day in, day out strive, often for pride alone, to nurture the very, very best produce in the world – how can we ignore that for the sake of cost and we have a duty to find ways to ensure our customers, as the end user, sees and accepts that only Scottish is good enough."
Richard Lochhead, Cabinet Secretary for Rural Affairs, Food and Environment welcomed the move.
He said: "It is great news that in our Year of Food and Drink Crerar hotels have committed to using 100% Scotch Beef and Lamb as well as sourcing only Scottish dairy produce and eggs.
"Our food and drink is loved at home and abroad and the tourism sector can play an important role by sourcing and promoting local options. This helps our primary producers and helps to sell the fantastic story of Scotland as a Land of Food and Drink.
"With the food and drink sector reporting a record turnover, it is truly a great Scottish success story and I am pleased Crerar Hotels are stepping up to the plate and helping to play their part in promoting local produce."
Pat Purewal, Managing Director of Russell Hume  said the firm was "extremely pleased to be serving the business and look forward to supplying Scottish beef and lamb throughout the Scottish estate. We understand that quality is key to Paddy and to be able to source local regional meat, game and poultry for his hotels."
Mr Crerar and his wife Sheila became farmers in 2010 forming "Lammermuir Luings" as a pedigree herd of Luing cattle, the plan was to get a guarantee of supply and price to the hotels.
He approached Russell Hume, known for their quality of product and service, to supply the hotels, which will amount in the region of 25 tonnes of prime steak (alone) annually.  Pat continues that 'We are obviously delighted that Paddy has chosen Russell Hume to supply Crerar Hotels both in Scotland and Yorkshire and fully support his ethos of supplying local produce to his guests.'
Crerar Hotel Group was formed in 2005 with Paddy Crerar as Chief Executive who has previously developed a chain of 32 hotels and successfully led a group sale in 2005 at the peak of the hotel market. In addition to Crerar Hotels the group also operates Crerar Management a consultancy that specialises in hotel asset recovery and www.easybreaks.com, a UK based hotel room sales agent marketing more than 400 independent and chain hotels.