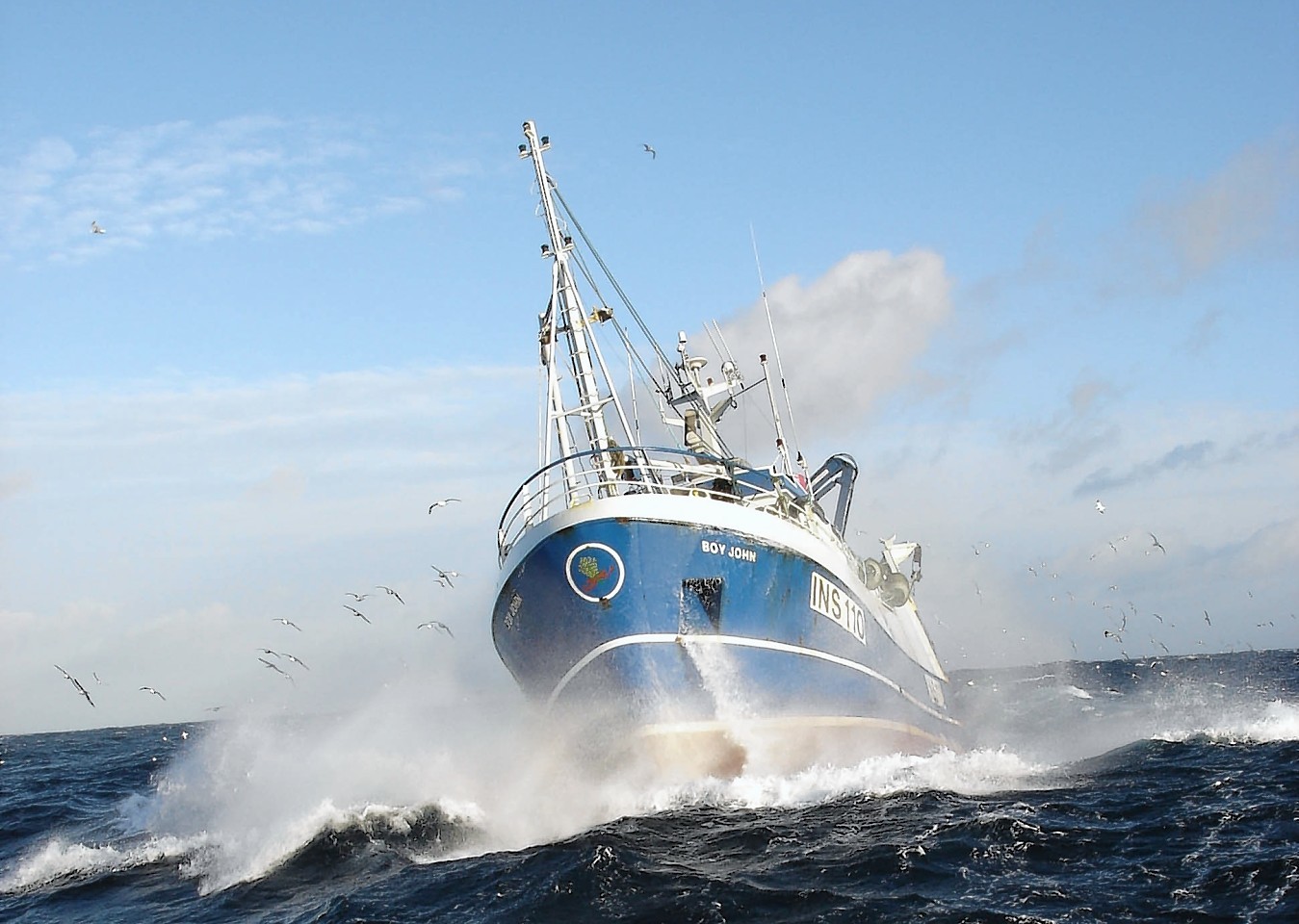 The Denholm Group – which now has interests across the shipping, logistics, industrial services, seafoods and oilfield services sectors – has announced a big rise in pre-tax profits.
Strong performance in its oilfield services business, particularly in the Middle East, left £22.1million on its bottom line, up 8.5% on last year.
The company's fish processing arm enjoyed a 33% rise in profits alone, up to £2.4million from £1.8million in 2012.
Chairman John Denholm said the results were pleasing, particularly given the difficult trading conditions in some markets.
"These results are most satisfying," he said.
"Once again they have been driven by a strong performance in oilfield services which is performing well under Michael Beveridge's management.
"However, our other businesses also performed well in what were difficult market conditions."
The group continued to invest during the year and laid out £9.2million in total during 2013.
And in order to strengthen its Caspian plant hire business, a 50% interest in this business was sold to Speedy Hire, which has brought in its expertise to help meet demand.
Mr Beveridge, who is chief executive of Denholm Oilfield Services, added: "An excellent performance in the Middle East fabrication business combined with improved performances in Azerbaijan and the UK and the gain realised on the disposal of 50% of our Caspian plant hire interests ensured that 2013 led to Oilfield Sevices' pre-tax result increasing by an impressive 36%.
"2014 has started well and early indications are for another good year."
Elsewhere in the business, profits fell by £100,000 to £3.8million at the shipping division, and by £1.7million to £1.25million within the industrial services arm.
Logistics remained unchanged at £1.7million.
Looking forward, Mr Denholm said the new year has started well and the group is optimistic that there will be an improvement in the underlying trading result.
But the current strength of the US dollar means another big leap in profits next year will be difficult to achieve.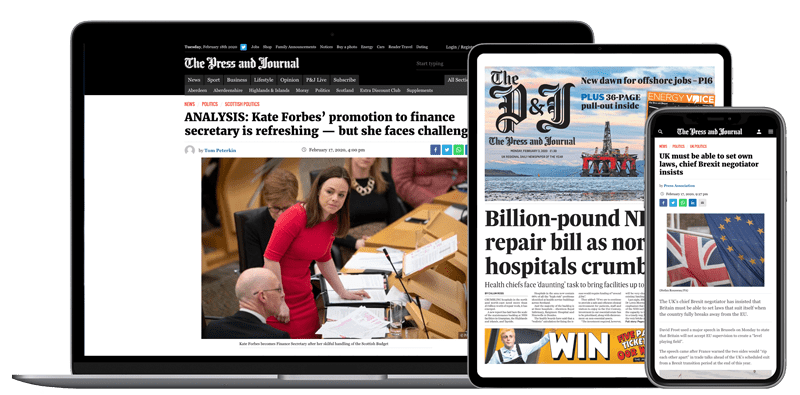 Help support quality local journalism … become a digital subscriber to The Press and Journal
For as little as £5.99 a month you can access all of our content, including Premium articles.
Subscribe