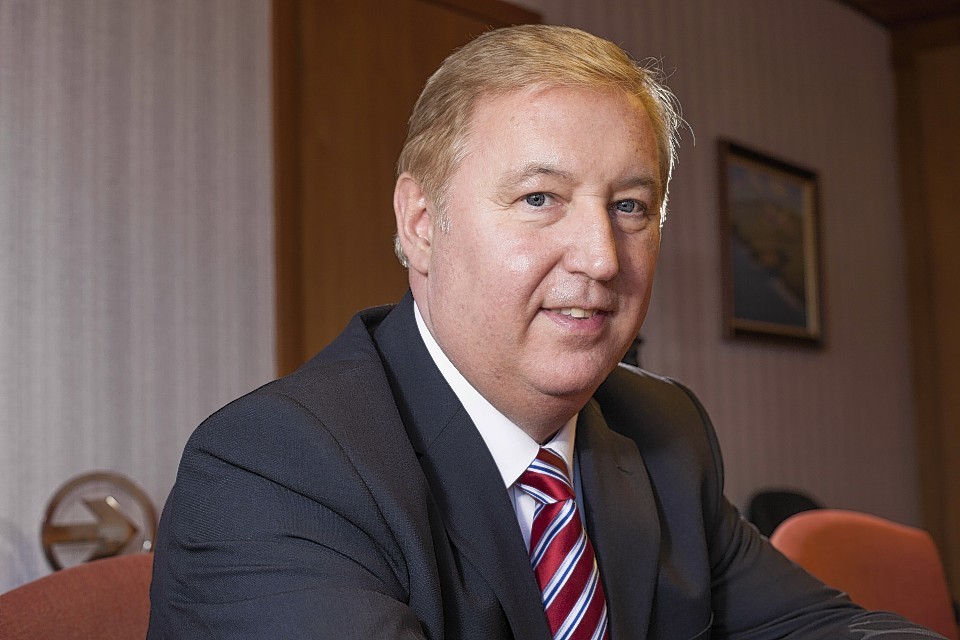 Inverness Airport welcomed the announcement of a jobs boost after Loganair took over services from its franchise partner, Flybe.
The airline said it has created 14 additional full-time jobs in order to operate Flybe's services from Inverness to Manchester and Dublin.
The move comes after Loganair's owners, Airline Investments Limited (AIL), revealed it would cut 80 jobs at Aberdeen International Airport last month after it decided to relocate engineering services to Bristol.
Loganair chief executive Stewart Adams said: "This is an important day for Loganair as we extend our presence in Inverness. Basing another aircraft at the airport underlines our continued commitment to the Highlands and Islands.
"These two routes are fantastic additions to our network and we look forward to welcoming all our new passengers."
Loganair said it will continue to operate three services to Manchester each week day and two on Saturdays and Sundays. The schedule has been enhanced to increase connectivity with franchise partner Flybe's services to Southampton, Exeter and Norwich.
The codeshare agreement with Etihad Airways will also remain, allowing long-haul connections to the Middle East and beyond from Manchester, the firm said. The airline will also continue to operate services between Inverness and Dublin.
Graeme Bell, Inverness Airport general manager, said: "The expansion of Loganair's Inverness base is good news, particularly from an employment perspective.
"This expansion signals the airline's commitment to the Highland capital and we look forward to working with them to ensure their continued growth.
"We are particularly pleased that Loganair will continue the codeshare agreements with Etihad on long haul flights to the Middle East and beyond, and with Aer Lingus, which provides seamless connections to the United States and Canada."
Loganair was founded in 1962 and employs approximately 560 staff. It runs more than 560 air services each week using a fleet of 29 aircraft.
Recently it became part of AIL after its backers, brothers Stephen and Peter Bond, took control of the airline. Loganair is part of a group which also took over BMI Regional in an estimated £8million deal in August.
The airline said it will deploy one of its four SAAB 2000 aircraft in Inverness, joining a SAAB 340 which operates to Benbecula and Stornoway, and two freighters servicing the airline's Royal Mail cargo operation.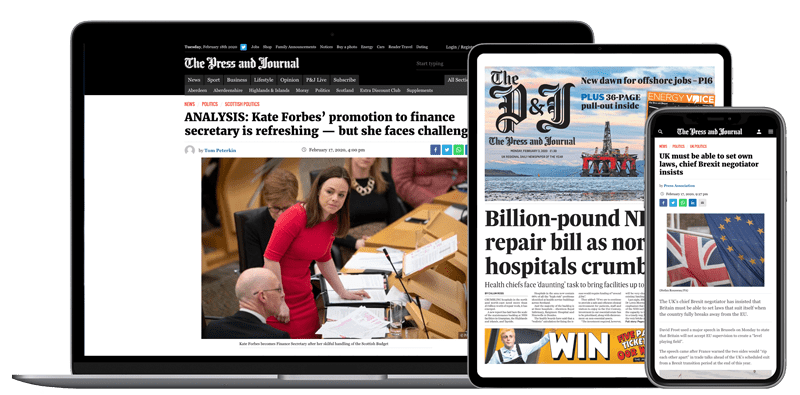 Help support quality local journalism … become a digital subscriber to The Press and Journal
For as little as £5.99 a month you can access all of our content, including Premium articles.
Subscribe