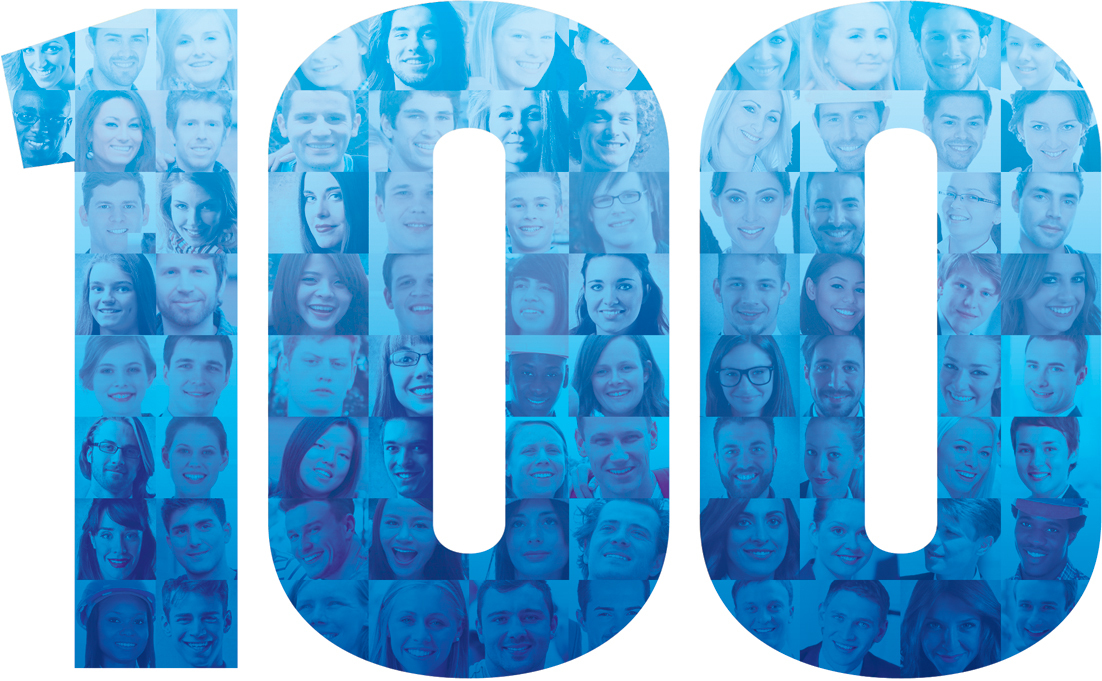 A top accountancy firm has boosted the Apprentice 100 campaign's balance sheet – and added another pledge to the Press and Journal's drive to give young talent the chance to shine.
The position being offered by Aberdeen company Anderson Anderson & Brown (AAB) means we are now almost a fifth of the way to our goal of creating 100 apprenticeships in 100 days
We have now collected 18 pledges in less than two weeks – and employers are coming forward every day to back our recruitment drive and have their names added to our roll of honour.
AAB's commitment builds on the firm's reputation as a top employer and developer of young talent.
It was recently recognised for its recruitment and retention of young people with gold accreditation from Investors in Young People.
The successful applicant will benefit from the same type of support given to Alisa Lawrence, a school leaver working in the firm's accounting services department.
The 20-year-old from Peterhead is progressing through the various layers of qualifications with the aspiration of becoming a chartered accountant.
She said: "I joined AAB's apprenticeship scheme straight from school.
"I jumped at the opportunity for on-the-job training. It's been really good and everyone's been so helpful.
"If you want to do exams they're totally behind you. I started last year and am working my way through them.
"Ultimately, I want to qualify and progress through the firm. There are loads of opportunities for moving up the ladder here."
Karen Stewart, chief human resources officer at AAB, said a mixture of work placements, apprenticeships and graduate programmes had helped the company sustain its growth over the last quarter of a century.
She said: "Our apprentices are invaluable to us – young people have brought vibrancy to our firm and our investment in them over the years has been essential in bringing in new ideas, enthusiasm and new ways of working.
"Apprentice 100 is a great way to showcase employers who offer young people the opportunity to begin and build a career, as well as educating those looking for apprenticeships, about the variety of options which are available to them."
The company's apprenticeships are tailored to suit the individual. Successful candidates sample the different departments before being assigned a specific posting with a route to a professional qualification.
Apply to become an AAB apprentice by visiting www.aab.co.uk/careers or by emailing a CV and cover letter to recruitment@aab.uk.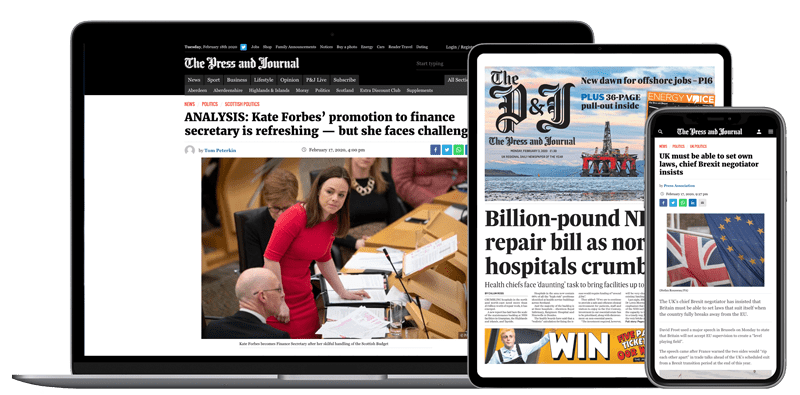 Help support quality local journalism … become a digital subscriber to The Press and Journal
For as little as £5.99 a month you can access all of our content, including Premium articles.
Subscribe