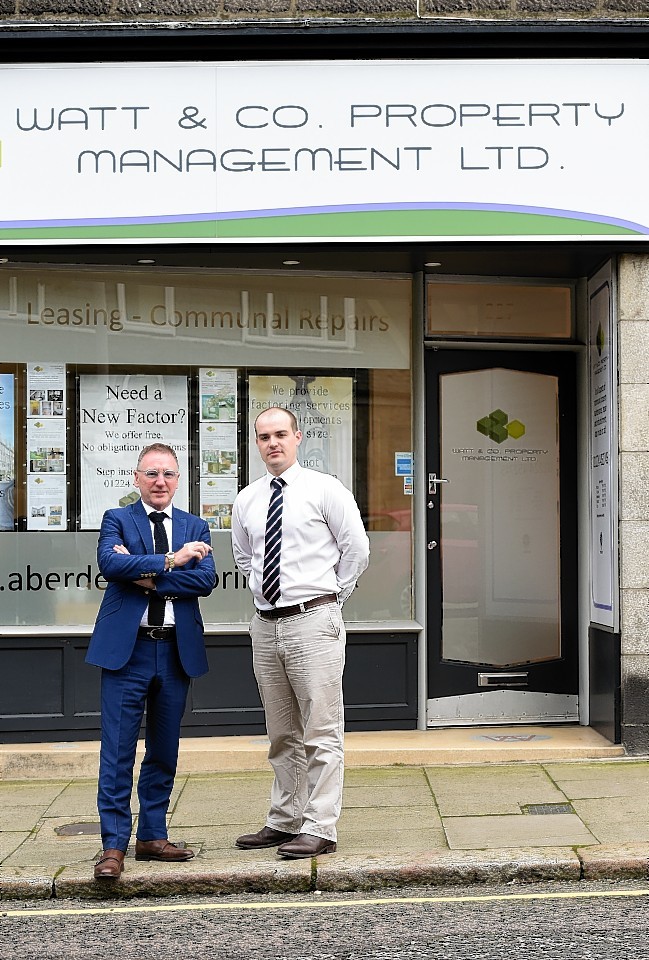 A Glasgow factoring specialist has moved into the north-east because "now is the time" to move into the residential market in the area, the firm said.
Stephen O'Neill, the managing director of Newton Property, has taken over an Aberdeen-based factoring and lettings firm Watt & Co through a shares merger. Mr O'Neill along with the founder of Watt & Co Ross Watt, plan to target other acquisitions in the Granite city to grow the business.
The merger will see Watt & Co rebranded Newton Property and its Mr Watt become a shareholder and main board director of the newly expanded business.
Mr Watt will continue to run the Aberdeen operation from the Rosemount Place office in Aberdeen, while four staff will also join the Newton team.
Mr O'Neill, 59, said of Mr Watt that he "bought the man and the business".
"An important part of our decision to merge with Watt & Co was Ross himself. Ross is a great guy and a credit to the north-east. He's a very able, strategic businessman and he and his colleagues bring a similar corporate personality as well as a wealth of experience to Newton Property.
"Ross will play a big role in the strategic growth of the business in the future.
"He has a good, solid, canny, careful way about himself."
The merger will see an increase in the number of properties managed by Glasgow-based Newton, taking their factoring stock to 11,000 properties throughout Scotland and the letting stock to above 600 homes.
"I think it is the right time to go into this market. We have come in when it is not so easy times, but what follows bas is good," said Mr O'Neill.
"There are opportunities for growth and development. We may have to tread water for a year or two, but we came in here on the basis of where the market is now.
"There will be opportunities for acquisition in the business.
"For a city that is widely reported to be in some sort of recession Aberdeen looks and smells like one of the most successful cities in the UK.
"Ross and I are delighted with this union and are confident that our business will continue to grow throughout the whole of Scotland," he added.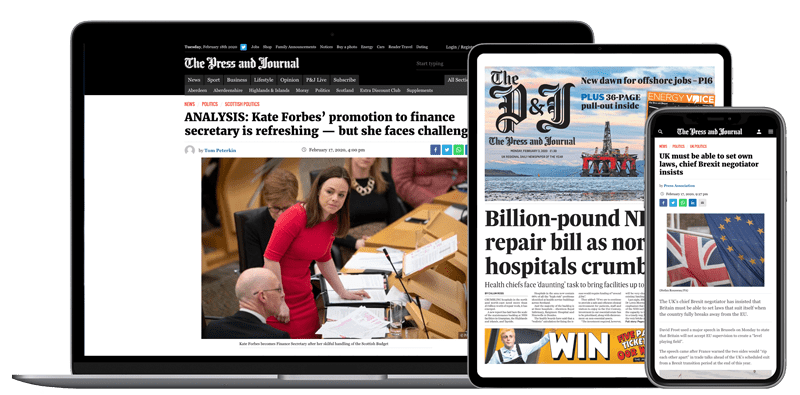 Help support quality local journalism … become a digital subscriber to The Press and Journal
For as little as £5.99 a month you can access all of our content, including Premium articles.
Subscribe